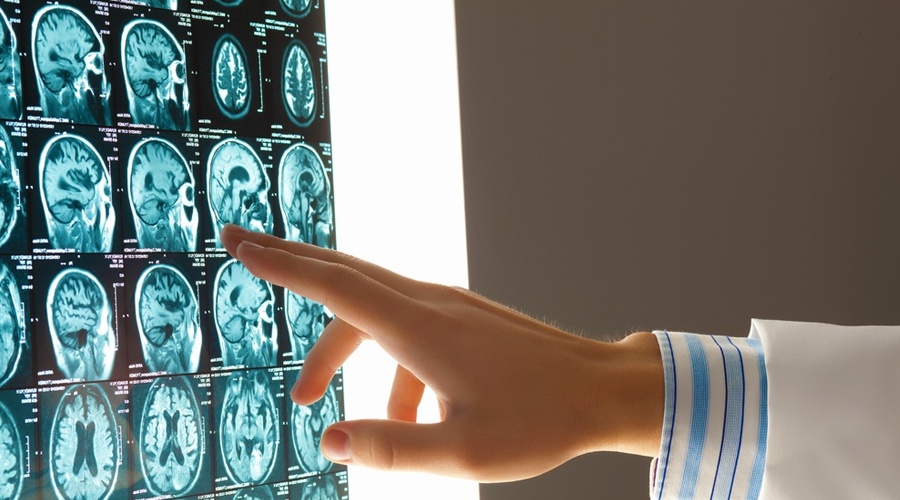 New legislation continues the effort to make hyperbaric oxygen therapy the main way to treat active-duty service members and veterans with brain injuries.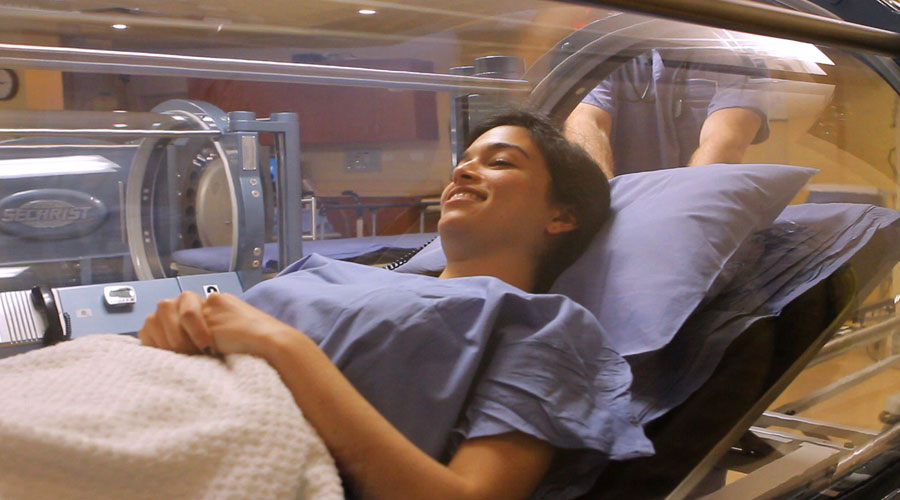 Hyperbaric Medicine is the study of the reaction of the body to 100% oxygen with the addition of pressure.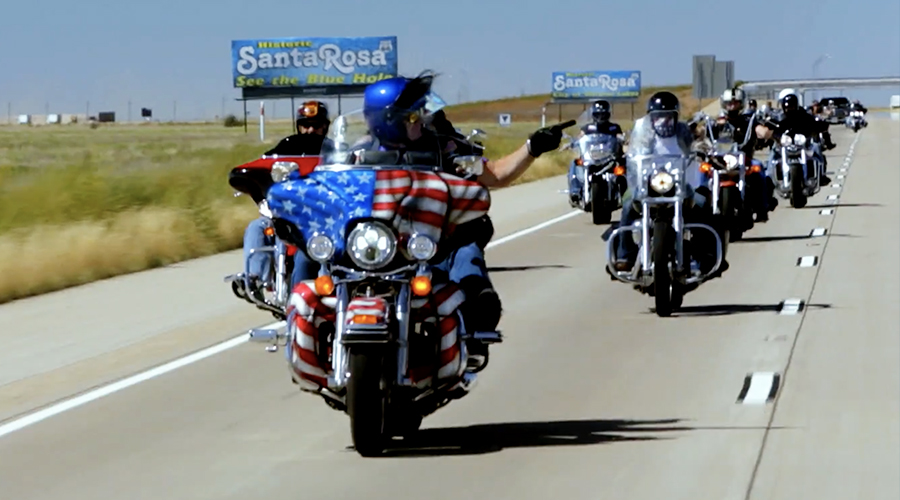 Veteran suicide is a major epidemic, claiming 22 soldiers per day, with statistics showing that more veterans have been lost at home to suicide than in combat.