Just Breathe
Harness the Healing Power of Oxygen to Boost Brain & Body Performance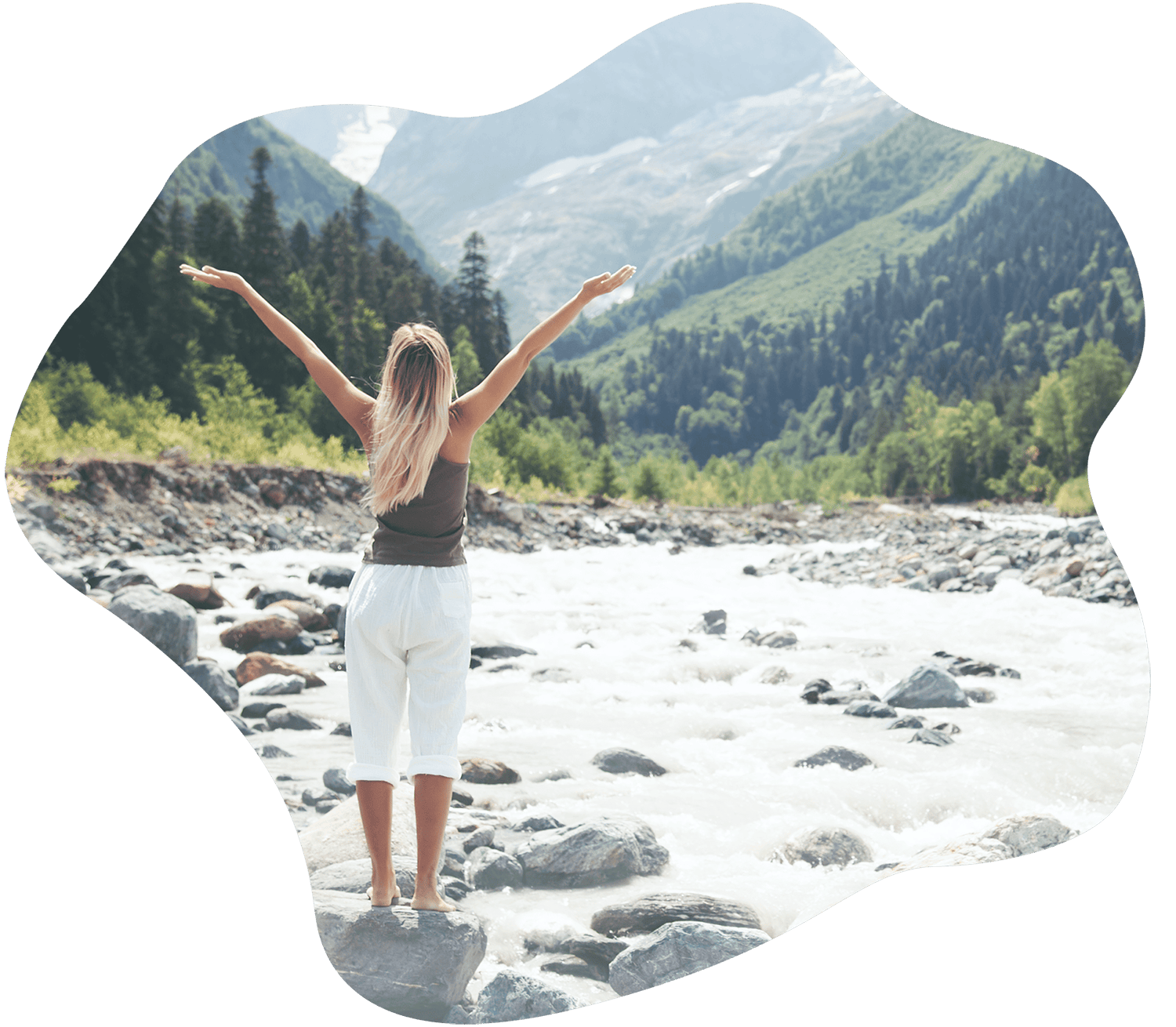 Rejuvenate Your Body
Restore and Enhance Your Health with our Regenerative Therapies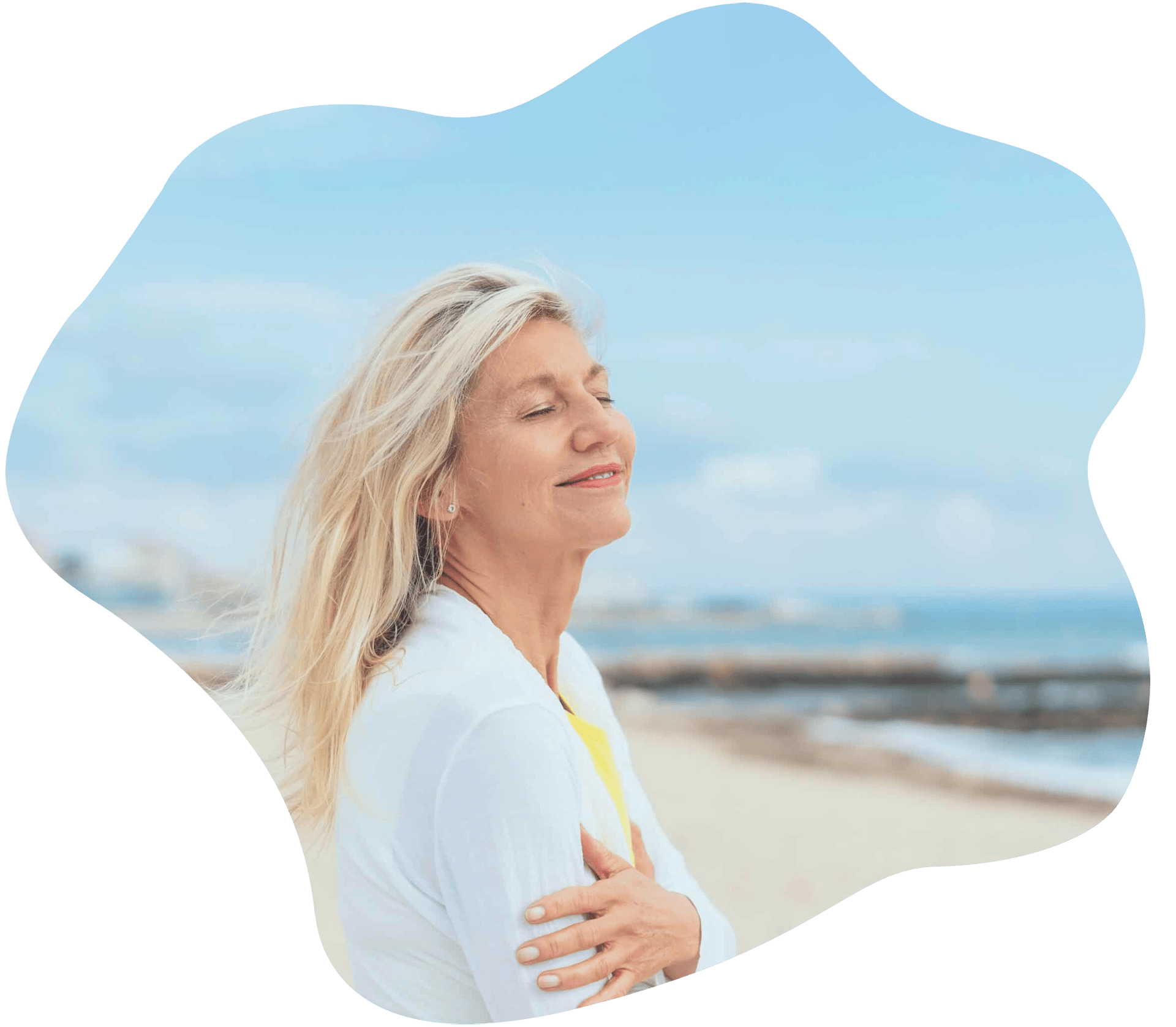 HMS Clinics
Schedule your visit at one of our locations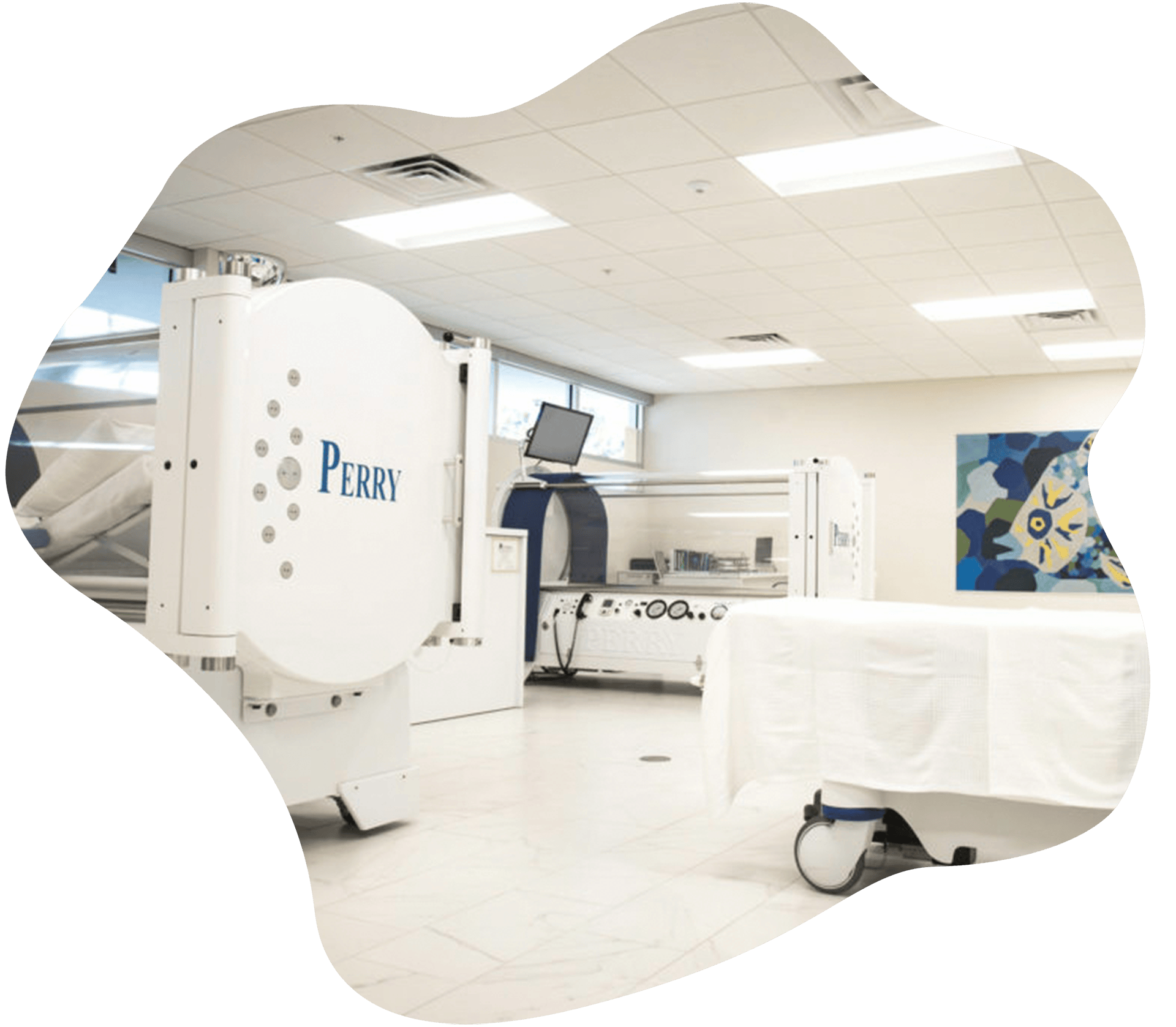 Our Services
Hyperbaric Medical Solutions has developed dynamic clinical protocols, combining a tailored set of evaluative and restorative services, to enhance and accelerate healing, as well as mind and body performance.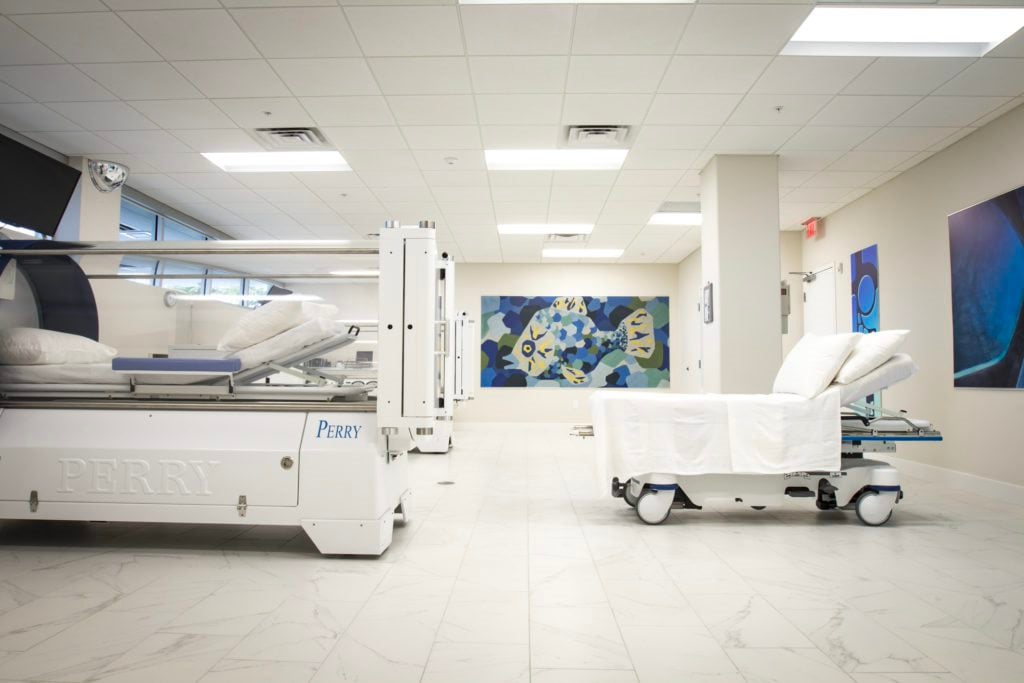 Hyperbaric Oxygen Therapy
Enhance your body's natural ability to heal by breathing in 100% oxygen at pressures lower than sea level. This treatment delivers the oxygen that every cell in your body craves to repair and enhance cellular function. In turn, it stimulates the growth of new blood vessels, improving circulation. The entire process also encourages the release of stem cells, which are vital to help you achieve long-term optimal healing.


View All Our Services
Scientifically-Backed Solutions
Hyperbaric Medical Solutions built its practice around scientifically-tested therapies that harness the pure elements, nutrients, and plasma found in you. From hyperbaric oxygen therapy to platelet-rich plasma therapy to intravenous therapy, our treatment protocols tap into your body's natural ability to heal. Under the medical direction of Dr. Alan Katz, we develop comprehensive, personalized treatment plans based on years of research, experience, and the needs of our patients.
What Is HBOT?
HMS Locations
Schedule an appointment for a consultation at a HMS location near you.
What Patients Are Saying
Check out what our patients have to say about our medical team and facilities.
Recent HMS News & Updates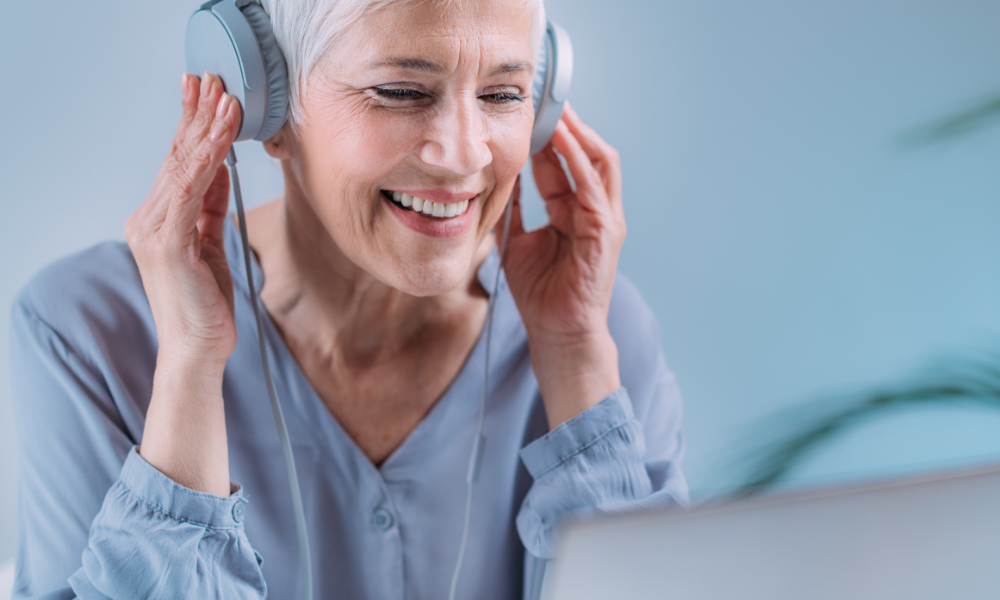 In this case, Hyperbaric Oxygen Therapy helped a patient with sudden hearing loss recovery fully, regaining 100% of her hearing.
Read More