How Much Does Hyperbaric Oxygen Therapy Cost?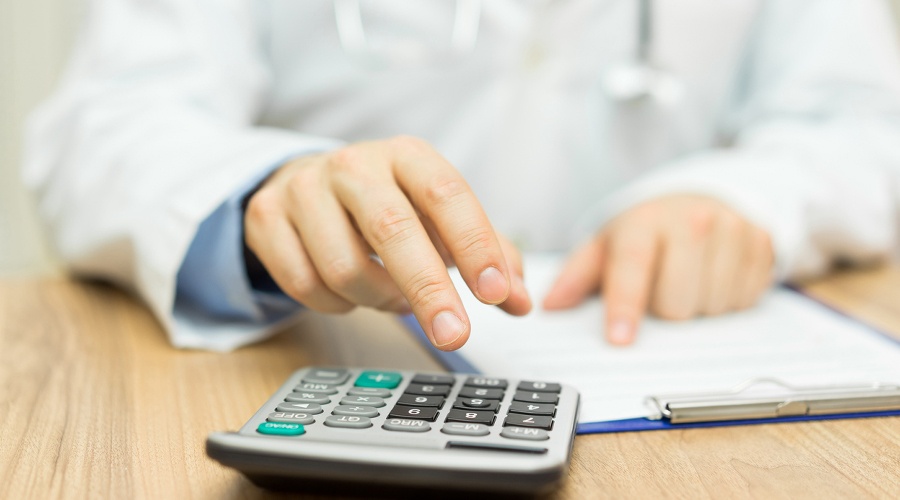 Hyperbaric oxygen therapy (HBOT) is a non-invasive treatment that substantially increases the amount of oxygen in a person's bloodstream, promoting stem cell mobilization and repairing damaged tissue to heal wounds internal and external wounds in the body. Because it's a versatile therapy that can be utilized by a wide range of patients, including diabetics and those who've experienced a concussion, a stroke, or cancer treatments, it is often incorporated into a variety of health optimization and recovery plans.
After understanding how HBOT can be of benefit, it is natural to ask how much such a powerful health tool will cost. The answer is that it depends.
HOW MUCH DOES HYPERBARIC OXYGEN THERAPY COST?
The patient out-of-pocket cost of HBOT will vary depending upon a number of important factors, including the condition or reason for care, the specific insurance plan, and the severity of symptoms. Here is a breakdown of these three major determinants that play a significant role in its cost:
1. WHETHER THE CONDITION IS CONSIDERED ON-LABEL OR OFF-LABEL
There are several illnesses and injuries for which the FDA has approved the use of HBOT. These are known as on-label conditions, and include:
Radiation tissue damage
Diabetic lower extremity wounds (diabetic foot ulcers)
Failed skin grafts and flaps
Crush injury & other acute traumatic ischemias
Necrotizing soft tissue infection
Carbon monoxide poisoning and smoke inhalation
Central retinal artery occlusion
Non-healing wounds
Gas gangrene
Decompression sickness
When a procedure is FDA-approved, it's often covered by the patient's insurance.
HBOT, however, has a much wider range of application. Supported by research and treatment outcomes, HBOT is used around the world to help in the treatment of many conditions, illnesses, and injuries that are currently considered off-label in the United States. These are conditions for which HBOT has not yet been approved by the FDA to treat, and are generally not covered by the patient's insurance.
Importantly, being considered off-label doesn't mean ineffective or unsafe. Many types of pharmaceutical drugs are commonly prescribed off-label by physicians every day in the United States.
Schedule a free phone call with one of our Patient Care Coordinators to find out more about the cost of HBOT for your unique situation.
2. TYPE OF PROVIDER AND LOCATION

Providers of HBOT fall into two main categories - hospital-based and independent. The cost of care and experience at each can be significantly different. Hospital-based HBOT programs generally accept most insurance, but are only able to see on-label patients. Independent providers may see all types of patients, but many do not take any insurance at all. Here at Hyperbaric Medical Solutions (HMS) we do both, accepting most major insurance plans, including Aetna, Cigna, Oxford/United Healthcare, Empire Blue Cross and Blue Shield, The Empire Plan, Medicare, Fidelis, Healthfirst, and Workers' Compensation, and more.
Hospital-based programs, which primarily see on-label conditions, often have much higher patient out-of-pocket costs with higher co-pays or co-insurance responsibilities than at independent centers like HMS. As you've likely experienced, any care provided at a hospital carries greater fees than at your primary care physician or specialist's office. In any case, the out-of-pocket cost will greatly depend on your specific insurance plan and the patient responsibilities within.
Off-label conditions will most likely need to be seen at an independent HBOT provider and will likely not be covered by insurance at all. In this case, the cost per treatment will generally range between $250-$600 per treatment depending on a few factors, including the number of sessions and location of services. Payment packages, prompt-pay discounts, and financing options, like CareCredit, are often available, (HMS offers all of these).
Notably, consultation appointments are covered by insurance. We recommend patients come in for a consult to learn more about HBOT and for us to learn more about their medical history to best determine the course of treatment and what coverage opportunities may exist.
3. THE SEVERITY OF YOUR SYMPTOMS
Finally, the severity of symptoms will play a role in determining the overall course of care. Like many other areas in life, the sooner an issue is addressed, the easier it is to resolve. While that is not always the case, it can play a role in how much HBOT will be required.
If your symptoms are severe—such as those associated with traumatic brain injuries or chronic conditions—your health care provider will likely recommend more HBOT sessions than for those that are milder. The more sessions you receive, the more the course of treatment will cost—both through insurance co-pays/co-insurance or through direct treatment costs.
With that said, HBOT may actually help you save money in the long run. How? When you make it a point to effectively address a health condition or injury now, you'll likely improve your health and avoid potential complications down the road.
Learn about the benefits of hyperbaric oxygen therapy and the conditions it could help treat.
Schedule a free-15 minute phone call with one of our Patient Care Coordinators to find out more about the cost of HBOT for your unique situation and get all your other questions asked.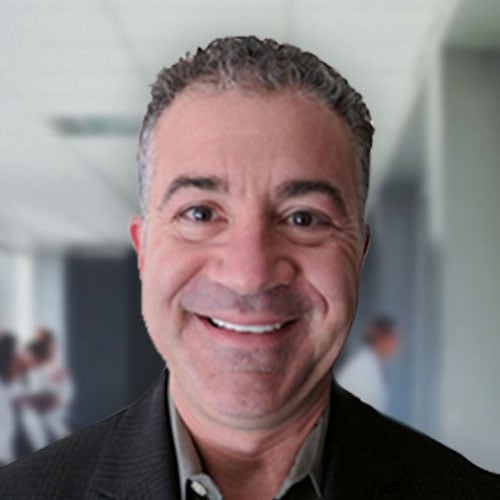 Written by Alan Katz, MD, FUHM, FACEP, FAAEM
Dr. Alan Katz, National Medical Director of Hyperbaric Medical Solutions (HMS), is double board certified in Emergency Medicine and Hyperbaric Medicine. He directs clinical operations, as well as education and research initiatives for HMS, particularly in exploring the use of hyperbaric oxygen therapy....
Read More