A cross-country motorcycle ride, 6,500 miles from San Francisco to New Orleans to New York, tells the story and powerfully raises awareness of veteran suicide—an epidemic claiming 22 veterans each day.


Recently, I attended a screening of the documentary Project 22 with my family, including my son Jesse. Jesse is a West Point graduate who served a total of 27 months in Iraq and had his own difficulty with reintegration and post-traumatic stress disorder (PTSD).
This film, featuring two veterans who have suffered the ravages of PTSD, was both profound and troubling. The title represents the 22 veterans that commit suicide each day, not including the 40-50 daily suicide attempts.
The film records their 22-day motorcycle trip from California to New York. At each stop, they met with veterans who shared their experiences of suffering from PTSD. They heard stories of loss and suicide, as well as accounts from those who were able to use the support of their friends and fellow veterans—as well as enlightened health professionals—to overcome this "invisible wound."
I learned a great deal about PTSD while watching this film; most profoundly how, unless you have experienced the horrors of war, you cannot truly comprehend the strength of the bond within the veteran community. The message was clear: you are not alone, others share your struggles, and there are people out there ready, willing, and able to provide you with all the support you need.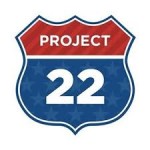 Sadly, as was very apparent through the stories told in the film, we as a country and as a society have placed these young men and women in harm's way, with no plan to deal with their reintegration into society. We provide them with months of instruction on how to become warriors, but only one week of classes on reintegration. Our heroes return from the depths of hell to a world where they lack the support, purpose and clarity that had been a part of their lives for so long.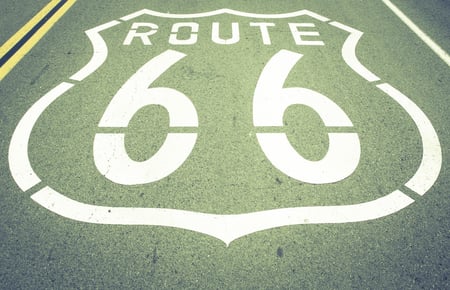 The start of a 22-day journey across the country began on the infamous Route 66.
This film tackles the difficulties these men and women face, as well as some truly exciting therapies that have demonstrated success—none of which includes the use of large doses of antidepressants, anti-anxiety or anti-psychotic medications, which so many veterans have expressed deriving little to no benefit from. Astonishingly, the majority of these medications are being used without official approval by the FDA, and are commonly referred to as "non-covered."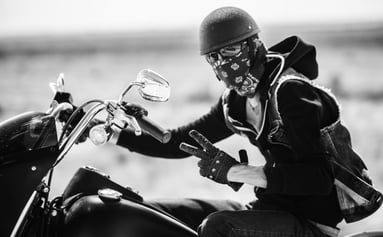 One of the treatments featured in Project 22 is hyperbaric oxygen therapy, or HBOT. Though currently in the non-covered category for the treatment of TBI/PTSD, in several recent clinical studies, patients have experienced remarkable—and statistically significant—improvements in their symptoms.
As Dr. Paul Harch eloquently states in the film, there is not only hope for those suffering from PTSD, there is treatment.
We at Hyperbaric Medical Solutions have treated several veterans with PTSD, including my son. We have witnessed remarkable results, allowing many to return to a world where they can be productive, happy, and optimistic about their futures.
Thank you to Dan Egbert and Doc King for bringing us through your personal journey and mission to raise awareness of veteran suicide.