Sudden Sensorineural Hearing Loss
Sudden sensorineural hearing loss, more commonly known as sudden deafness, is an unexplained, rapid loss of hearing. It typically occurs in one ear and can happen either at once, over a span of a few hours, or over several days.
Hyperbaric Oxygen Therapy (HBOT) is used to treat idiopathic sudden sensorineural hearing loss by increasing blood flow and transporting more oxygen to the inner ear and nerve cells. Doing so can help reduce swelling, promote stem cell growth, and aid in fighting bacteria and infections.
Sudden sensorineural hearing loss is a covered condition approved by the Undersea Hyperbaric Medical Society (UHMS), and not the FDA.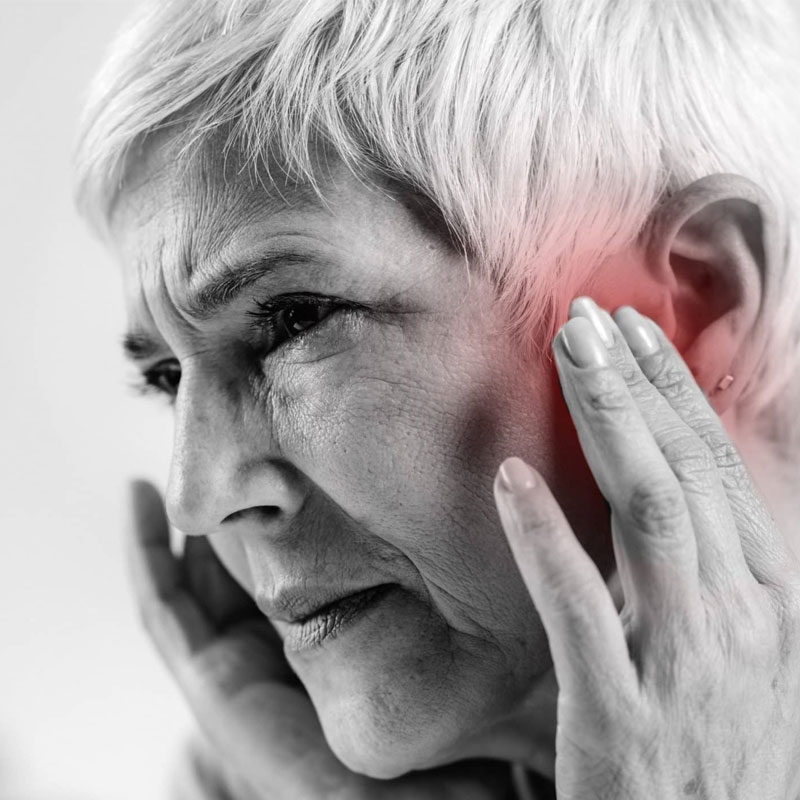 HBOT for Sudden Sensorineural Hearing Loss
HBOT benefits patients experiencing sudden sensorineural hearing loss in the following ways:
Increases oxygen tension in the blood and tissues and dissolves extra oxygen in the blood plasma to better supply the structures, fluids, and nerves of the inner ear

Reduces inflammation and swelling
Reduces risk of infection
Our experienced clinical team is available to help you find out if you're an appropriate candidate for Hyperbaric Oxygen Therapy and to answer any additional questions about HBOT or our facilities.
You deserve the best – our mission is to achieve patient success through personalized, innovative, and compassionate care that enhances your healing potential. We do so at the lowest possible out-of-pocket cost, with only one copay and/or less coinsurance than at a hospital-based HBOT program.
Call our offices today at (646) 846-2081 or click the button to get started with Hyperbaric Oxygen Therapy and learn how it can help you accelerate healing and achieve optimal health!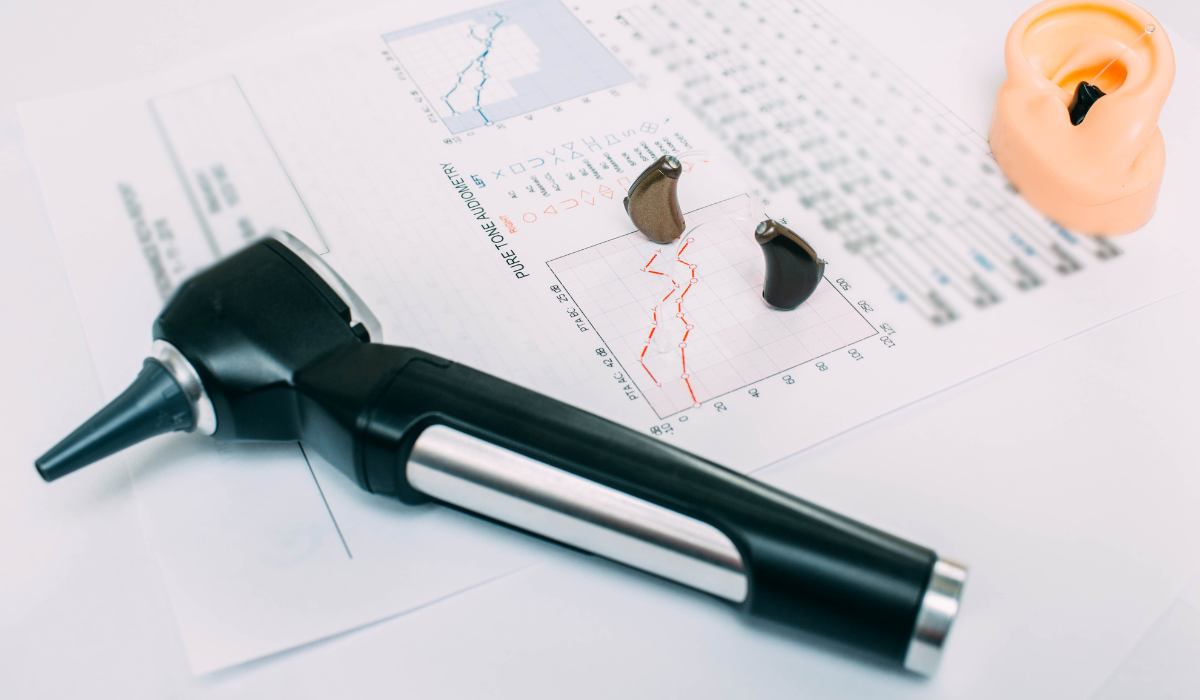 Case Study: Improvement in Hearing after Sudden Deafness
A 54 year old women came to us after losing hearing on her right side. 6 weeks prior, she experienced sudden hearing loss in her right ear, as well as dizziness, fullness in the ear, tinnitus, which is a ringing in the ear, that was keeping her up throughout the night...
Read more
Experience HBOT at These Locations