Hyperbaric Oxygen Therapy can be used as a supportive or complementary service for your patients.
The information provided here serves to help you identify patients that would benefit from the use of oxygen therapy and our services.
As a valued referring physician, we want to assure you that we see ourselves as a supportive and complementary service that aims to help you heal your patients faster. We will always ensure that you are actively involved in their continuing care.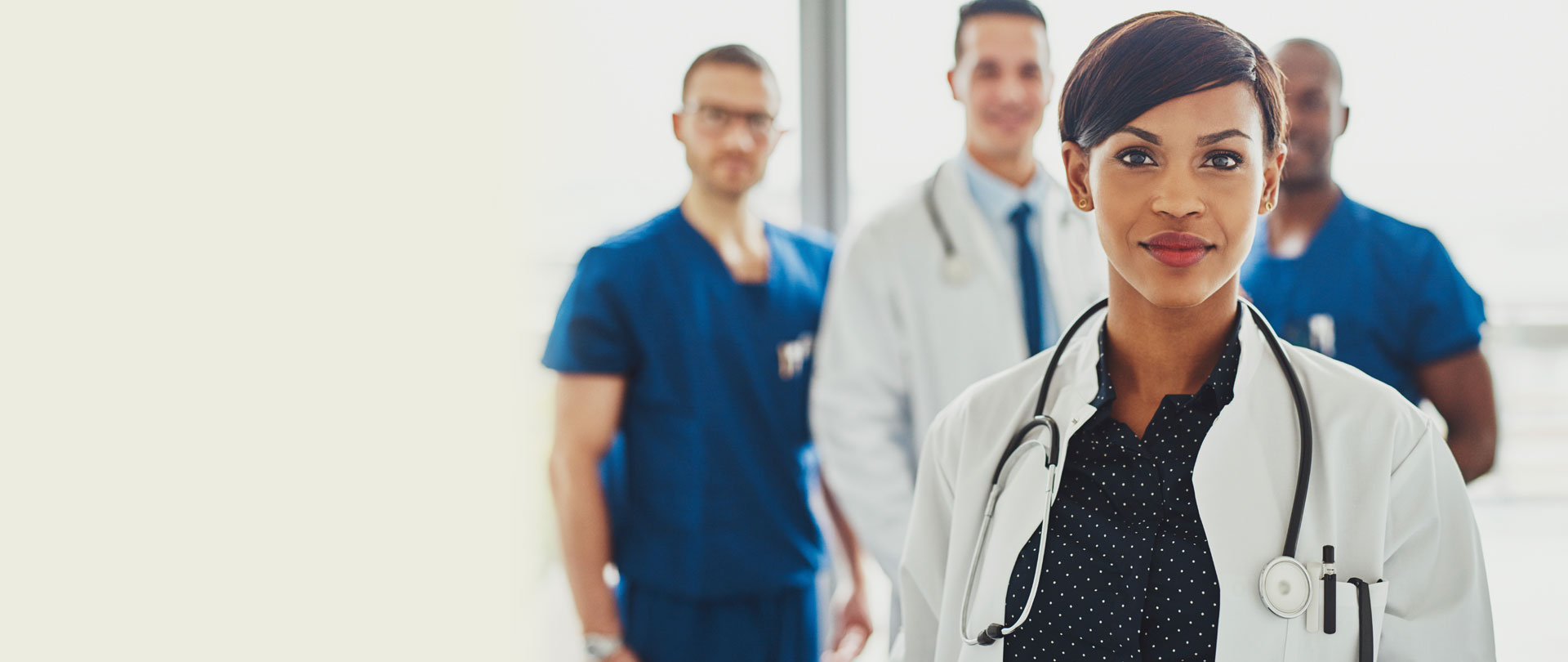 Refer A Patient!
---
Click here for a downloadable referral form, which can be completed on your computer and emailed back to forms@hyperbaricmedicalsolutions.com. If you prefer to print and complete the form by hand, you may fax it to 516-802-5026 or mail it to 80 Crossways Park Dr, Suite 200, Woodbury, NY 11797.