Lake Success
Heal on the North Shore
HMS Lake Success is our fifth private clinic, providing state-of-the-art hyperbaric oxygen therapy and complimentary regenerative medicine services. Located near the Queens/Nassau boarder, adjacent to the Long Island Expressway and Northern State Parkway, HMS Lake Success offers easy to access natural healing to Long Island's North Shore.

Call us today at 516-802-5024.
Schedule a Consultation Today
Available Treatments
Hyperbaric Oxygen Therapy
PRP Therapy
IV Therapy
Concussion Recovery Program


Accepted Insurance
Aetna
Cigna
Empire Blue Cross and Blue Shield
The Empire Plan
Emblem (including GHI, Vytra, HIP)
Magnacare
Medicare
No Fault
Oxford/United Healthcare
Tricare
Workers Compensation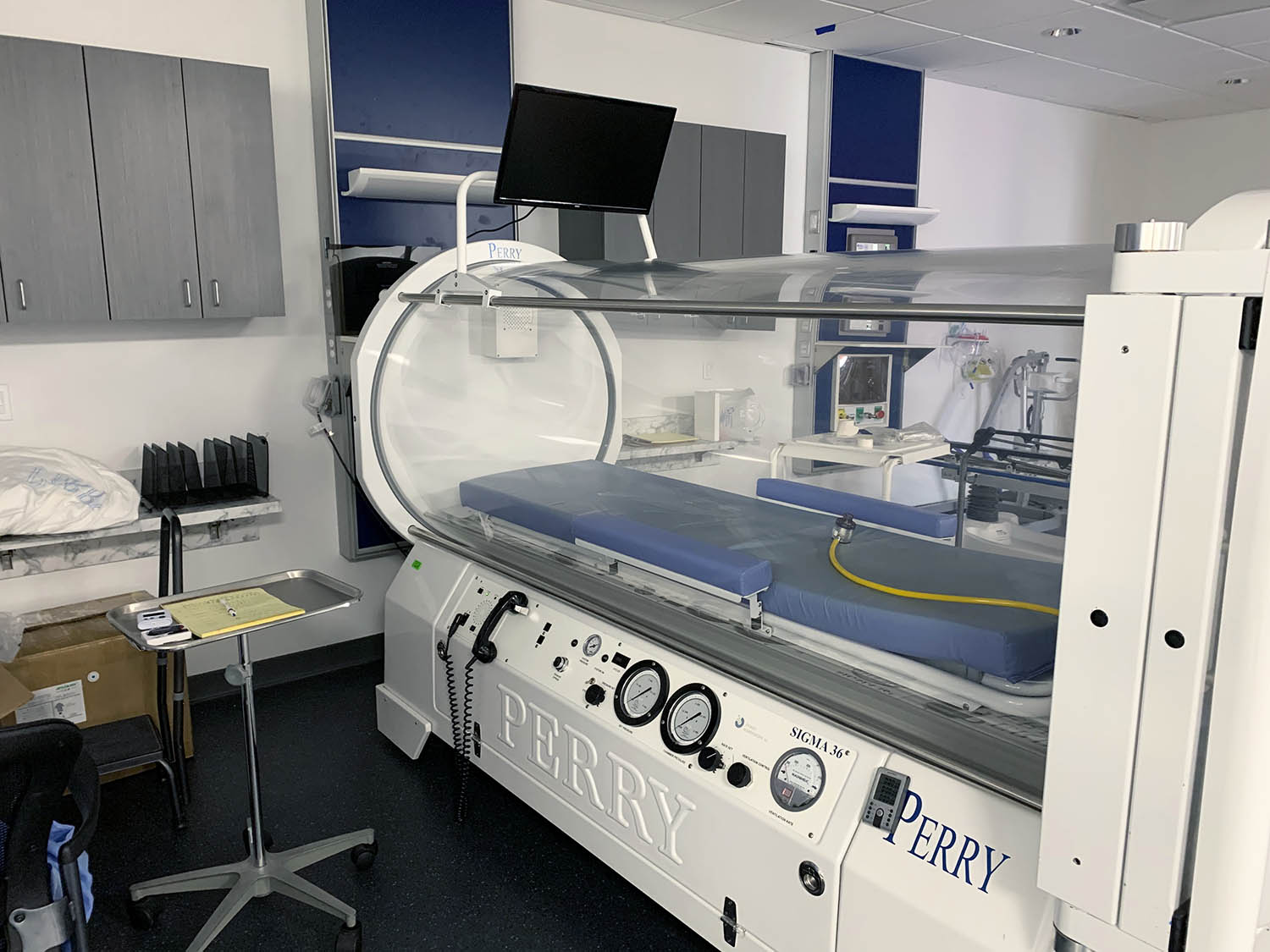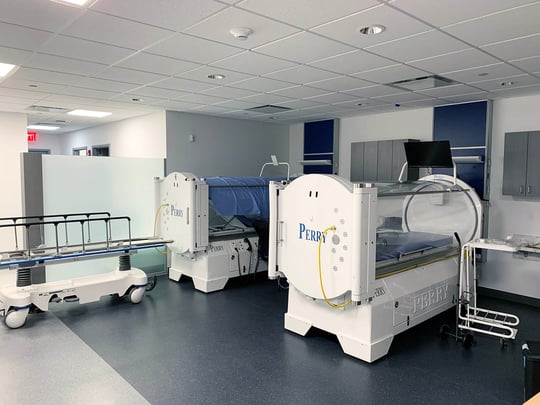 About
HMS Lake Success is the only private in-network provider of hyperbaric oxygen therapy serving Queens and Nassau Counties. At this brand-new location, we feature multiple single person chambers, known as monoplace chambers, each with their own Smart-TV and available DVD player for your entertainment preferences during your session.
Also available at HMS Lake Success, as a compliment to HBOT or as a stand alone therapy, are PRP Therapy and IV Therapy.
Similar to our other locations, HMS Lake Success creates an easy, comfortable, convenient, and customized experience for every patient.
HMS Lake Success is conveniently located adjacent to nearby highways including the Northern State Parkway and the Long Island Expressway (LIE), with access to public transportation and directly available free parking.
Directions and Parking
HMS Lake Success is conveniently located near the Northern State State Parkway Exit 26S and the Long Island Expressway Exit 34. Customers have direct access to free parking in the lot surrounding the building.
Address:
4 Ohio Drive, Lake Success, NY 11042
Hours of Operation:
Monday–Friday from 8am–5pm; by appointment

Weekend appointments available based on clinical need
Medical Team at this Location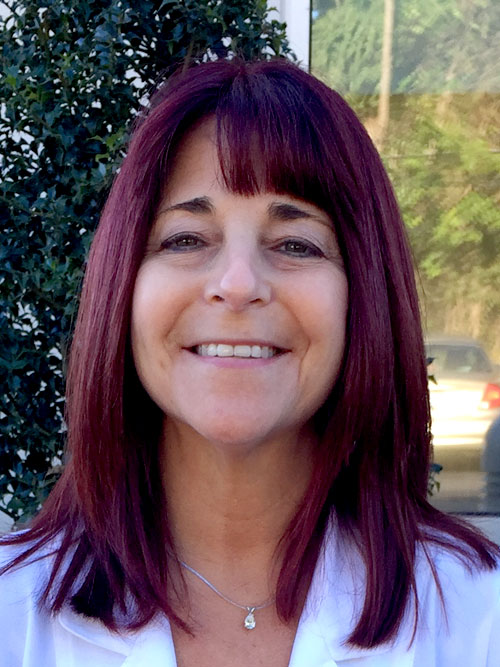 Jodi Velocci, RPA‑C
Lead Physician Assistant
Jodi Velocci is our Lead Physician Assistant. She comes from a background of Emergency Medicine, Orthopedics, Gastroenterology, and 15 years in Internal Medicine after graduating magna cum laude from the St. John's University Physician Assistant Program in 1988. Jodi became certified in hyperbaric oxygen treatment in May 2015 while looking to be more integrative in her approach to healthcare. The most rewarding part of working in hyperbaric medicine at HMS, is that she is able to provide care to patients like she would her loved ones: with focus, dignity, and compassion.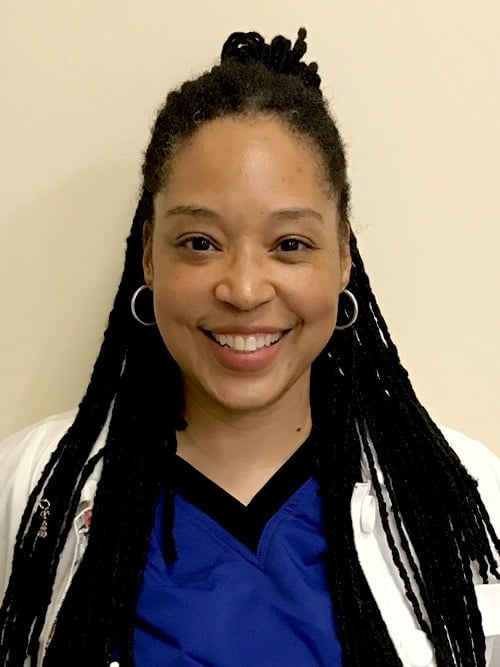 Cydney Taylor, RPA‑C
Physician Assistant
Cydney started as a Physician Assistant in 1999 after completing her degree at the CUNY/Harlem Hospital Physician Assistant Program and CUNY/Hunter College School of Public Health. Cydney is passionate about using a holistic, integrative approach to health and wellness. Hyperbaric Oxygen Therapy compliments this passion and her professional interests in primary medicine, functional medicine, and public health.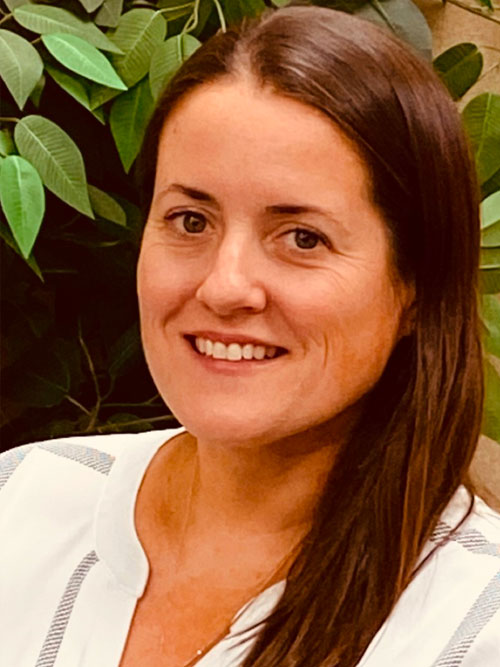 Kristin Thomson, PA-C
Physician Assistant
Kristin Thomson has been practicing medicine as a board-certified physician assistant since 2002. She received her medical training at Quinnipiac University and obtained her doctoral degree from Nova Southeastern University. In addition to practicing hyperbaric medicine, she has spent most of her clinical career in Emergency Medicine. Since 2008, Kristin has been an active participant in PA medical education at both the local and national level, where she has been awarded numerous leadership awards in PA education. She is a member of Pi Alpha National Honor Society, which recognizes PAs with significant academic achievement and honors them for their leadership, research, and professional service. In addition to her role at HMS, Kristin holds an academic faculty position at Stony Brook University in NY. Her scholarly work includes authoring medical education-related federal and local sponsored grants, being a member of the review board for the Internet Journal of Allied Health Sciences and Practice, and being active in academic policy workgroups that has been tasked to provide recommendations on competency-focused curriculums.​ Her research interests include investigational uses of hyperbaric medicine, regenerative medicine, and innovations related to medical education.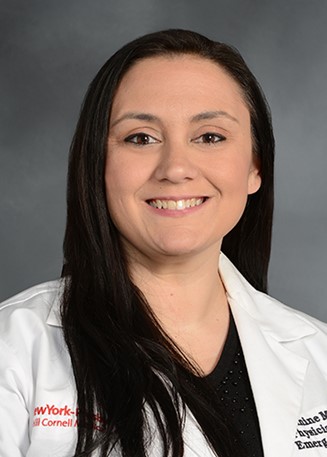 Jennine McAuley, PA-C
Physician Assistant
Jennine has a Bachelor of Science from St. Francis College and completed her certificate in Physician Assistant Studies at St. John's University. She has been a Physician Assistant in Emergency Medicine for 12 years. Jennine has been a part of the Emergency Medicine Physician Assistant Residency at Weill Cornell since its induction, where she served as its Associate Director from 2012-2019. In December 2019, Jennine became the Director of the Weill Cornell Emergency Medicine Physician Assistant Residency program. As a Physician Assistant, Jennine has keyed in on education and the progress of future colleagues. In additional, Jennine has served on the SEMPA Post Graduate Education Committee since mid-2019.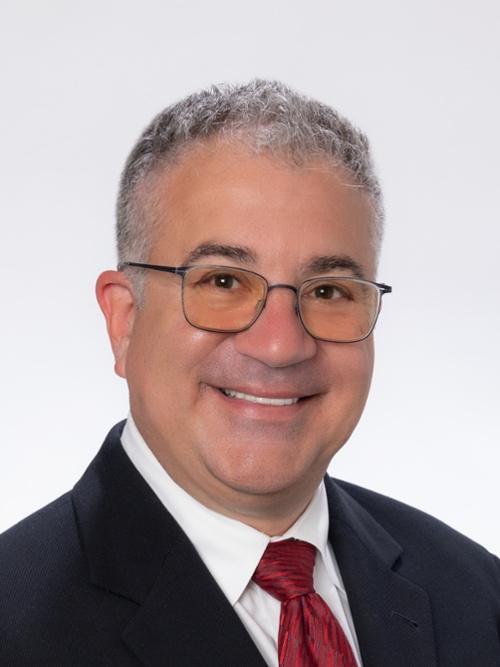 Alan Katz, MD, FUHM, FACEP, FAAEM
National Medical Director
Alan A Katz, M.D. is the National Medical Director for Hyperbaric Medical Solutions (HMS), directing clinical operations, as well as education and research initiatives for all HMS locations. He has been a leader in the fields Hyperbaric Medicine and Emergency Medicine for over 30 years.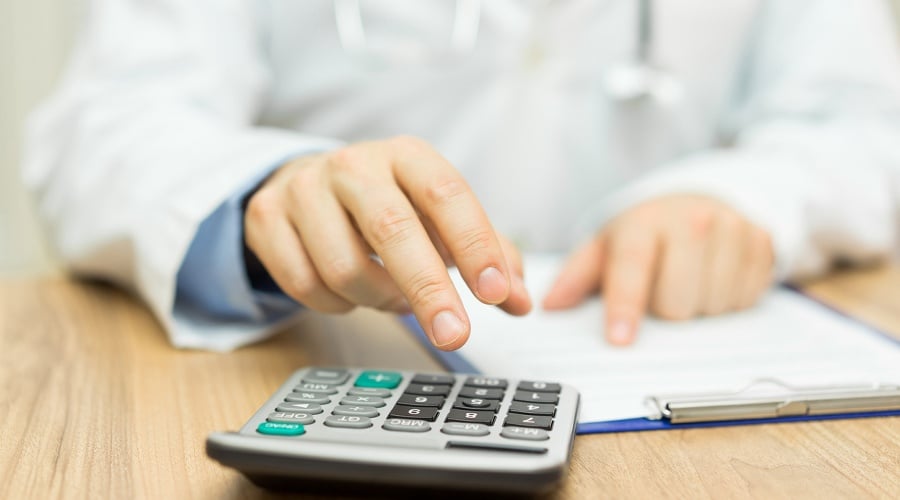 Insurance coverage for hyperbaric oxygen therapy (HBOT). The FDA recognizes HBOT for 14 conditions, which are generally covered by insurance.
Read More