Sports Injuries
Hyperbaric Oxygen Therapy (HBOT) plays an important role in optimizing athletic performance and recovery of athletic activities. But perhaps, more significantly, it also accelerates recovery from sports-related injuries and surgery, enabling athletes to get back on the field faster.
The use of Hyperbaric Oxygen Therapy to treat sports injuries aims to relieve symptoms, accelerate recovery, and optimize performance.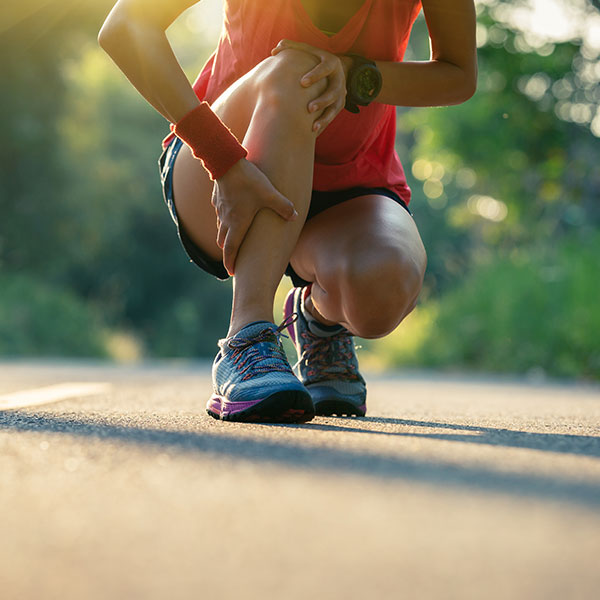 HBOT for Sports Injuries
HBOT benefits patients with sports injuries in the following ways:
Reduce inflammation & pain
Optimize cellular function
Accelerate recovery from on-field injury
Stimulation of new blood vessel growth in injured tissue
Mobilization of stem cells to area of injury
Amplifies performance and recovery from training
Decrease scarring
See if HBOT is Right For You
Our experienced clinical team is available to help you find out if you're an appropriate candidate for Hyperbaric Oxygen Therapy and to answer any additional questions about HBOT and our facilities.
You deserve the best – our mission is to achieve patient success through personalized, innovative, and compassionate care that enhances your healing potential. We do so at the lowest possible out-of-pocket cost, with only one copay and/or less coinsurance than at a hospital-based HBOT program.
Call us today at (646) 846-2081 or click the "Get Started" button to take the next step with Hyperbaric Oxygen Therapy and learn how it can help you accelerate healing and achieve optimal health!
Experience HBOT at These Locations