7 Causes of Anoxic Brain Injury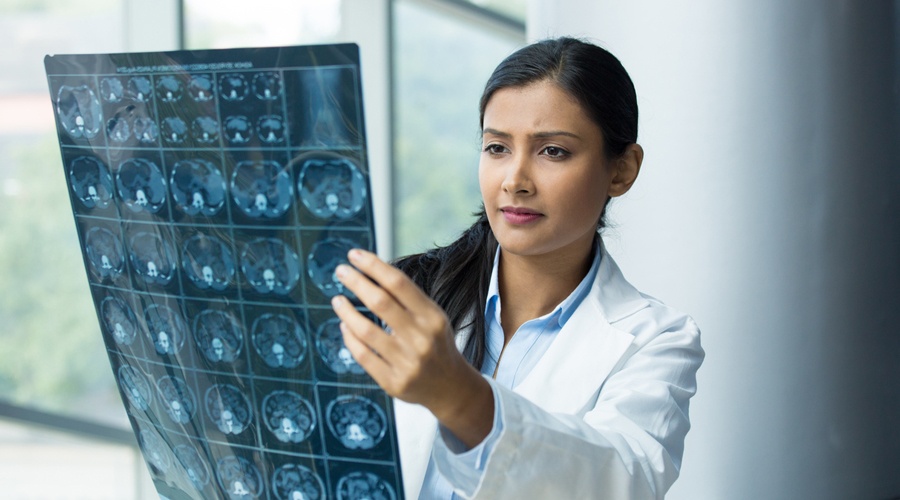 An anoxic brain injury occurs when the brain is deprived of oxygen. It is an extremely serious condition that can lead to severe disability, coma, or even death.
Here are seven causes of anoxic brain injury:
1. STROKE
When someone experiences a stroke, a portion of the brain doesn't receive adequate blood and oxygen, leading to the potential death of affected brain tissue. A stroke occurs when there is a reduced oxygen supply to brain tissue that is blocking perfusion.
2. CARDIAC ARREST
One of the heart's responsibilities is to keep blood circulating through the body. If the heart stops working properly, oxygen and other vital nutrients may no longer be circulated at a rate that adequately supplies other organs, including the brain.
3. LOW BLOOD PRESSURE
Low blood pressure, also referred to as hypotension, doesn't always put your health in jeopardy. But when the pressure drops very low, the amount of blood and oxygen to the brain is also compromised and can lead to an anoxic brain injury. Very low blood pressure can also lead to cardiac arrest.
4. NEAR DROWNING
When water fills the lungs, the supply of oxygen to the rest of the body may drastically decrease. Without oxygen, cardiac arrest, anoxic brain damage, and even death, may occur.
5. CARBON MONOXIDE POSIONING
Carbon monoxide is an odorless gas that starves the body of oxygen, prohibiting it from getting to your brain, lungs and other vital organs. Having a carbon monoxide detector in your home can alert you when this gas is present at dangerous levels. When someone has suffered from carbon monoxide poisoning, they tend to feel dizzy or nauseous. Carbon monoxide poisoning can lead to loss of consciousness, and even death.
6. CHOKING
If a choking event occurs, one's airway may be partially or completely compromised. Without immediate treatment to dislodge the object, generally with the Heimlich maneuver, one could suffer devastating effects.
7. DRUG OVERDOSE
Different drugs, both recreational and prescription, can affect the various mechanisms needed to keep one breathing properly. Prescription opioids, for example, may slow one's heart rate and respirations to an extent where they stop breathing, leading to an anoxic brain injury, coma, or even death.


When oxygen is cut off, you can suffer from an anoxic brain injury, which can be mild to severe. If you or a loved one has suffered from this condition, consider undergoing treatments to begin the healing process.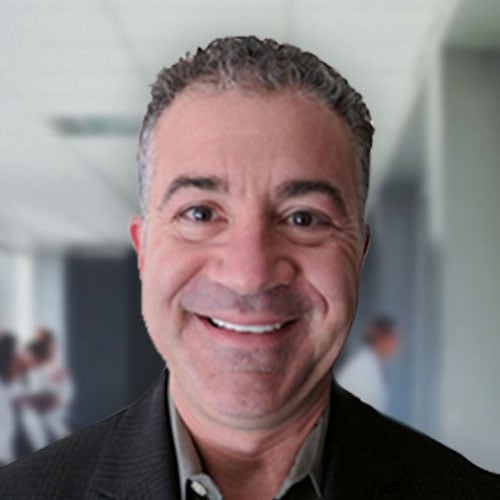 Written by Alan Katz, MD, FUHM, FACEP, FAAEM
Dr. Alan Katz, National Medical Director of Hyperbaric Medical Solutions (HMS), is double board certified in Emergency Medicine and Hyperbaric Medicine. He directs clinical operations, as well as education and research initiatives for HMS, particularly in exploring the use of hyperbaric oxygen therapy....
Read More