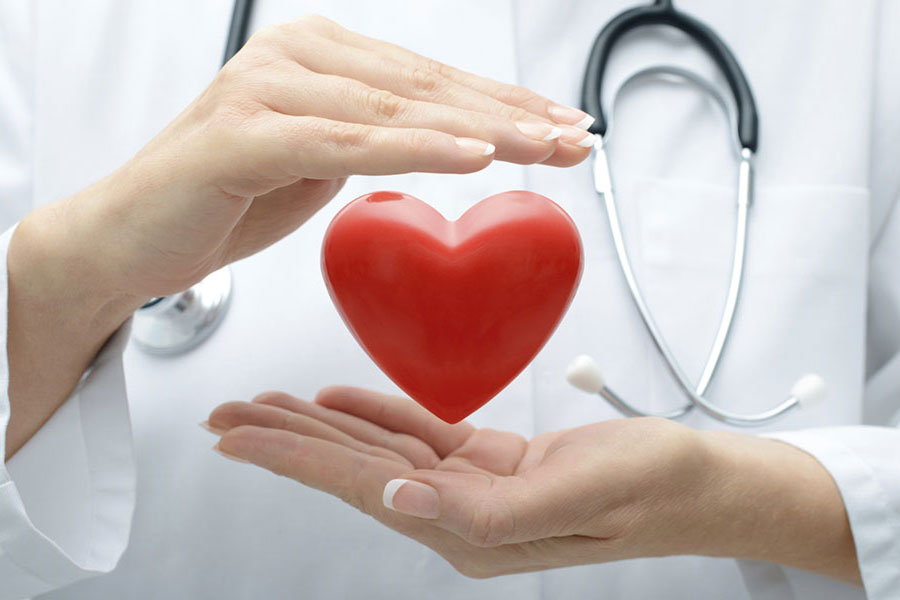 Hyperbaric Oxygen Therapy (HBOT) can serve as a beneficial adjunctive treatment for cardiology patients including those with ACS, cardiopulmonary bypass, angina, and even sternal infections after CABG.
The use of HBOT to precondition patients with coronary artery disease before they undergo cardiopulmonary bypass surgery can lead to improved myocardial function after the operation, reducing the length of intensive care stay and limiting complications post-bypass surgery. It can also improve clinical outcomes in patients with sternal infection and osteomyelitis after sternotomy and cardiothoracic surgery.
See the Research & Studies section below for detailed information related to your specialty.
How your patients will benefit from HBOT
Decreases re-perfusion injury
Stimulates angiogenesis and potentially collateralization of blood flow
Enhances stem cell proliferation from the bone marrow and migration to the area of injury
Improve mitochondrial efficiency
Profoundly decreases inflammation
Decreases fibrosis
May reduce the volume of heart muscle damaged after ACS
Did You Know?
One session of HBOT increases the amount of oxygen in the blood stream by over 1,200%.
Refer A Patient!
Click here for a downloadable referral form, which can be completed on your computer and emailed back to forms@hyperbaricmedicalsolutions.com. If you prefer to print and complete the form by hand, you may fax it to 516-802-5026 or mail it to 80 Crossways Park Dr, Suite 200, Woodbury, NY 11797.
---
Our experienced clinical team is available to help you identify appropriate candidates for Hyperbaric Oxygen Therapy and to answer any additional questions about HBOT or our facilities. You deserve the best – our mission is to achieve patient success through personalized, innovative, and compassionate care that enhances your healing potential. We do so at the lowest possible out-of-pocket cost for your patients, with only one copay and/or less coinsurance than at a hospital-based HBOT program.
Call our office today at (

516) 762-8840

to learn how Hyperbaric Oxygen Therapy can help you achieve positive results for your patients.