Lyme Disease
Lyme disease is a tick-borne illness caused by the bacterium Borrelia burgdorferi. Symptoms of an acute infection can include fever, headache, fatigue, and skin rash, but the infection can also be completely asymptomatic.

It is most common in the Northeast and Upper Midwest but is found throughout the rest of the United States and most of the world. About 30,000 Lyme disease cases are reported annually, although the vast majority go unreported.

Hyperbaric Oxygen Therapy seeks to attack Lyme disease with enriched oxygen, which increases blood flow. Lyme disease is a microaerophile, meaning that it thrives in low-oxygen environments. Hyperbaric Oxygen Therapy can directly kill the organism by flooding it with oxygen.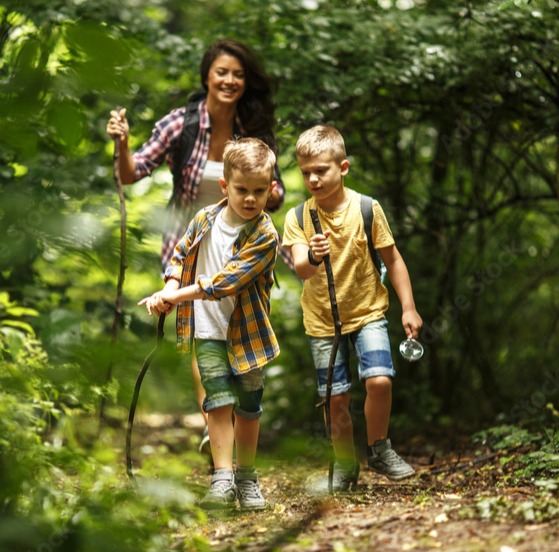 HBOT for Treating Lyme Disease
HBOT aids in the treatment of Lyme disease in the following ways:
Works synergistically with antibiotics
Can directly kill the Lyme bacterium
Decreases inflammation
Improves immune system function
See if HBOT is Right For You
Our experienced clinical team is available to help you find out if you're an appropriate candidate for Hyperbaric Oxygen Therapy and to answer any additional questions about HBOT or our facilities.
You deserve the best – our mission is to achieve patient success through personalized, innovative, and compassionate care that enhances your healing potential. We do so at the lowest possible out-of-pocket cost, with only one copay and/or less coinsurance than at a hospital-based HBOT program.
Call our offices today at (646) 846-2081 or click the button to get started with Hyperbaric Oxygen Therapy and learn how it can help you accelerate healing and achieve optimal health!
Experience HBOT at These Locations