HBOT for Wound Healing
Safe, natural, and effective to treat non-healing wounds.
Types of Wounds HBOT Treats
HBOT addresses wound healing at a deep cellular level, so it can be used to treat a wide range of wounds, burns, and other injuries and health complications.
Diabetic Foot Ulcer
The use of Hyperbaric Oxygen Therapy to treat diabetic lower extremity wounds, commonly referred to as diabetic foot ulcers, reduces amputation rates and can dramatically improve quality of life. HBOT does this by:
Fighting infection
Creating new blood vessels
Accelerating wound healing
Reducing inflammation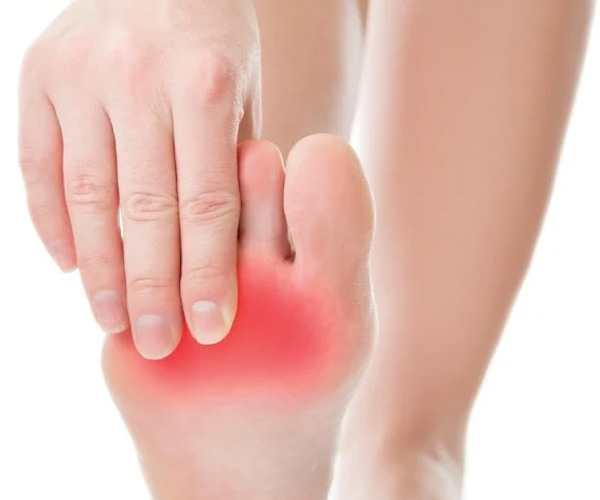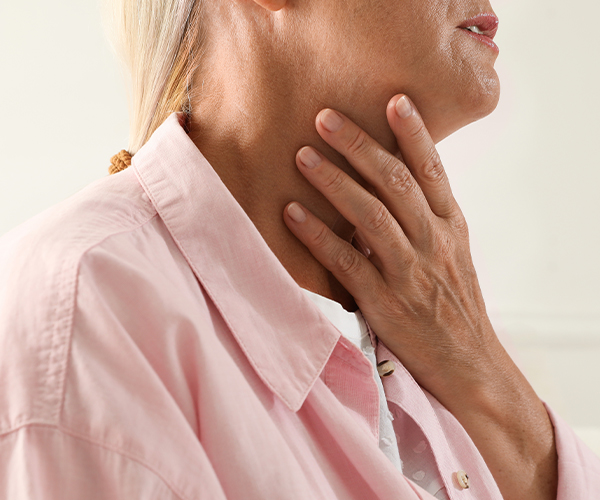 Radiation Tissue Damage
Hyperbaric oxygen therapy helps regenerate blood cells - process called angiogenesis, increase stem cells and accelerate healing after radiation in the following regions/areas:
Bladder – following radiation from bladder or prostate cancer. Symptoms include urine frequency, pain, burning or bleeding.
Breast – following radiation after a Masectomy or for breast cancer.
Head, Neck & Jaw – leading to dental complications or jawbone problems and difficulty swallowing or moving the neck
Bowel complications or bleeding after colon cancer radiation
Neurological changes after radiation therapy for brain cancer
Failed Flaps & Grafts
To be successful, both skin grafts and flaps need a healthy, oxygenated transplant site. Hyperbaric Oxygen Therapy is used to prepare the wound site before the transplant and to promote healing after the skin graft or flap transplant by increasing the flow of oxygen-rich blood to the affected area.
Prepares wound for transplant
Increases healing
Reduces recovery time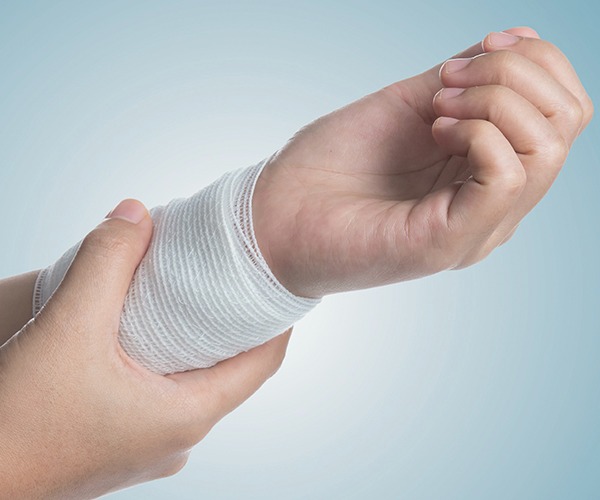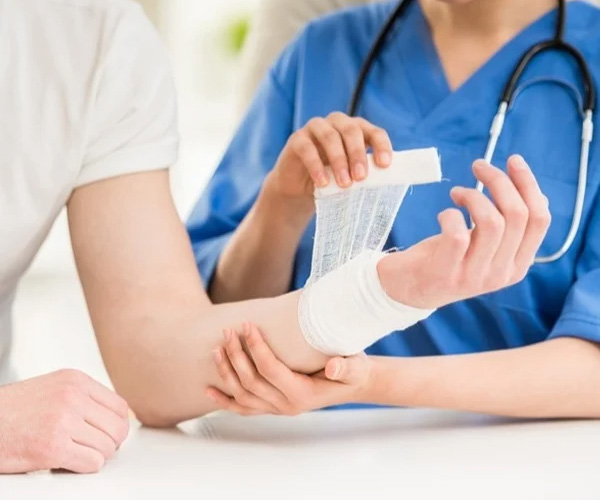 Non-Healing Wounds
Hyperbaric Oxygen Therapy can help repair wounds and improve the healing process by boosting blood flow. This is how HBOT helps:
Reduces risk of amputation in diabetic patients
Kills anaerobic bacteria
Reduces size of certain wounds
Soft Tissue Infections
Hyperbaric Oxygen Therapy can aid patients with necrotizing soft tissue infections by amplifying the effects of antibiotics, enhancing the body's natural ability to fight off bacteria, and since some strains of bacteria are anaerobic, inhibit replication and directly kill the organism. HBOT helps by:
Enhancing body's natural defense mechanisms
Boosting the effects of antibiotics
Killing certain bacteria
Improving healing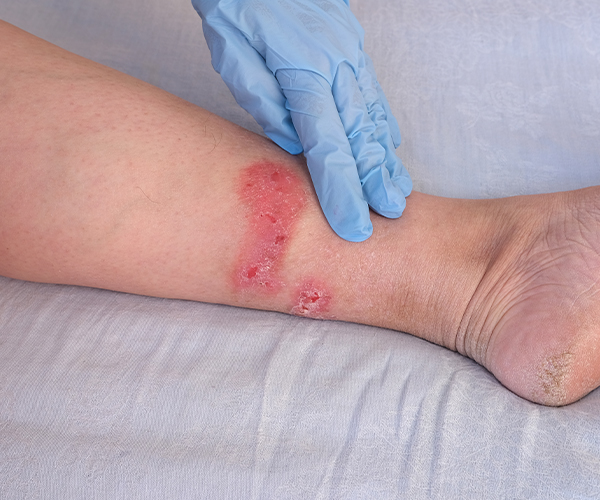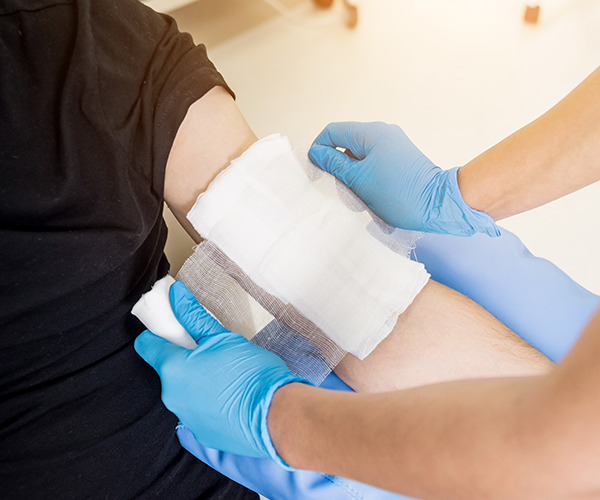 Burns
Thermal burn injuries are prone to infection, inflammation and swelling. HBOT can help in the healing of burns by:
Helping fight infection
Reducing pain
Increasing oxygen which speeds up cell repair and recovery
Promoting stem cell mobilization
Reducing inflammation and swelling
Surgical Prep, Recovery & Complications
All surgeries, even those performed to cure or improve medical conditions, result in wounds that the body will need to heal. HBOT is especially effective in complex surgical cases where there is a high risk of wound healing complications. HBOT:
Reduces edema/inflammation
Enhances oxygen availability to injured tissue
Promotes fibroblast proliferation/collagen synthesis, decreasing fibrosis
Reduces incidence of infection due to the enhancement of leukocyte oxidative killing
Increases tensile strength of healed tissue
Increases angiogenesis (creation of new blood vessels)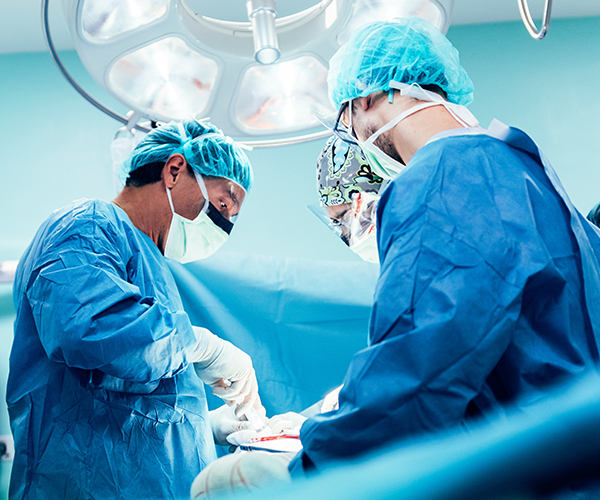 HBOT Benefits Non-Healing Wounds

Reduces Amputation Risk
A systematic review of 10 studies found that HBOT reduced the risk of major amputation by 76%.

Kills Anaerobic Bacteria
Anaerobic bacteria thrive in environments with low oxygen levels, such as deep wounds or infected tissues. HBOT can kill these bacteria, further supporting wound healing.

Reduces Wound Size
HBOT has been shown to be effective in reducing the size of a variety of chronic wounds, including diabetic foot ulcers, non-healing wounds, skin grafts and flaps, and more.

Speeds Up Healing and Recovery
Studies have found that HBOT was associated with a 50% reduction in the time it takes for chronic wounds to close.
Get Started In Your Wound-Healing Recovery
Free 15 Min Info-Session
Speak with a Patient Care Coordinator to get all of your questions answered, see if you'd be a good fit for our wound-healing program and get pricing.
Begin your healing journey today.
SCHEDULE CONSULT
Call Us: 516-762-8840