About HMS Woodbury:
Our Woodbury, NY location is our second site and the hub for most of our operations. We first opened this location in July 2012. HMS Woodbury has a four monoplace hyperbaric oxygen chambers, each with their own personal TV and DVD player. This location is conveniently located right off the Seaford-Oyster Bay Expressway (NY-135) and Jericho Turnpike, with its entrance at the southeast corner of the building.
For those visiting us from out of town, HMS has arranged for a corporate room rate at the beautiful Fox Hollow Inn, located just one block away. Please mention Hyperbaric Medical Solutions when calling for a reservation. Also nearby are other hotels such as the Hampton Inn (Jericho), Holiday Inn Express and Four Points by Sheraton (Plainview).
Team Members At This Location
---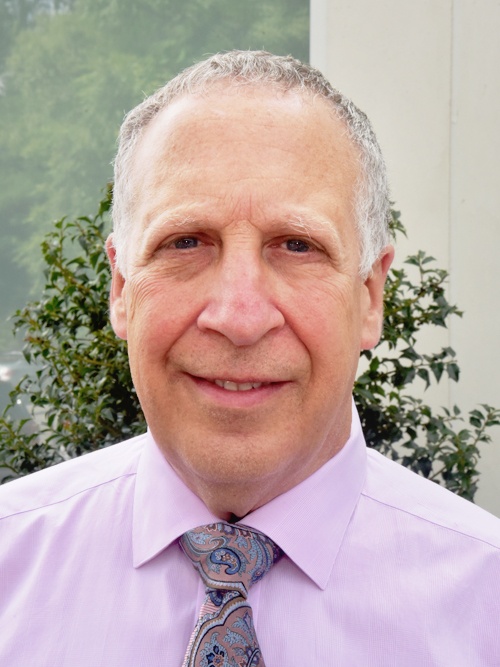 Henry Prince, MD, FACOG
Chief Medical Officer
Dr. Henry Prince has led Hyperbaric Medical Solutions since its inception in 2011, forging important clinical relationships in the medical community and pioneering the practice's effort to help patients experience optimal health using the incredible healing properties of HBOT. He has been practicing medicine on Long Island and the New York metropolitan area for over 30 years with extensive experience in the areas of obstetrics and gynecology, as well as HBOT. After graduating cum laude from Downstate Medical School, with Alpha Omega Alpha distinction, Dr. Prince completed his residency at North Shore University Hospital in Manhasset, New York. He is board certified in obstetrics and gynecology and accredited in HBOT. Dr. Prince is the President and Founder of Women's Health Professionals, a large women's health practice, a Mount Sinai affiliated physician, and an active member in both the American College of Obstetrics and Gynecology and the Undersea and Hyperbaric Medical Society.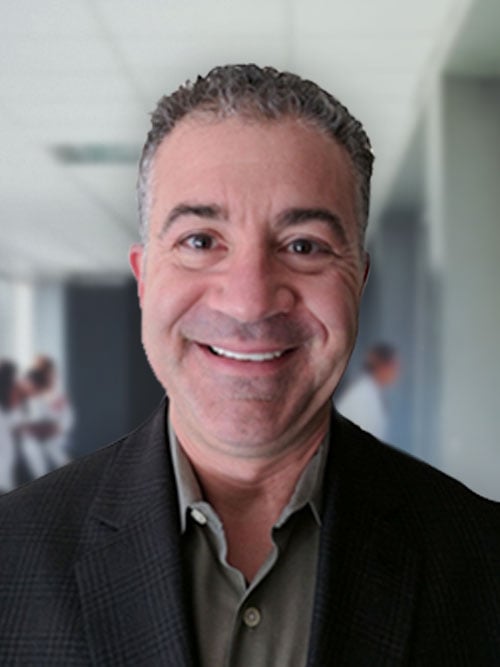 ALAN KATZ, MD, FACEP, FAAEM, UHM/ABEM
Medical Director
Dr. Alan Katz is double board certified in Emergency Medicine and Hyperbaric Medicine, one of only a few in the U.S. with that distinction. Dr. Katz directs clinical operations, as well as education and research initiatives for HMS, particularly in exploring the use of HBOT in the treatment of traumatic brain injury, Lyme disease, and other inflammatory processes. In practice in New York for over 27 years and a leader in the field of Emergency Medicine, Dr. Katz is a Site Director for STAT Health Urgent Care and Chief Clinical Excellence and Quality Officer for STAT Health Management. Prior to joining Hyperbaric Medical Solutions, Dr. Katz served for 10 years as the Director of Quality Assurance for the Hyperbaric Medicine program within Winthrop University Hospital's Department of Wound Care and Regenerative Medicine. Dr. Katz earned his medical degree from SUNY Health Science Center at Brooklyn, and completed his Emergency Medicine Residency at Long Island Jewish Medical Center. Dr. Katz is a Fellow of the American College of Emergency Physicians and the American Academy of Emergency Medicine, as well as being actively involved in the Undersea and Hyperbaric Medical Society and the International Society of Regenerative Medicine (ISREGEN).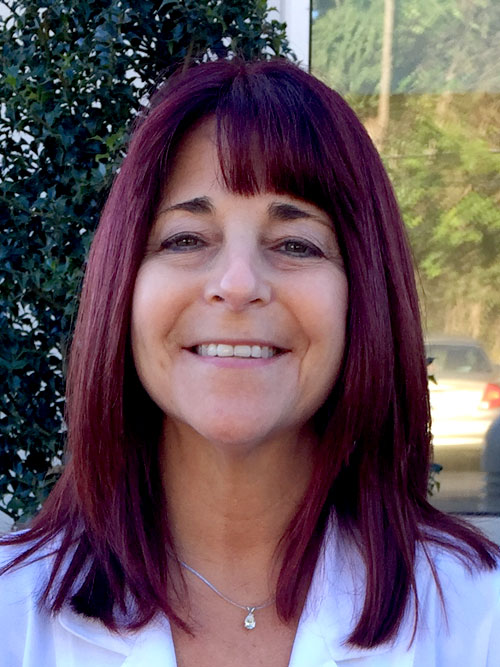 Jodi Velocci, RPA-C
Lead Physician Assistant
Jodi Velocci is our Lead Physician Assistant. She comes from a background of Emergency Medicine, Orthopedics, Gastroenterology, and 15 years in Internal Medicine after graduating magna cum laude from the St. John's University Physician Assistant Program in 1988. Jodi became certified in hyperbaric oxygen treatment in May 2015 while looking to be more integrative in her approach to healthcare. The most rewarding part of working in hyperbaric medicine at HMS, is that she is able to provide care to patients like she would her loved ones: with focus, dignity, and compassion.
Lynn Gomez, RPA
Physician Assistant
Cydney started as a Physician Assistant in 1999 after completing her degree at the CUNY/Harlem Hospital Physician Assistant Program and CUNY/Hunter College School of Public Health. Cydney is passionate about using a holistic, integrative approach to health and wellness. Hyperbaric Oxygen Therapy compliments this passion and her professional interests in primary medicine, functional medicine, and public health.
HMS Woodbury is located right off Jericho Turnpike, just east of the Seaford/Oyster Bay Expressway. Located inside of an office complex just two building down from Nassau County 2nd Precinct station, the entrance to the facility is in the rear of the building at 80 Crossways Park Drive, Suite 200.
Note: that it is Crossways Park Drive, not Crossways Park West.