Plastic & Reconstructive Surgery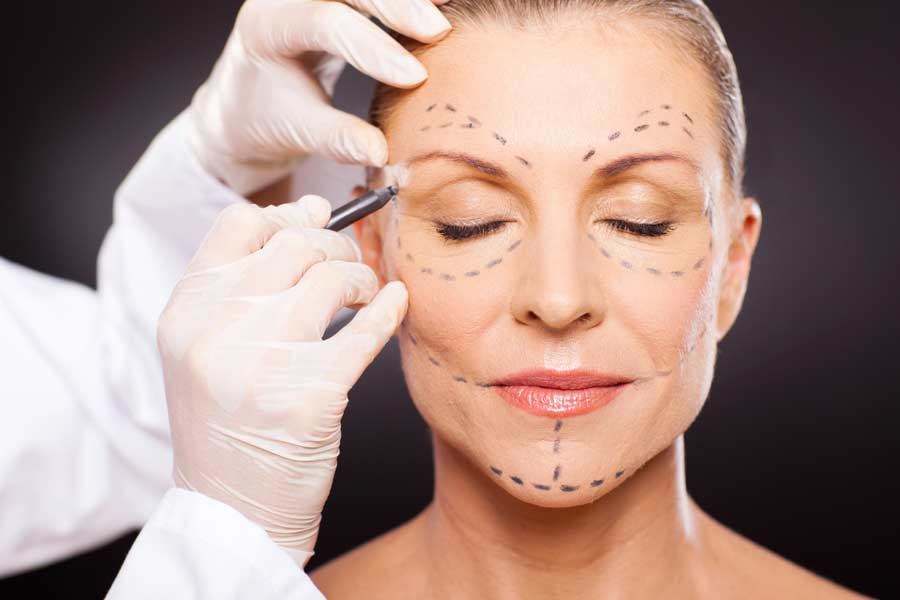 Patients who are going to undergo or who have recently undergone plastic or reconstructive surgery may greatly benefit from the use of Hyperbaric Oxygen Therapy.
Introducing Hyperbaric Oxygen Therapy to these patients may greatly reduce side effects of these procedures, decrease the chance of infection and help aid in recovery.
How your patients will benefit from HBOT
Reduces edema/inflammation
Enhances oxygen availability to injured tissue
Promotes fibroblast proliferation/collagen synthesis, decreasing fibrosis
Enhances antibiotic efficacy
Reduces incidence of infection due to the enhancement of leukocyte oxidative killing
Increases tensile strength of healed tissue
Enhances stem cell proliferation from bone marrow and migration to the area of injury
Did You Know?
Hyperbaric Oxygen Therapy Reduces Tissue Hypoxia. By increasing tissue oxygenation, optimal cellular functioning can be achieved. More oxygen creates more energy for accelerated repair and enhanced regeneration of tissue. Hypoxic tissue (low oxygen levels) can lead to cell death and is a primary cause of most major health conditions, including stroke, heart attack, cancer, diabetes complications and many more.
Refer A Patient!
Click here for a downloadable referral form, which can be completed on your computer and emailed back to forms@hyperbaricmedicalsolutions.com. If you prefer to print and complete the form by hand, you may fax it to 516-802-5026 or mail it to 80 Crossways Park Dr, Suite 200, Woodbury, NY 11797.
---
Our experienced clinical team is available to help you identify appropriate candidates for Hyperbaric Oxygen Therapy and to answer any additional questions about HBOT or our facilities. You deserve the best – our mission is to achieve patient success through personalized, innovative, and compassionate care that enhances your healing potential. We do so at the lowest possible out-of-pocket cost for your patients, with only one copay and/or less coinsurance than at a hospital-based HBOT program.
Call our office today at (516) 762-8840 to learn how Hyperbaric Oxygen Therapy can help you achieve positive results for your patients.