Diabetic Lower Extremity Wounds
Diabetes is a metabolic disease in which the body's inability to produce any or enough insulin causes elevated levels of glucose in the blood. High blood glucose levels make it difficult for wounds to heal and have a higher risk of being infected.
Diabetic ulcers are chronic, complex, or problem wounds of the legs and feet. Diabetic ulcers that fail to heal in three months are usually considered chronic. Some take years to heal or never do.
The use of Hyperbaric Oxygen Therapy (HBOT) to treat diabetic lower extremity wounds accelerates healing, reduces amputation rates, and can dramatically improve quality of life.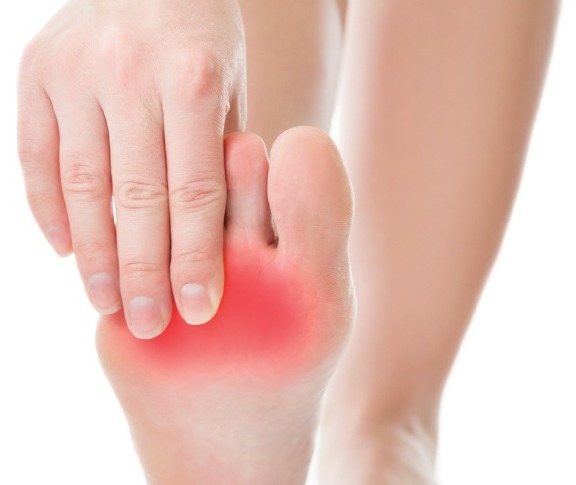 HBOT for Diabetic Lower Extremity Wounds
HBOT benefits patients with diabetic lower extremity wounds in the following ways:
Helps fight infections
Reduces pain
Creates new blood vessels
Speeds up repair and recovery with the boost of oxygen
Promotes stem cell mobilization
Reduces inflammation
See if HBOT is Right For You
Our experienced clinical team is available to help you find out if you're an appropriate candidate for Hyperbaric Oxygen Therapy and to answer any additional questions about HBOT and our facilities.
You deserve the best – our mission is to achieve patient success through personalized, innovative, and compassionate care that enhances your healing potential. We do so at the lowest possible out-of-pocket cost, with only one copay and/or less coinsurance than at a hospital-based HBOT program.
Call us today at (646) 846-2081 or click the "Get Started" button to take the next step with Hyperbaric Oxygen Therapy and learn how it can help you accelerate healing and achieve optimal health!
Experience HBOT at These Locations