Manhattan HBOT Office Now Open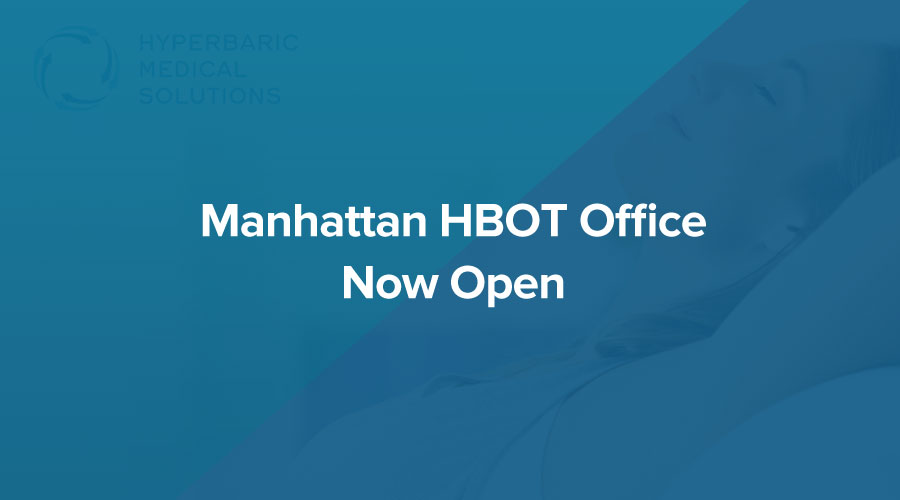 HMS Takes Manhattan! We are very happy to announce that our Manhattan HBOT office is now open! Located at 160 East 32nd Street, Hyperbaric Medical Solutions - Manhattan is the first free-standing, non-hospital based site dedicated to hard chamber hyperbaric oxygen therapy in the area.

Traditionally, patients in Manhattan could only access HBOT at a few select hospitals for HBOT treatment to heal diabetic foot wounds, delayed radiation injury, bone infections (osteomyelitis), failed skin grafts, and other chronic ailments. Now these patients have a new conveniently located, comfortable, and more affordable option. As a free-standing, non-hospital based site, Hyperbaric Medical Solutions offers this innovative, non-invasive, state-of-the-art medical treatment at a fraction of the cost of its hospital counterparts, which is particularly important in an era of high deductibles and co-insurance, hospital copays, and cost sharing policies.

HBOT is simple: patients breathe pure oxygen at increased atmospheric pressure to dramatically enhance and expedite wound healing. Every cell in the body needs oxygen to preserve, repair, and enhance cellular function. HBOT powers these cells by increasing the oxygen carrying capacity of blood by at least 700% .

This is a very exciting time for us, to provide first of its kind access to hyperbaric oxygen therapy for the many who couldn't get into another program, didn't know HBOT was available to them, or couldn't afford their hospital copays or coinsurance. We understand what it takes for patients to be successful with HBOT and our caring and attentive staff create a welcoming and safe environment that our patients find very rewarding. Our staff, an easy to access office location, and an inviting private office environment make the patient experience like none other in HBOT. Thank you to all who have worked so hard to make this dream a reality.

We are also proud to feature Dr. David Gitlin as HMS-Manhattan's Director of Wound Care. As an expert in the field, with years of experience in hyperbaric oxygen therapy, Dr. Gitlin will care for a patient's wounds during their course of treatment and work collaboratively with each patients referring physicians to provide the best possible outcome in healing their wounds.

To schedule a consultation or for more information, please call 646-742-8888. Of feel free to stop by any one of our offices in Manhattan, Woodbury, or Medford to learn more about Hyperbaric Medical Solutions or HBOT.

Hyperbaric Medical Solutions accepts most commercial insurance plans, Medicare, and Workers Compensation. Please see www.hyperbaricmedicalsolutions.com/resources/patient-resources#insurance for a full up to date list.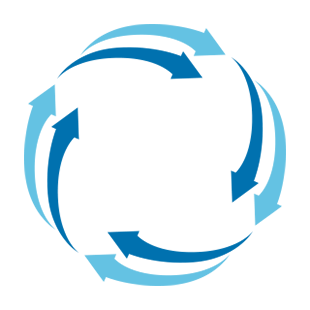 Written by Hyperbaric Medical Solutions
Hyperbaric Medical Solutions is a free-standing, independent medical practice, providing hyperbaric oxygen therapy (HBOT). HBOT is an advanced healing therapy that treats conditions that benefit from increased oxygen concentration and absorption in the body....
Read More