Partnership with Empire Blue Cross Blue Shield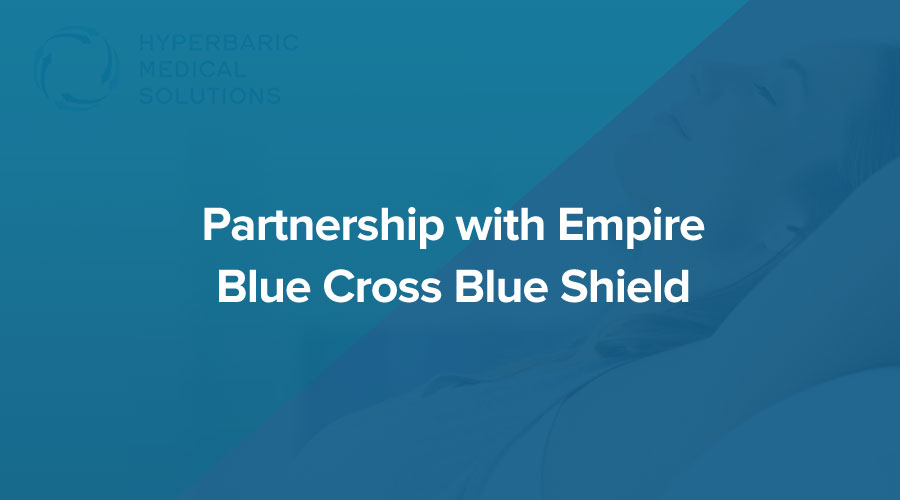 HMS is excited to announce its partnership with Empire Blue Cross Blue Shield. As of October 1, HMS became a preferred provider in Empire's prestigious network, making HMS the only non-hospital preferred provider of Hyperbaric Oxygen Therapy in Empire's network on Long Island.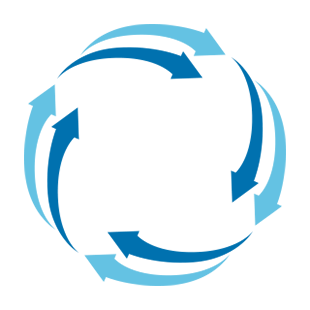 Written by Hyperbaric Medical Solutions
Hyperbaric Medical Solutions is a free-standing, independent medical practice, providing hyperbaric oxygen therapy (HBOT). HBOT is an advanced healing therapy that treats conditions that benefit from increased oxygen concentration and absorption in the body....
Read More