HMS is excited to announce its participation with Tricare, the insurance provider for veterans and active service members. HMS is proud to serve the brave men and women who have sacrified so much for our country.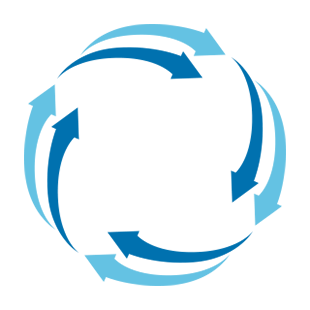 Written by Hyperbaric Medical Solutions
Hyperbaric Medical Solutions is a free-standing, independent medical practice, providing hyperbaric oxygen therapy (HBOT). HBOT is an advanced healing therapy that treats conditions that benefit from increased oxygen concentration and absorption in the body....
Read More