HMS to Participate in Lyme Disease Lecture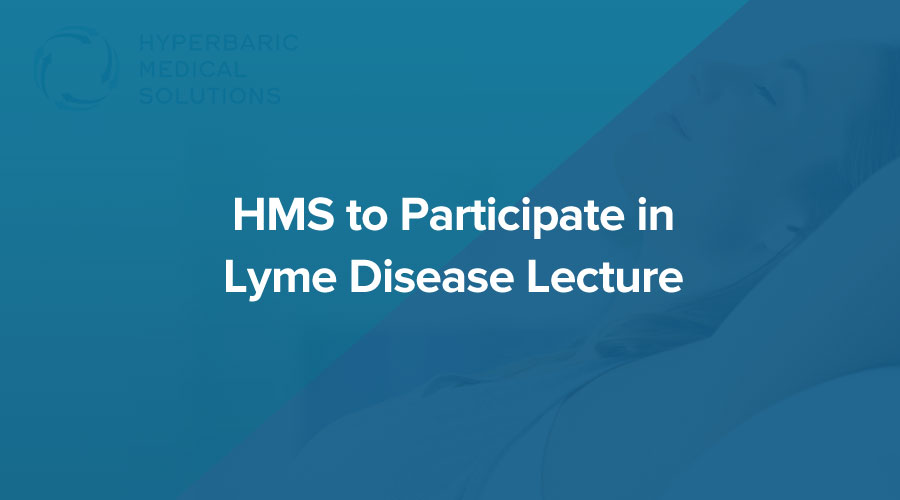 On November 19, HMS will participate in the Empire State Lyme Disease Association's lecture series held at the Unitarian Universalist Congregation at Shelter Rock in Manhasset, starting at 1:00pm. There, HMS's medical director, Dr. Henry Prince, will discuss the many benefits of hyperbaric oxygen therapy in the treatment of Lyme disease.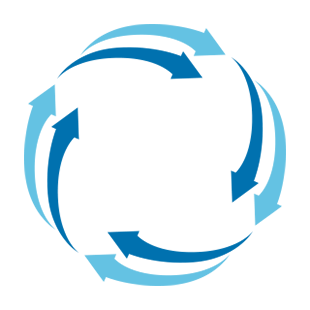 Written by Hyperbaric Medical Solutions
Hyperbaric Medical Solutions is a free-standing, independent medical practice, providing hyperbaric oxygen therapy (HBOT). HBOT is an advanced healing therapy that treats conditions that benefit from increased oxygen concentration and absorption in the body....
Read More