Hyperbaric Oxygen Therapy for Migraines: How it Could Help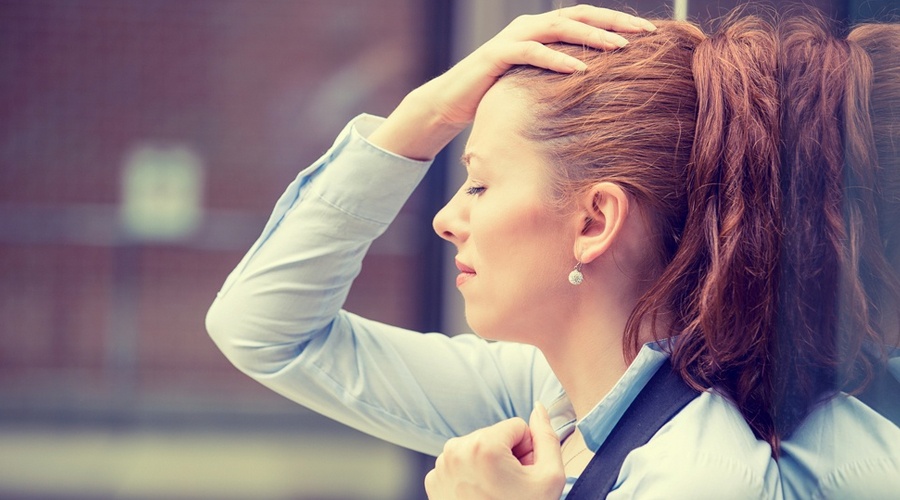 Suffering from migraines can be frustrating, and managing them can be miserable, often with no identifiable plan or seemingly available remedy. The debilitating symptoms of severe pain, blurred vision, dizziness, and more can be triggered in a number of ways and can be present for many years. Understanding these triggers and attacking them from the root can bring relief.
Besides severe pain in the head region, blurred vision, and dizziness, migraines may also cause chills, light and sound hypersensitivity, neck pain, nausea, difficulty concentrating, and numbness. They can strike at any time, stopping someone right in his or her tracks.
Although about 38 million people in the United States suffer from migraines, as reported by the nonprofit Migraine Research Foundation, there is no universal remedy. Like many other health conditions, every person's situation is different. As a result, it's important to first uncover what triggers an individual's migraines in order to avoid them altogether. For example, certain foods may be a contributing factor, so making dietary changes, such as trying the ketogenic diet, may improve one's condition.
However, if someone is unable to get rid of his or her migraines, hyperbaric oxygen therapy (HBOT) may be a viable source of relief to explore. While not yet FDA-approved for the treatment of migraines, HBOT's ability to open new blood vessels in order to increase blood supply and decrease inflammation may help many men and women who frequently suffer from this painful and prevalent neurological disease.
Hyperbaric oxygen therapy for migraines aims to minimize or eliminate symptoms and decrease the frequency at which they occur, without the use of prescription drugs.
First reported as a headache and migraine treatment option in 1939, according to the nonprofit National Headache Foundation, HBOT provides patients with pure oxygen at an increased pressure. This dramatically increases the amount of oxygen carried by blood plasma, enabling more O2 to reach different areas of the body, including the brain. If performed in a controlled environment with a trained professional overseeing the session, that additional oxygen could restore blood flow to brain tissue, as well as reduce swelling and decrease blood vessel spasms.
Other benefits of receiving HBOT for migraines may include:
an increased blood flow
the creation of new blood vessels

decreased brain inflammation
Medical professionals continue to perform studies related to hyperbaric oxygen therapy and migraines, with recent research suggesting this natural treatment may, in fact, lead to promising results.
For example, according to Cochrane, an independent organization comprised of medical professionals, researchers, and patients, there is evidence that indicates HBOT is "effective for the termination of acute migraine in an unselected population."
Due to the known mechanisms of action for HBOT and these early signs of usefulness towards migraine improvement, hyperbaric oxygen providers, such as Hyperbaric Medical Solutions, are dedicated to conducting more research to explore this topic further.
Do you suffer from migraines? Find out more about hyperbaric oxygen therapy as a migraine treatment.
Written by Mary Stratos, RPA
...