How Long Does It Take to Recover From Radiation Treatment?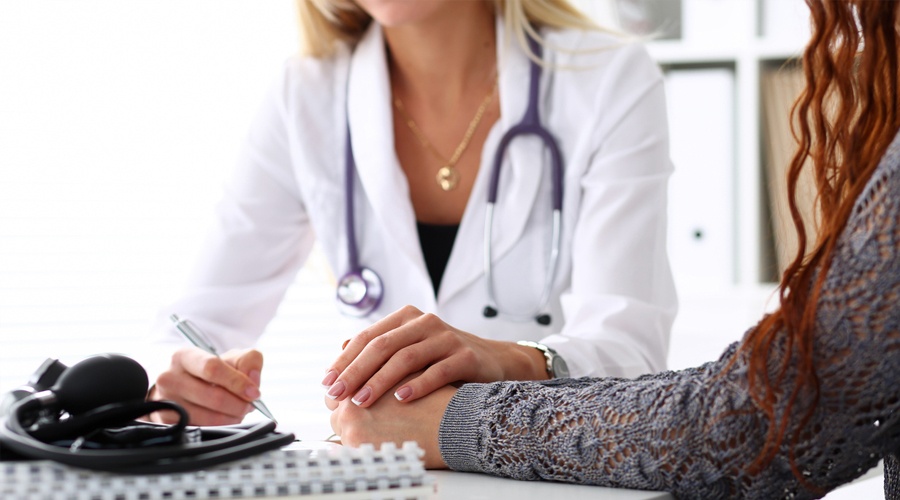 Radiation treatment is common for those suffering various forms of cancer, including head and neck, breast, prostate and brain cancers. Everyone responds differently to radiation therapy, however, and side effects can therefore vary. Radiation works by directly destroying malignant tumors in the body. Unfortunately, normal cells surrounding the malignant cells can also be affected and lead to both short-term (acute) and even long-term (chronic) radiation injury.

The Timeline for Recovery Varies
There are several factors that come into play when determining how long it will take to recover from radiation treatment. These include:
Other

medical conditions that exist


The type and location of cancer

How long you received radiation therapy

The severity of radiation complications
For example:
Some breast cancer patients who undergo radiation therapy may experience temporary fatigue, skin irritation and redness. For some, these symptoms may improve within a few months.
However, many others may suffer from long-term skin changes, including prolonged redness and irritation, as well as increased skin sensitivity. Additional symptoms may include blistering, peeling and/or discoloration near the treated area, non-healing chest wounds, or chronic lacerations that last for months.
Such effects may persuade people to see a plastic surgeon to repair these wounds, but skin grafts and flaps used to heal the tissue can often fail due to the poor blood supply left after tissue is radiated.
When complications of radiation therapy are present for longer than six months after treatment, they're likely signs of delayed radiation injury.
HBOT for Radiation Tissue Damage
Delayed radiation injuries are those that occur six months or longer after the initial radiation exposure. The injury can be continuous from the initial treatment or it can arise months to years later, even as long as 30 years or more after the initial exposure. Previously radiated tissue, especially damaged tissue, is deprived of stem cells, oxygen, and normal tissue architecture, including weak or leaky blood vessels.
Hyperbaric oxygen therapy, commonly referred to as HBOT, is approved by the FDA to help those with delayed radiation damage, as well as other health conditions. Patients who receive HBOT breathe medical grade, pressurized oxygen, which increases oxygen concentration in the blood stream. HBOT profoundly decreases inflammation and releases stem cells from the bone marrow (and brain tissue), regenerating tissue architecture. It could also fight infection, regenerate blood vessels and vascular flow, and decrease scarring.
If you or a loved one have had radiation for cancer and now experience a poor quality of life because of side effects, consider HBOT to help heal.
To find out if HBOT is right for you, it's critical to consult with a certified medical professional specializing in administering this treatment. He or she will assess your condition and determine a custom treatment schedule that's right for you.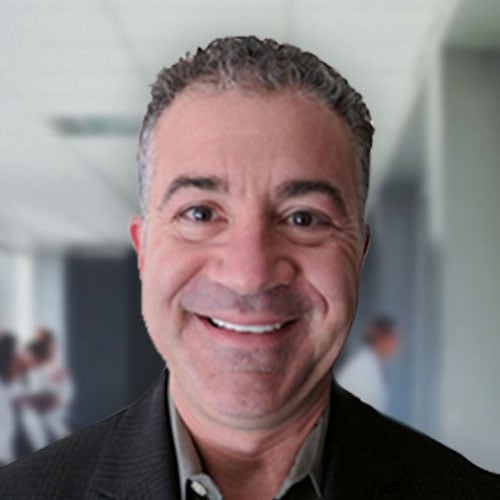 Written by Alan Katz, MD, FUHM, FACEP, FAAEM
Dr. Alan Katz, National Medical Director of Hyperbaric Medical Solutions (HMS), is double board certified in Emergency Medicine and Hyperbaric Medicine. He directs clinical operations, as well as education and research initiatives for HMS, particularly in exploring the use of hyperbaric oxygen therapy....
Read More