HMS Expands to New England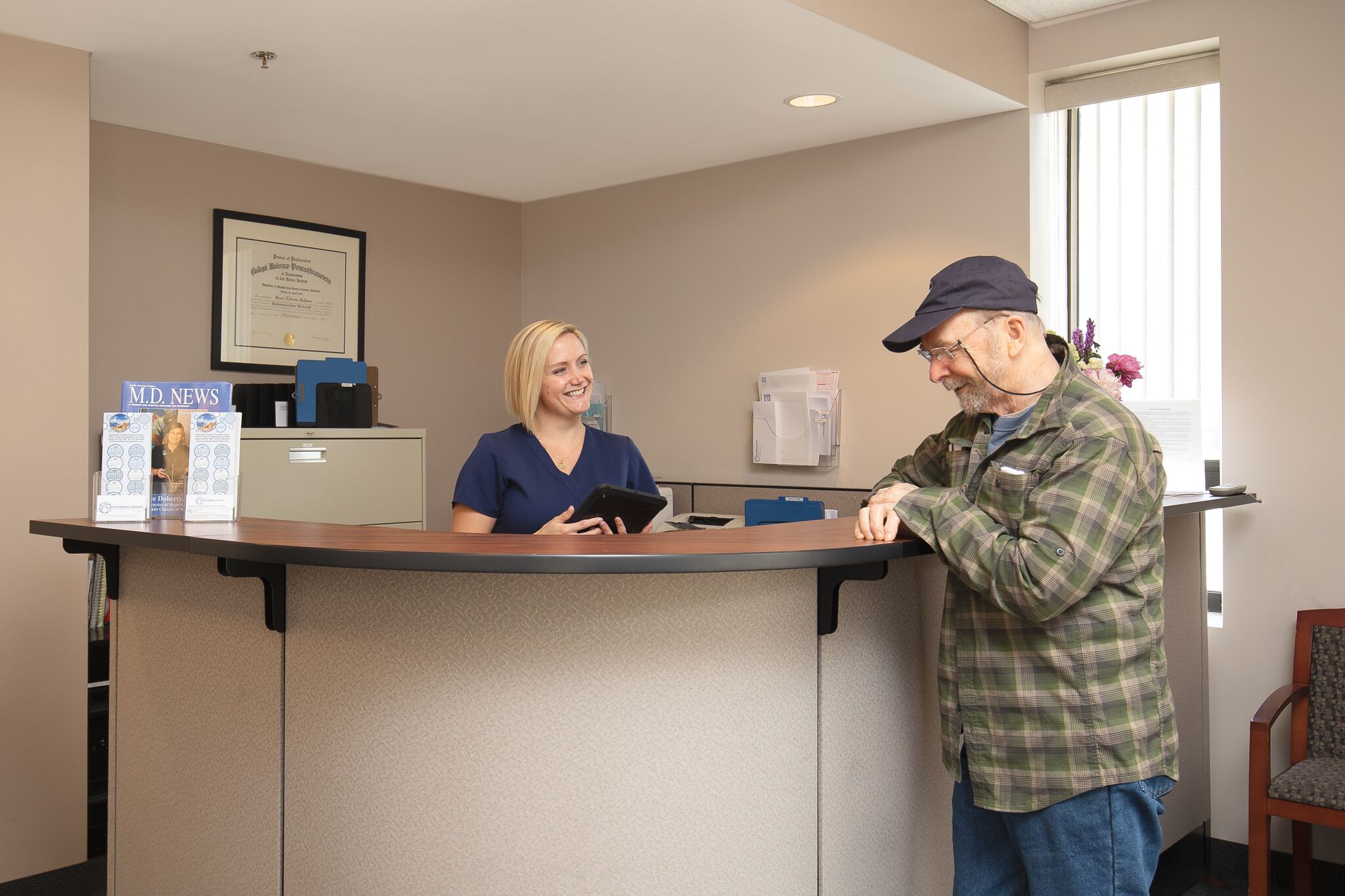 HMS is excited to announce the acquisition of Hyperbaric Oxygen Treatment Centers (HOTC) in Randolph, Massachusetts, just south of Boston. This location, which has been serving greater Boston and the surrounding areas for 20 years, will be renamed and operate as Hyperbaric Medical Solutions (HMS). This will be HMS' fifth location, and second located outside the New York Metro region.
HOTC has been led by Rosemary Byrne NP as its Clinical Director for over 12 years. Byrne is a Certified Adult Nurse Practitioner and an Advanced Certified Hyperbaric Registered Nurse (ACHRN), and has led a team of experienced practitioners and technicians, which will continue, now under the HMS banner. Richard Delany, MD, FAAC, serves as medical director of HMS New England. Dr. Delany is board-certified in Internal medicine, Cardiology, Geriatrics, and Critical care, and has an additional certification in hyperbaric oxygen therapy (HBOT). Dr. Delany has been in practice in neighboring Milton, Massachusetts since 1979, and has built a dynamic integrative medicine practice. Both Byrne and Delany pride themselves on creating a high-quality care environment that prioritizes patient comfort and safety.
About the acquisition, HMS' global Medical Director, Dr. Alan Katz stated, "We are thrilled that Rosemary and Dr. Delany have joined the HMS team, along with their wonderful staff. The office has long shared a common vision as HMS – to bring the revolutionary healing powers of hyperbaric oxygen to all who can benefit – making the Randolph site a natural fit and extension for HMS. We are excited to work together to provide high-quality hyperbaric care."
HMS' Randolph, MA location is currently equipped with one multiplace chamber capable of treating up to six patients simultaneously, with plans to add two monoplace chambers (i.e., for individual use) - adding capacity and flexibility for patients to receive care. The clinic operates in-network with most local major insurance carriers, and treats both insurance covered and investigational patients for HBOT. We will also be expanding the services offered in the office, to include our concussion recovery program and IV vitamin therapy.
New England is a natural extension for HMS, and we are very excited to offer the many advantages of high-quality hyperbaric care, in an independent free-standing clinic!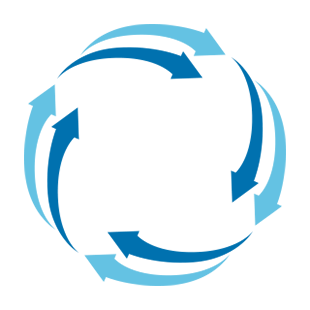 Written by Hyperbaric Medical Solutions
Hyperbaric Medical Solutions is a free-standing, independent medical practice, providing hyperbaric oxygen therapy (HBOT). HBOT is an advanced healing therapy that treats conditions that benefit from increased oxygen concentration and absorption in the body....
Read More