Case Study: College Athlete Recovers from Post-Concussion Symptoms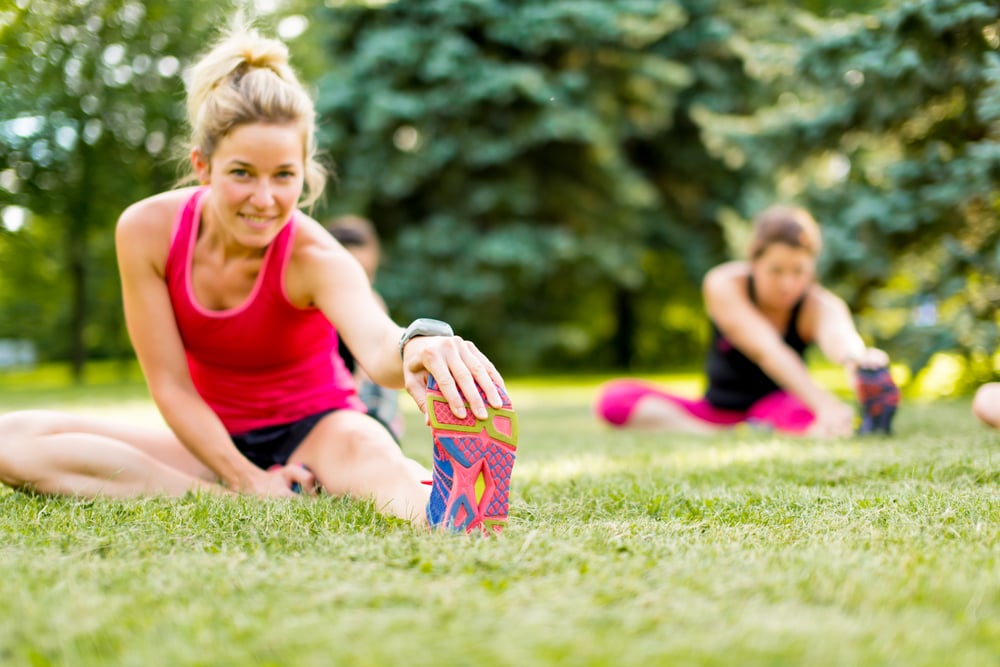 A 30 year old former D1 college athlete came to us with post-concussion symptoms of brain fog, fatigue, heightened anxiety, tinnitus, and neck and back pain, as well as a recent diagnosis of Chronic Inflammatory Response Syndrome (CIRS).
As a 13 year old, she had gotten her first concussion playing lacrosse. As a college Hockey and Lacrosse player, she had had her fair share of head injuries over the years. At 29 she experienced a concussion that left her dealing with debilitating post-concussion symptoms.
After her Hyperbaric Oxygen Therapy Protocol, she reports feeling completely like herself again.
"My brain is clearer, my energy level are up, I'm breathing better, and I feel happier and more relaxed than I have in years. Math has come back to me, I can back into a parking space now with ease."
CASE STUDY:
Patient Age: 30
Gender: Female
Presentation: Post-concussion symptoms of brain fog, fatigue, tinnitus as well as CIRS, sinus problems, hormone imbalance and neck and back pain.
Health History: History of concussions and head injuries. Diagnosed with chronic inflammatory response syndrome (CIRS) after a concussion 1 year prior.
Personalized Treatment Protocol: 40 Sessions of Hyperbaric Oxygen Therapy, given daily, 5 times per week
Patient Outcome: Noticeable improvement in all symptoms. Patient reports memory and brain function are back to previous levels. Pain is gone, and all other symptoms have subsided.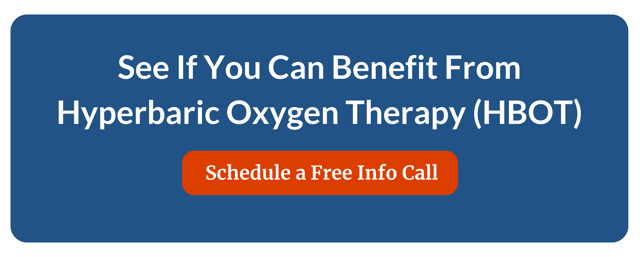 Notes from the clinical team at HMS:
Sports & Concussions
While the media has primarily focused on the rising concussion rates in American football players, research suggests female soccer players at the high school level are the most susceptible, amongst players of other sports including basketball, baseball, hockey and even volleyball.
You don't have to be an athlete to get a concussion. It can happen to anyone, at any age, under an array of circumstances. In fact, concussions most commonly result from motor vehicle accidents and falls.
Every concussion is a traumatic brain injury. And even a mild concussion can lead to significant health challenges. Although some may notice an improvement in their condition immediately, or after several months, others may continue to suffer lingering effects for much longer. If symptoms last more than three months, this is defined as post-concussion syndrome (PCS).
PCS SYMPTOMS OFTEN INCLUDE, BUT ARE NOT LIMITED TO:
Headaches or migraines
Personality changes
Depression
Sleep disturbances
Memory issues
Sensitivity to light and/or sound
Difficulties focusing
Light-headed or dizziness
Hyperbaric Oxygen Therapy as a Treatment for Concussions & Post-Concussion Syndrome
The use of Hyperbaric Oxygen Therapy to help treat concussions and traumatic brain injuries in patients aims to relieve symptoms and accelerate recovery by promoting damaged tissue repair and angiogenesis, or blood vessel growth.
HBOT can help those suffering with traumatic brain injury and/or PCS by:
Accelerating recovery & potential neurologic tissue regeneration
Reducing pain
Creating new blood vessels
Stimulating stem cell mobilization
Reducing cognitive impairment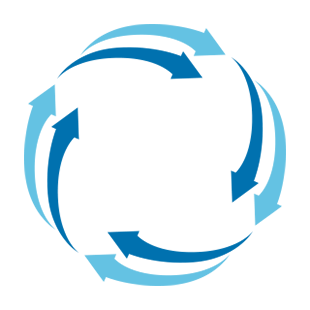 Written by Hyperbaric Medical Solutions
Hyperbaric Medical Solutions is a free-standing, independent medical practice, providing hyperbaric oxygen therapy (HBOT). HBOT is an advanced healing therapy that treats conditions that benefit from increased oxygen concentration and absorption in the body....
Read More