FREE HYPERBARIC OXYGEN THERAPY FOR VETERANS WITH TBI AND PTSD. In continuing recognition of the service of our Veterans, Hyperbaric Medical Solutions, with state-of-the-art facilities in Woodbury and Medford, offers free hyperbaric oxygen therapy to veterans diagnosed with traumatic brain injury and/or post-traumatic stress disorder. When other treatments have failed to help, many veterans nationwide have turned to this innovative therapy, which simply involves a patient breathing 100% oxygen in a pressurized chamber. Their successful outcomes have been so impressive that the State of Oklahoma passed a law earlier this year to provide free hyperbaric treatment statewide to any veteran afflicted with TBI or PTSD.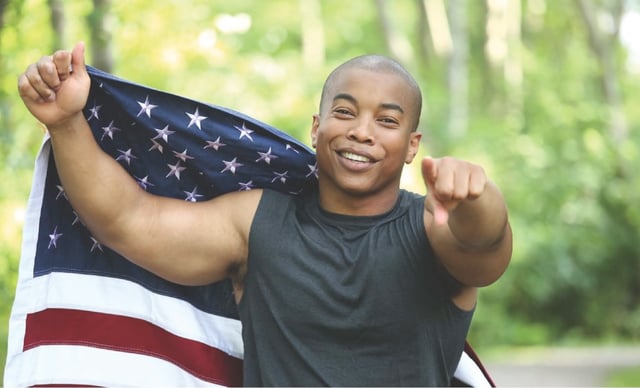 Wondering how HBOT can benefit soldiers with traumatic brain injury? Check out this amazing video about a veteran with PTSD and TBI. As you can see from the video, HBOT is a medically supervised, non-invasive treatment, generally free from side effects of traditional medical interventions or medications. Hyperbaric oxygen therapy for traumatic brain injury is not available in hospitals or other wound care centers, only at free-standing facilities like Hyperbaric Medical Solutions. So if you are a veteran or active service member who is suffering from PTSD or TBI, please call HMS as soon as possible to set up your consultation.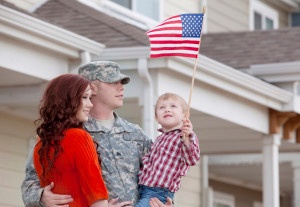 Call us today at 516-802-5025 to learn more and schedule your free consultation.
*All prospective patients must be medically cleared by a HMS physician prior to beginning treatment. Although many individuals have been treated with HBOT for TBI and PTSD, HBOT remains an investigational, or off-label treatment for TBI and PTSD. Results may vary. HMS makes no guarantees about the outcome of treatment. While there is no out-of-pocket responsibility to the patient, HMS reserves the right to pursue payment from other sources, including, but not limited to insurance companies, government payers, and non-profit organizations.