Study: Oxygen Therapy Improves Erectile Dysfunction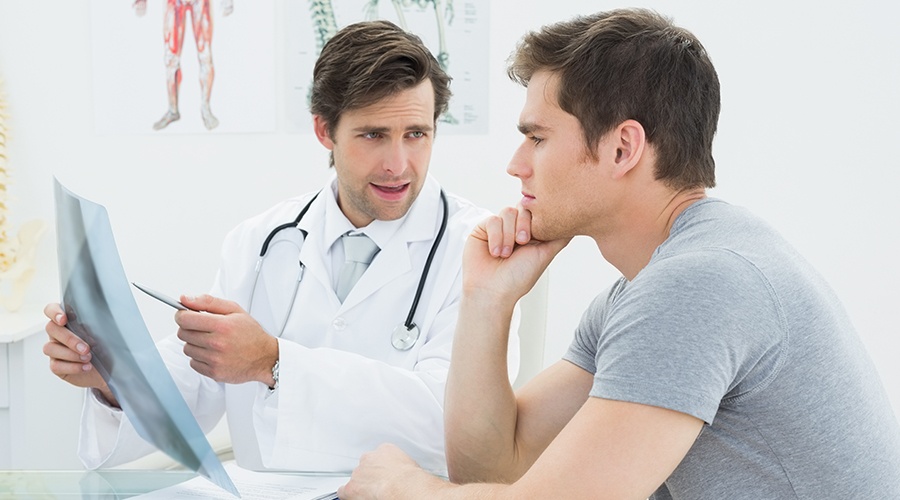 Hyperbaric oxygen therapy (HBOT) is known to provide healing for a wide range of indications, including diabetic foot ulcers, delayed radiation injury, chronic bone infections and failed skin grafts. HBOT is a natural, holistic therapy that uses pure oxygen to heal damaged body tissue and promote faster and more effective recovery. Now, a new study shows promise for a new indication—erectile dysfunction.
PROMISING RESULTS
The International Journal of Impotence Research published a new study in May 2018 titled "Hyperbaric oxygen can induce angiogenesis and recover erectile function." Angiogenesis is the development of new blood vessels that feed the tissue.
The study's main objective was to examine what HBOT does for "non-surgery-related ED [erectile dysfunction]."
Thirty male participants were recruited, with an average age of 59.2, suffering on average from ED for 4.2 years. Each of the participants was classified as suffering from chronic ED. Each participant was treated with a daily HBOT session for 40 total sessions, with each session lasting about 40 minutes in duration. Clinical efficacy was measured using the International Index of Erectile Function (IIEF) questionnaire and a global efficacy question. Results were further measured using a special type of magnetic resonance imaging (MRI) that measured blood flow.
HBOT was shown to vastly improve the participants' ED.
The results of the study were extremely positive: erectile function improved by 88% and 80% of the patients reported positive outcomes according to the global efficacy question. MRI scans looking at blood flow of the penis also showed dramatic improvement.
The researchers concluded:

"HBOT can induce penile angiogenesis and improve erectile function in men suffering from ED. HBOT reverses the basic common pathophysiology, atherosclerosis and decreased penile perfusion, responsible for most of ED cases."

This research is very promising, especially because, as the researchers note, HBOT "can be considered even years after the onset of ED and in men with unsatisfactory response to PDE5Is" (pharmaceuticals used to treat ED, such as Viagra, Levitra, or Cialis). Accordingly, rather than turn to risky and uncertain surgical procedures, or ineffective pills, those suffering from chronic ED may benefit from the all-natural, non-invasive HBOT.
---
If you or a loved one are suffering from ED, HBOT may very well be the answer. Contact Hyperbaric Medical Solutions today for an appointment.
*Please note that more research is necessary before the FDA recognizes HBOT as a standalone treatment for ED. HBOT is presently regarded as an off-label treatment for ED and unlikely to be covered by Medicare and commercial insurance..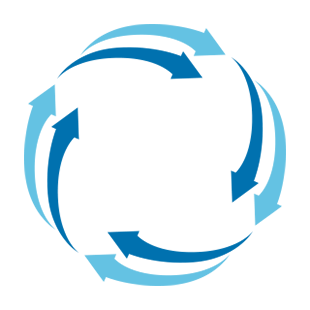 Written by Hyperbaric Medical Solutions
Hyperbaric Medical Solutions is a free-standing, independent medical practice, providing hyperbaric oxygen therapy (HBOT). HBOT is an advanced healing therapy that treats conditions that benefit from increased oxygen concentration and absorption in the body....
Read More