Research Continues For The Potential Role of HBOT in Treating COVID-19 Cases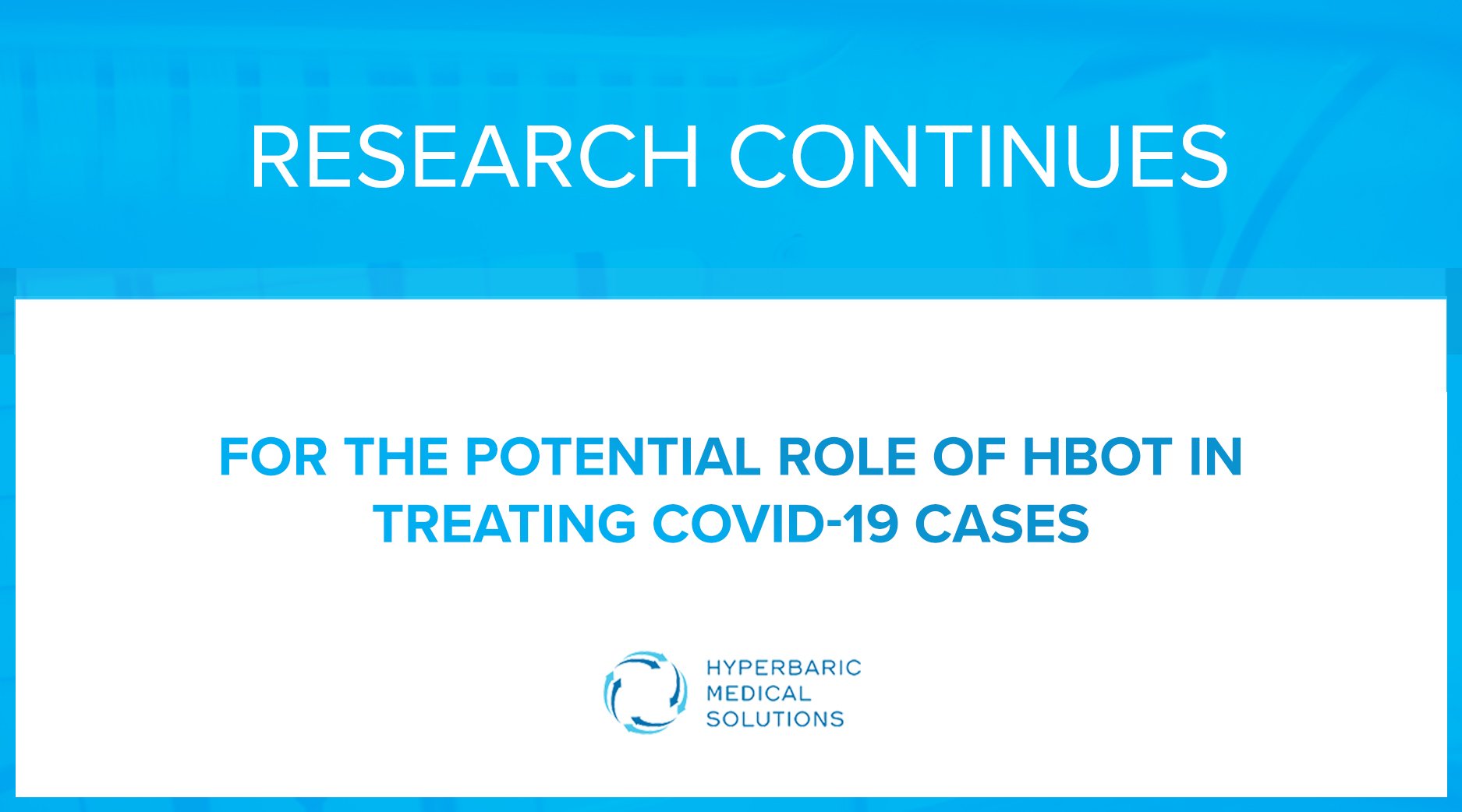 Important: Anyone diagnosed with or suspected of having novel coronavirus (COVID-19) should follow Centers for Disease Control and Prevention (CDC) guidelines. Hyperbaric Oxygen Therapy is NOT currently approved for the treatment of COVID-19. If you have been diagnosed with COVID-19, or have any symptoms that are hallmarks of the virus, you should not seek treatment in a hyperbaric chamber at this time.
Hyperbaric Experts, an educational website dedicated to hyperbaric oxygen therapy (HBOT), published a post in April announcing promising findings by Dr. Zhong Yangling, director of the Department of Hyperbaric Oxygen in Wuhan Yangtze River Shipping General Hospital, regarding the therapy's use in helping treat advanced cases of COVID-19. Since the release of this paper, clinical trials have begun across the globe.
Titled "Demonstration Report on Inclusion of Hyperbaric Oxygen Therapy in Treatment of COVID-19 severe cases," Dr. Yangling's preliminary report involved two critical and three severe coronavirus patients. All five exhibited relief from COVID-19 symptoms after the first session of hyperbaric oxygen therapy.
Symptoms of COVID-19 include fever, cough, and shortness of breath, while emergency warning signs are trouble breathing, persistent pain or pressure in the chest, bluish lips or face, and confusion or inability to arouse, according to the CDC. The virus can also cause progressive hypoxemia—low blood oxygen levels—causing the body to rely on ventilators to restore oxygen levels and stay alive.
"Hyperbaric oxygen has the ability to add a substantial supply of extra oxygen into the bloodstream and therefore can help during these times of hypoxemia," states the HBOT site. "Advantages of hyperbaric oxygen for treatment of progressive hypoxemia is that the higher pressure environment allows greater levels of oxygen to pass through the thickened and inflamed lung tissue into the bloodstream; thereby directly treating the hypoxemia."
During Dr. Yangling's trial, doses of 90 to 120 minutes of hyperbaric oxygen therapy at pressures of 1.4 to 1.6 ATA were added to the treatments for these five COVID-19 patients.
One session of HBOT reduced dyspnea (labored breathing) and chest pain, while the second slowly relieved respiratory rate and shortness of breath. After all HBOT sessions were completed, gastrointestinal symptoms were reduced, appetites were restored, headaches disappeared, and lung inflammation improved.
"To correlate with these subjective results, Dr. Zhong was able to objectively chart a significant upward trend of oxygen levels, day by day," states Hyperbaric Experts.
Dr. Yangling's report concluded that, in general, HBOT oxygen therapy has clear indications for patients with COVID-19, with obvious effects and no obvious uncontrollable safety risks.
"HBOT oxygen therapy is widely used, and some hospitals are also equipped with a hyperbaric oxygen chamber," the report states. "Therefore, we strongly recommend including HBOT in the treatment of COVID-19 in order to provide the treating physician with more effective oxygen therapy."
Hyperbaric Experts implored the medical community to utilize the chambers in hospitals and infectious disease centers as a supportive therapy for critical patients.
"Deploying hyperbaric chambers in this manner could offer a major lifeline support to patients, while aggressive medical treatments are being administered in the hospital setting," states Hyperbaric Experts.
Researchers and medical professionals across the nation took this advice, starting their own trials to confirm the potential positive effects HBOT can have on COVID-19 cases.
In Germany and Sweden, the Safety and Efficacy of Hyperbaric Oxygen for ARDS in Patients With COVID-19 (COVID-19-HBO) is currently recruiting patients for its randomized, controlled study. The trial's main objective is to "evaluate if HBO reduces the number of ICU admissions compared to best practice for COVID-19."
France and Israel are also in the recruitment process for their respective trials.
At Assaf-Harofeh Medical Center in Zerifin, Israel, 30 participants will take part in a randomized, controlled, double-blind study to determine HBOT's effect on COVID-19. They will receive either eight sessions of hyperbaric oxygen (100 percent oxygen at 2.2 ATA) in four days or eight sessions of normobaric oxygen therapy (100 percent oxygen at 1.0 ATA) in four days.
The Direction Centrale du Service de Santé des Armées in France writes, "The main objective of this study is to assess the effectiveness of HBOT in addition to normal management over the period of normalization of the oxygen requirement (oxygen dependence) in patients with SAR-CoV2 pneumonia not requiring invasive or non-invasive ventilation." The study hopes to determine the time it takes to normalize the oxygen requirement, the days of hospitalization between the HBOT and control groups, days on ventilators, and mortality.
In the United States, trials are underway in New Orleans, Louisiana; Mineola, New York; Batesville, Arkansas; Monterey, California; Tampa, Florida; and more.
The Mineola study titled "Hyperbaric Oxygen for COVID-19 Patients" is currently transitioning from a non-randomized to a randomized study.
"This is a single center prospective pilot cohort study to evaluate the safety and efficacy of hyperbaric oxygen therapy (HBOT) as an emergency investigational device for treating patients with a novel coronavirus, disease, COVID-19," writes researchers, who explain patients will receive 90 minutes of HBOT at 2.0 ATA.
The "Compassionate Use of Hyperbaric Oxygen Therapy" trial, which is enrolling by invitation in various states across the country, "will focus on the reduction in need for mechanical ventilation in COVID-19 patients. The information will be gathered prospectively."
Hyperbaric Medical Solutions will remain abreast of these trials and continue to provide updates over time.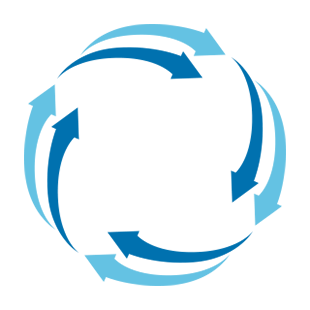 Written by Hyperbaric Medical Solutions
Hyperbaric Medical Solutions is a free-standing, independent medical practice, providing hyperbaric oxygen therapy (HBOT). HBOT is an advanced healing therapy that treats conditions that benefit from increased oxygen concentration and absorption in the body....
Read More