Infection Symptoms Following Skin Graft Surgery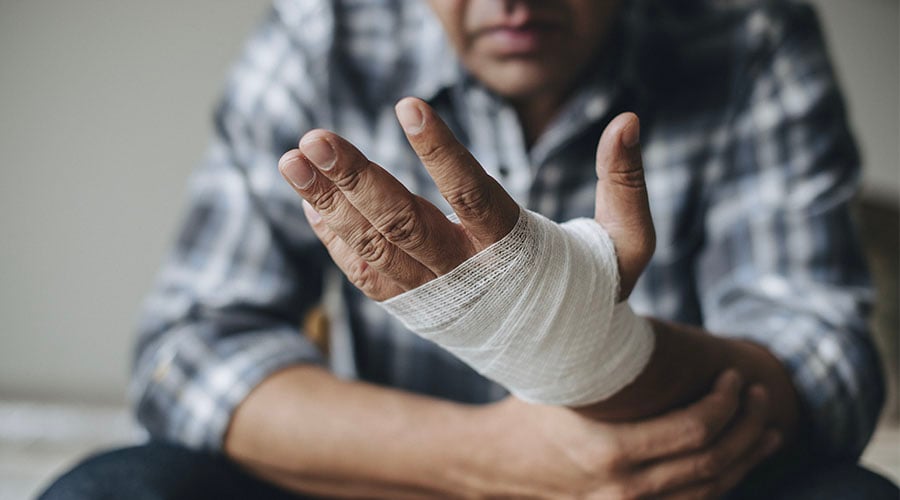 Skin graft surgery is often deemed effective in assisting the healing of wounds or severe scars. It is crucial to pay special attention to any post-operative symptoms that may manifest, however, as these can be signs of an infection.
In many instances, hyperbaric oxygen therapy (HBOT) can be prescribed to promote damaged tissue repair, as well as strengthen the immune system, should any complications arise.
The Risk of Infection After Skin Graft Surgery
Candidates for grafts are often those whose skin has been damaged as the result of a burn, infection, or ulcer. In some instances, this may also be the result of non-healing wounds caused by radiation treatment for various types of cancer. Grafts may be utilized during reconstruction surgery following a cancer diagnosis as well, most typically in the breast area.
As with any procedure, there is always a risk of infection, though preventative measures can be taken to reduce the likelihood of bacteria infiltrating an open wound. A dressing should be worn to protect the affected area, until such point when the surgeon has determined the risk of bacteria has lessened. Patients are advised to refrain from touching or scratching any surgical wounds, and to schedule regular follow-up visits as recommended.
Infection Symptoms
With any break in the skin, bacteria is permitted to enter the body, and potentially multiply. Recognizing the first signs of infection is vital, and allows for early intervention should any toxicity begin to work its way into the bloodstream.
Among of some of the more common symptoms to be aware of:
A fever over 101 degrees
Pain, warmth, redness and swelling around the graft site
Pus draining from the incision
A loss of function and movement, as most wound repair should not affect underlying nerves, ligaments, tendons, bones or joints.
As each patient is unique, his or her individual immune system can also play a role in the recovery process, its length, and the degree to which he or she may be prone to complications following skin graft surgery. Risks increase when the wound is located in an area of the body with a higher concentration of bacteria, as well as when the patient has a chronic condition, such as diabetes, vascular disease, or if poor or inconsistent care is provided.
How HBOT Boosts Recovery from Skin Graft Infections
In addition to any appropriate antibiotics and wound care measures to address the infection, if a subsequent compromization of the graft occurs, urgent steps should be taken to vascularize and save the grafted tissue.
As an FDA-approved treatment for compromised skin grafts and flaps, hyperbaric oxygen therapy can maximize the viability of compromised tissue, often reducing the need for re-grafting. As grafts are avascular tissues relying on the quality of the recipient bed for survival, any diagnosis of a compromised graft begins with a thorough assessment of the recipient wound bed.
Through the application of highly concentrated oxygen in a closed chamber, HBOT is uniquely capable of regenerating damaged tissue and increasing the viability of a compromised skin graft.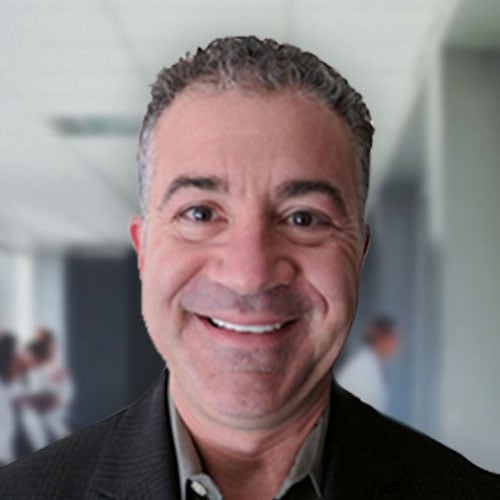 Written by Alan Katz, MD, FUHM, FACEP, FAAEM
Dr. Alan Katz, National Medical Director of Hyperbaric Medical Solutions (HMS), is double board certified in Emergency Medicine and Hyperbaric Medicine. He directs clinical operations, as well as education and research initiatives for HMS, particularly in exploring the use of hyperbaric oxygen therapy....
Read More