Hyperbaric Medical Solutions Expands to South Florida With HMS Fort Lauderdale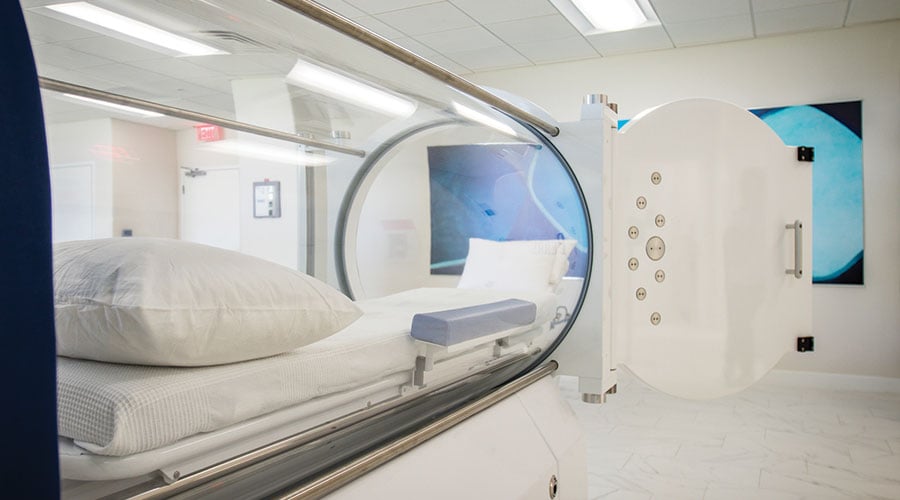 Hyperbaric Medical Solutions (HMS) proudly announces its acquisition of Fort Lauderdale, Florida-based hyperbaric oxygen therapy (HBOT) clinic Sun Hyperbarics, extending the metro New York HBOT provider's renowned brand of all-natural, non-invasive services and treatments to residents of South Florida.
The Sun Hyperbarics clinic, which will be rebranded as Hyperbaric Medical Solutions, is located at 2866 E. Oakland Park Boulevard in Fort Lauderdale, Florida.
Unique to the South Florida market, HMS Fort Lauderdale will be available for patients with both covered and non-covered conditions. It also plans to establish in-network status with major insurance carriers and Medicare, including managed Medicare plans, to offer patients with covered conditions an opportunity to receive hospital-level care within the comfort and convenience of a private medical office setting.
The HMS Fort Lauderdale clinic will be led by Dr. Gregory Alfred, a board-certified emergency medicine physician with extensive hyperbaric expertise at Mercy Hospital in Miami. Dr. Alfred will serve as the site medical director and lead an impressive team of well-trained physicians, nurse practitioners, and experienced, certified hyperbaric technicians.
"I'm very excited to join the HMS team and lead the new site in South Florida," says Dr. Alfred. "Hyperbaric Medical Solutions has long offered a cutting-edge, non-invasive approach to treat patients with a variety of disease processes with HBOT. I am excited to extend its approach and programs to the South Florida area, as well as create awareness in the professional community of the many benefits hyperbaric medicine has for their patients."
The team at HMS Fort Lauderdale will work closely with, and under the global directorship of, HMS hyperbaric board-certified Medical Director Dr. Alan Katz. "The cutting-edge work we're doing in New York is a natural fit and extension for the South Florida market," he said. "I'm especially excited to oversee and collaborate with the tremendous medical team we've put together for the site, under the site directorship of Dr. Alfred."
---
Hyperbaric Medical Solutions is thrilled by the opportunity to expand their brand beyond the New York area, and looks forward to opening the clinic for business in early November.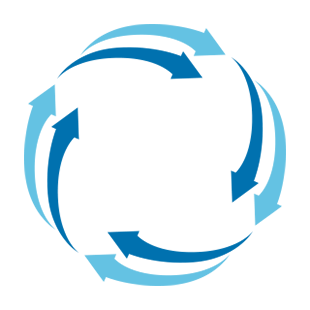 Written by Hyperbaric Medical Solutions
Hyperbaric Medical Solutions is a free-standing, independent medical practice, providing hyperbaric oxygen therapy (HBOT). HBOT is an advanced healing therapy that treats conditions that benefit from increased oxygen concentration and absorption in the body....
Read More