Hyperbaric Medical Solutions Aims to Help Veterans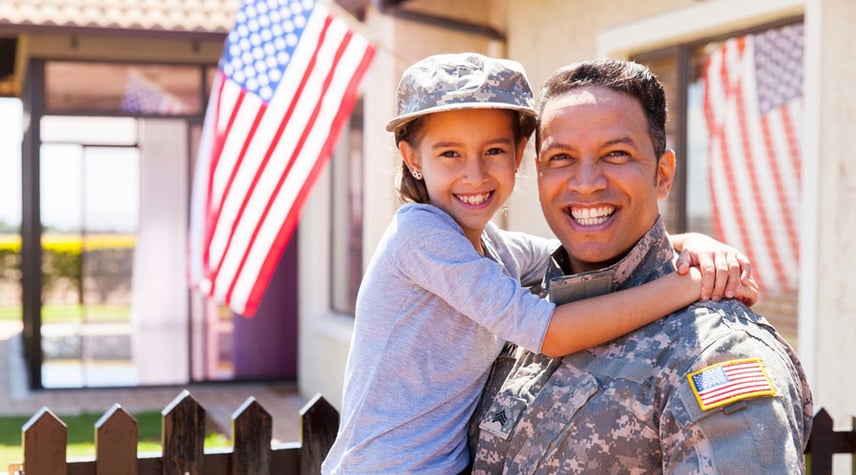 On Veterans Day, we recognize the American heroes who have served, and we honor the sacrifices they have made for us.
Sadly, many veterans face an uphill battle after returning home because of post-traumatic stress disorder (PTSD).
In a recent article, Hyperbaric Medical Solutions' co-founder Dr. Alan Sherr and medical advisor Dr. Scott Sherr described PTSD as "a mental health condition often triggered by experiencing or witnessing a terrifying event." However, research suggests that many veterans returning from the wars in Iraq and Afghanistan have been misdiagnosed with PTSD, and in fact experienced a mild to moderate traumatic brain injury (TBI) from receptive concussive blasts. Thus, many are exhibiting similar symptoms as PSTD.
With the growing awareness of the consequences that can occur when someone with a concussion isn't cared for properly, millions of dollars have been spent researching the effectiveness of new treatments, including the use of hyperbaric oxygen therapy (HBOT). Army Veteran Chris Daniels tells the Long Island Press that HBOT helped treat his PTSD, explaining that his sleep improved dramatically - the best it has been in a long time. "My body is just now catching up on the rest it's needed for a decade," says Daniels.
Though studies have shown mixed results, many patients have had very positive experiences with HBOT for TBI, concussions, and PTSD, especially for veterans coping with symptoms like Daniels'.
Aiming to Help Our Veterans
One of the ways we have chosen to give back and support our veteran community is through our Veterans' Program, through which we proudly offer HBOT to veterans who are suffering from PTSD or a TBI at no cost to the veteran*.
If you're interested in learning about how we treat concussions and traumatic brain injuries, please visit our website for more information.
*All prospective patients must be medically cleared by an HMS physician prior to beginning treatment and must be flexible in scheduling treatments. Although many individuals have been treated with HBOT for TBI and PTSD, HBOT remains an investigational, or off-label, treatment for TBI and PTSD. Results may vary. HMS makes no guarantees about the outcome of treatment. While there is no out-of-pocket responsibility to the veteran, HMS reserves the right to accept payment from other sources, including, but not limited to, insurance companies, government payers, non-profit organization, and/or other donations.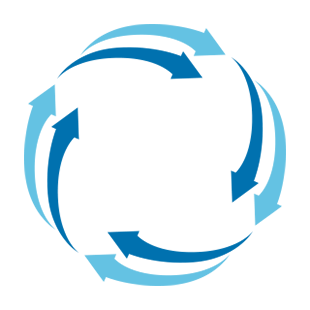 Written by Hyperbaric Medical Solutions
Hyperbaric Medical Solutions is a free-standing, independent medical practice, providing hyperbaric oxygen therapy (HBOT). HBOT is an advanced healing therapy that treats conditions that benefit from increased oxygen concentration and absorption in the body....
Read More