Glutathione is the most powerful and important anti-oxidant in our body - vital for its detoxification abilities. It is produced naturally in our body to capture oxygen free radicals and other toxins that impair our mitochondrial function. Hyperbaric Medical Solutions (HMS) already super-saturates the body with its most essential nutrient – oxygen – through hyperbaric oxygen therapy (HBOT), and is thrilled to provide the body with its most essential antioxidant – glutathione – as either a standalone treatment or in combination with HBOT.
Oral glutathione supplementation is marginally effective, even when given in the liposomal form (encased in fat), because it does not absorb well into the blood. At Hyperbaric Medical Solutions we offer Intravenous (IV) glutathione which will rapidly and efficiently boost the immune system and remove toxins.
Oxidative stress can occur when levels of glutathione are low, leading to the production of free radicals and overwhelm the body's ability to control them. Stress and illness such as diabetes, cancer, neurological issues, and autoimmune disease can lower our glutathione levels and degrade our health.
HBOT will provide defense against oxidative stress by increasing superoxide dismutase, and combining glutathione with HBOT creates a real one-two punch.
Intravenous delivery of glutathione is widely regarded as the most effective method of delivery, and the injection only takes about 10 minutes.
We encourage you to schedule your appointment today.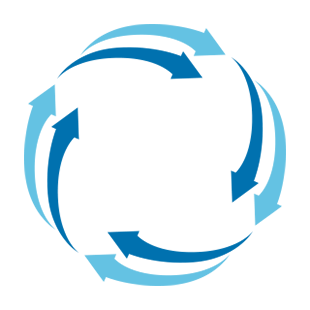 Written by Hyperbaric Medical Solutions
Hyperbaric Medical Solutions is a free-standing, independent medical practice, providing hyperbaric oxygen therapy (HBOT). HBOT is an advanced healing therapy that treats conditions that benefit from increased oxygen concentration and absorption in the body....
Read More