On November 4-5, 2017, Hyperbaric Medical Soultions (HMS) was featured at the Navel Expo with chief medical officer Dr. Henry Prince and founder Dr. Alan Sherr speaking on the benefits of hyperbaric oxygen therapy (HBOT).
The Navel Expo is a premier wellness conference, focused on those seeking, and those providing methods to achieve, optimal health and performance. The event was a held in New York City at the Sheraton Hotel in Times Square and the Huntington Hilton on Long Island. The Navel Expo brings together medical practitioners and product manufacturers focused on health and wellness, especially the use of alternative medicine to treat complex disease processes. Dr. Prince and Dr. Sherr, who is also the founder and director of the Northport Wellness Center, spoke about the use of HBOT in the treatment of autoimmune, neurologic, and chronic pain conditions, as well as the more traditional uses, including wound healing and delayed radiation injury.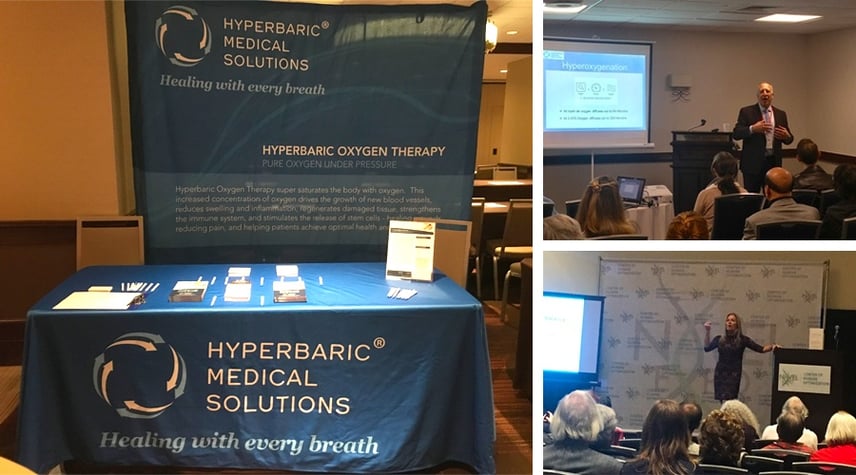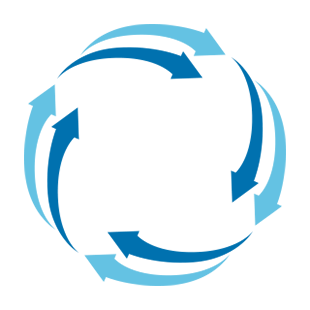 Written by Hyperbaric Medical Solutions
Hyperbaric Medical Solutions is a free-standing, independent medical practice, providing hyperbaric oxygen therapy (HBOT). HBOT is an advanced healing therapy that treats conditions that benefit from increased oxygen concentration and absorption in the body....
Read More