Hyperbaric Medical Solutions - Celebrating 10 Years!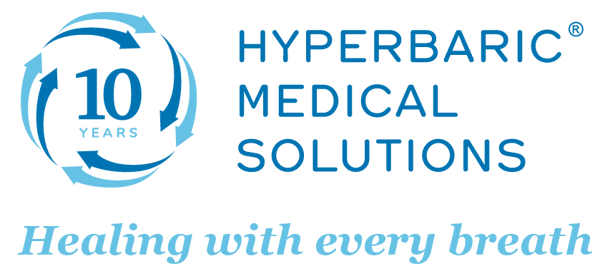 Hyperbaric Medical Solutions (HMS) is excited and honored to announce its 10th year in business. In June 2011, HMS set out to provide broader access and a better experience with hyperbaric oxygen therapy (HBOT), and opened its first location in Medford, New York. Today, HMS has three private centers in the New York metro region, one in Randolph, Massachusetts, and one in Fort Lauderdale, Florida. As we enter the next decade of our journey, HMS continues to look at expansion opportunities throughout the U.S.

The idea of HMS formed to provide the revolutionary healing powers of HBOT to all patients who may benefit, welcoming patients with traditional insurance-covered conditions, as well as those with non-covered conditions - including patients seeking benefits for their overall wellness, performance, and seeking anti-aging care. And that's what we've done!

The proof of HMS's success during its first decade in business is in the numbers - providing HBOT care to over 2,500 patients who have received more than 61,000 hyperbaric sessions across 5 states. We want to thank all our amazing patients for trusting us and allowing us to be part of their healing journey.

We would also like to thank our amazing staff, which has grown from 5 individuals when we started, to more than 50 today. Led by Dr. Alan Katz and Dr. Henry Prince at our New York headquarters, HMS has been so fortunate to be comprised of such compassionate professional and administrative staff members.

We are so excited to start our next 10 years, as HMS seeks to build upon its success and serve all those yet to discover HBOT.
- The HMS Team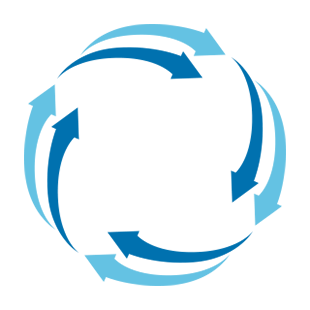 Written by Hyperbaric Medical Solutions
Hyperbaric Medical Solutions is a free-standing, independent medical practice, providing hyperbaric oxygen therapy (HBOT). HBOT is an advanced healing therapy that treats conditions that benefit from increased oxygen concentration and absorption in the body....
Read More