Dr. Alan Katz Named President - UHMS Northeast Region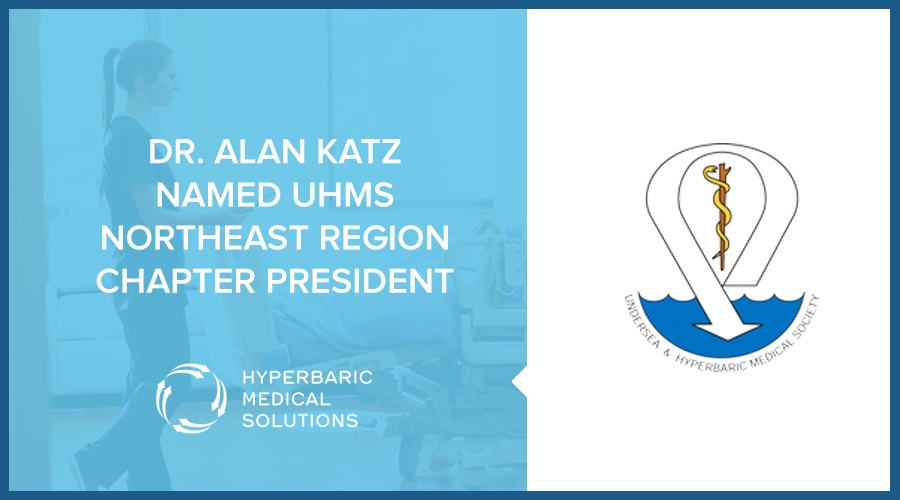 Hyperbaric Medical Solutions (HMS) is proud to announce that its Medical Director, Alan Katz, MD, has been elected President of the Northeast Chapter of the Undersea and Hyperbaric Medical Society (UHMS). Established a half-century ago, the international nonprofit currently represents more than 2,400 members from more than 50 countries, and is recognized as the primary source of information for diving and hyperbaric medicine physiology worldwide.
Dr. Katz has been a leader in the fields of Hyperbaric and Emergency Medicine for more than 28 years. As President of the Northeast Chapter of the UHMS, Dr. Katz looks forward to advancing the reach of hyperbaric medicine into the medical community, as well as promoting the accepted uses of hyperbaric oxygen therapy (HBOT) in patient care. As Medical Director of HMS, a free-standing hyperbaric medical practice that provides HBOT at a fraction of the cost of hospital based centers, Dr. Katz understands the importance of educating the medical community and general population about the benefits of HBOT as an advanced healing therapy. He will use this experience as an "influencer" with policymakers, insurers, and other medical leaders, creating opportunities to further research and increase utilization.
Dr. Katz' tenure is a six-year commitment, with two as president-elect, two as president, and two as former president. He is excited to serve UHMS and its members stating, "Obtaining a leadership position within UHMS is a way for me to give back to a profession that has provided me with a very fulfilling career." Dr. Katz looks forward to advocating for the use of HBOT for a variety of conditions and disease processes and described his particular interest to "further explore the effects of hyperbaric oxygen therapy in the treatment of traumatic brain injury, Lyme disease, and other inflammatory processes."
Dr. Katz is double board certified in Emergency Medicine and Hyperbaric Medicine—one of only a select few physicians holding this extraordinary distinction within the United States. Before leading HMS, Dr. Katz served for a decade as the Director of Hyperbaric Quality Assurance for the Hyperbaric Medicine program within Winthrop University Hospital's Department of Wound Care and Regenerative Medicine in Mineola, New York. Dr. Katz also held several leadership roles—ranging from regional director of a national emergency medicine contract management group, to academic faculty, director, and multiple chairman positions with hospital-employed and small independent emergency physician groups. Additionally, Dr. Katz previously served as a Board Examiner for the American Board of Emergency Medicine.
---
Learn more about how hyperbaric oxygen therapy works and what it could do for you.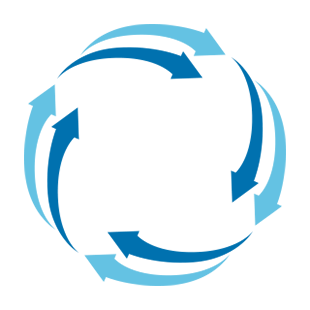 Written by Hyperbaric Medical Solutions
Hyperbaric Medical Solutions is a free-standing, independent medical practice, providing hyperbaric oxygen therapy (HBOT). HBOT is an advanced healing therapy that treats conditions that benefit from increased oxygen concentration and absorption in the body....
Read More