Study Underscores HBOT's Beneficial Effects on Perianal Crohn's Disease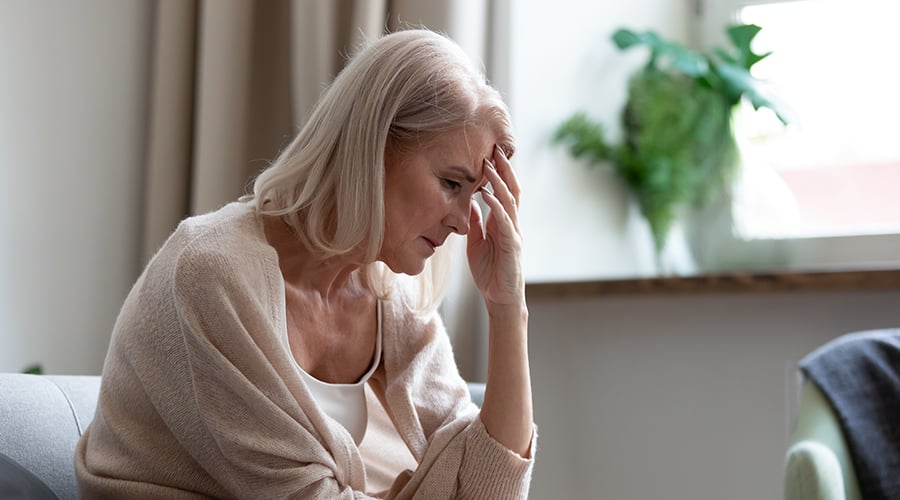 In 2019, hyperbaric physician Nina Lansdorp of the Netherlands was awarded a €80,000 grant from the nonprofit European Crohn's and Colitis Organisation (ECCO) to conduct further research in the area of inflammatory bowel diseases (IBD). She chose to study the use of Hyperbaric Oxygen Therapy (HBOT) for the treatment of perianal fistulas in Crohn's disease, a topic exhibiting significant promise in a 2017 study published in international gastroenterology and hepatology journal Digestive and Liver Disease, titled "Hyperbaric Oxygen Therapy Is an Effective Adjunctive Treatment for Severe Perianal Crohn's Disease."
Patients afflicted with Crohn's disease, an IBD characterized by digestive tract inflammation, can experience abdominal pain, fatigue, severe diarrhea, malnutrition and weight loss, among other adverse health effects. Traditional treatment options oftentimes prove ineffective, explains Dr. Alan Katz, medical director of HBOT provider Hyperbaric Medical Solutions.
"Often patients with severe Crohn's are refractory to standard treatment and suffer severe complications including perianal fistulas," he says.
A perianal fistula, a tunnel running between the end of the bowel and skin near the anus, is usually the result of an abscess. This infection can cause pus to collect in nearby tissue, when drained, can leave a small channel. Currently, there are two ways to remedy perianal fistulas, both surgeries. A fistulotomy requires cutting the length of the fistula, allowing it to heal to a flat scar, and a seton procedure places a surgical thread (seton) through the fistula for several weeks before completion of a second operation.
The preliminary results of Lansdorp's study, published in the Journal of Crohn's and Colitis in January 2020, explore a potential third option for patients, one that doesn't involve surgery: hyperbaric oxygen therapy (HBOT).
The non-randomized, controlled pilot study included 17 patients with perianal Crohn's disease (pCD) who had been refractory to standard therapy for at least six months. Patients with seton and stable treatment regimens were included, while those with anal stricutres, rectovaginal fistulas, stoma or deep ulceration of the rectum, were excluded. The pCD patients were treated with 40 sessions of HBOT (243-253 kPA) at 110 minutes per session for eight weeks. Throughout the trial, medical treatments for patients remained stable, and seton drains were removed after 30 treatments.
"The majority of patients experienced significant improvements with hyperbaric oxygen therapy—with several participants' openings completely healing."
"Co-primary outcomes were clinical responses as measured by the perianal disease activity index (PDAI) and MRI improvement measured by the modified van Assche index," reads the study. "Secondary outcomes were clinical response as assessed by fistula drainage assessment (FDA), biochemical response and patient-reported outcomes. All outcomes were assessed at baseline and 2 months after HBO."
The results were profound: The majority of patients experienced significant improvements with hyperbaric oxygen therapy—with several participants' openings completely healing.
The median PDAI and MRI scores, as well as the Median C-Reactive Protein and faecal calprotectin levels, decreased. Eleven out of the 17 patients had inactive perianal disease and 22 of 45 external opening drains were clinically closed after treatment.
"Four patients, three with one external opening and one with five openings at baseline, had no remaining openings after treatment," states the study.
Patients were given both inflammatory bowel disease questionnaires and Euroqol-5-dimensions questionnaires, with patients also reporting better quality of life, post-treatment. None required new medications or re-interventions.
"Based on preliminary data, HBO treatment is associated with significant improvement in pCD, as measured by clinical and MRI endpoints," concludes the study.
"Evidence suggests that Crohn's patients suffer immune dysregulation and intestinal barrier dysfunction," explains Katz. "Hyperbaric oxygen can be used to lower inflammation and oxidative stress. Inflammatory cytokines, including TNF-alpha and Interleukins 1, 6 and 8 are markedly decreased. This coupled with the release of STEM cells in the hyperbaric environment make HBOT a great option. This new study strongly suggests a positive benefit."

Click here to learn more about HBOT and the programs at Hyperbaric Medical Solutions. Contact us for more informatIon.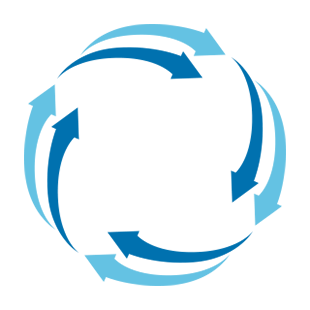 Written by Hyperbaric Medical Solutions
Hyperbaric Medical Solutions is a free-standing, independent medical practice, providing hyperbaric oxygen therapy (HBOT). HBOT is an advanced healing therapy that treats conditions that benefit from increased oxygen concentration and absorption in the body....
Read More