FDA Green Lights Diagnostic Blood Test for Concussions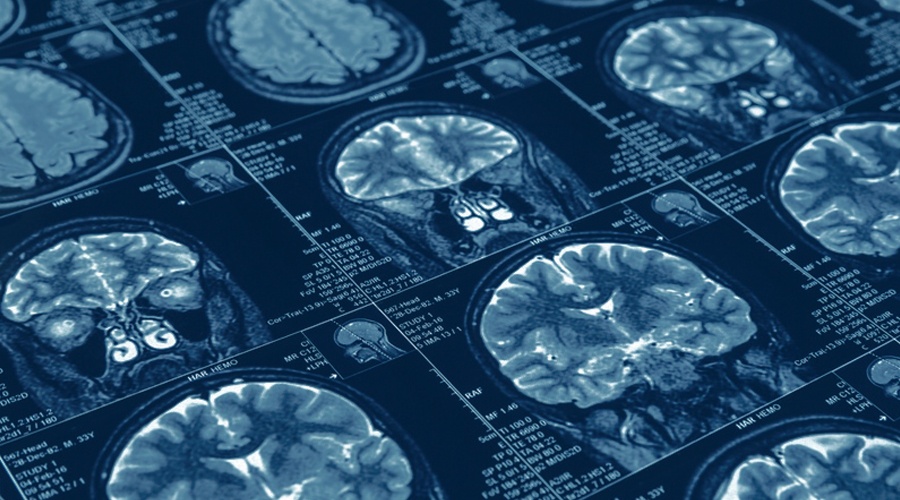 The U.S. Food and Drug Administration (FDA) recently approved a diagnostic blood test for concussions that could revolutionize detection of these injuries. This new test, called the Banyan Brain Trauma Indicator, could help identify mild traumatic brain injuries (mTBIs) in adult patients at a faster rate than a computed tomography (CT) scan.
In the FDA's official February 2018 announcement, the government agency explains the resulting reduction in CT scan dependency will also help decrease radiation exposure among patients.
"Most patients with a suspected head injury are examined using a neurological scale, called the 15-point Glasgow Coma Scale, followed by a computed tomography or CT scan of the head to detect brain tissue damage, or intracranial lesions, that may require treatment; however, a majority of patients evaluated for mTBI/concussion do not have detectable intracranial lesions after having a CT scan," the FDA states.
"Availability of a blood test for concussion will help health care professionals determine the need for a CT scan in patients suspected of having mTBI and help prevent unnecessary neuroimaging and associated radiation exposure to patients," it explains.
The FDA came to this conclusion after a clinical study carefully assessed the accuracy of CT scans and this diagnostic blood test among nearly 2,000 blood samples of adult patients showing signs of a traumatic brain injury. The results swayed in the blood test's favor.
"The Brain Trauma Indicator was able to predict the presence of intracranial lesions on a CT scan 97.5 percent of the time and those who did not have intracranial lesions on a CT scan 99.6 percent of the time," the FDA's announcement states.
Consequently, the FDA made the decision to approve this new way to diagnose concussions, as it "can reliably predict the absence of intracranial lesions," and ensure patients get the help they need faster, and without the radiation.
While the Banyan Brain Trauma Indicator was part of an accelerated approval program, referred to as the Breakthrough Devices Program, discussions about blood tests replacing CT scans and other methods of concussion detection have been ongoing for quite some time. In fact, a March 2017 magazine article in Scientific American discusses its specific promise in detecting brain injuries among athletes.
The blood test's authorization is especially good news for those in the U.S. military.
The director of the FDA's Center for Devices and Radiological Health, Jeffrey Shuren, M.D., stresses this in the aforementioned press announcement, stating:
"The FDA's review team worked closely with the test developer and the U.S. Department of Defense to expedite a blood test for the evaluation of mTBI that can be used both in the continental U.S. as well as foreign U.S. laboratories that service the American military."
Such a new tool could significantly change the way medical professionals evaluate patients' brain injuries in the future—whether players on the sports field or soldiers in combat zones—putting them on the path to recovery much sooner.
However, danger remains.
The Banyan Brain Trauma Indicator is correlated to intracranial lesions on a CT scan, but most patients who suffer mild traumatic brain injuries will not have lesions on CT. Consequently, a negative test may overlook those with mTBI symptoms, who are then at risk for not receiving proper treatment and/or surveillance. This is why it is vital for this test to be just one data point in a holistic approach to concussion evaluation and treatment.
---
Have you suffered a traumatic brain injury? Seek medical attention right away, and learn about hyperbaric oxygen therapy as a possible concussion treatment.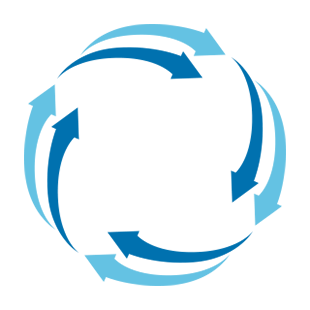 Written by Hyperbaric Medical Solutions
Hyperbaric Medical Solutions is a free-standing, independent medical practice, providing hyperbaric oxygen therapy (HBOT). HBOT is an advanced healing therapy that treats conditions that benefit from increased oxygen concentration and absorption in the body....
Read More