Dr. Scott Sherr Named to Key IHMA Leadership Committee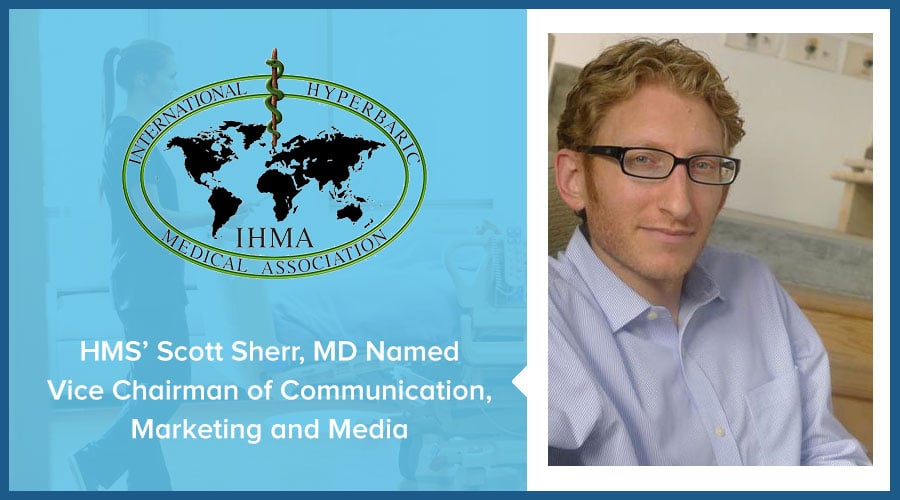 Hyperbaric Medical Solutions (HMS) is pleased to announce that its Director of Integrative Hyperbaric Medicine and Health Optimization, Scott Sherr, MD, was recently named Vice Chairman of the Communication, Marketing and Media Committee of the International Hyperbaric Medical Association (IHMA).
The IMHA tapped Dr. Sherr for the Communication, Marketing and Media Committee in recognition of his tremendous dedication to spreading the message about the revolutionary healing properties of hyperbaric oxygen therapy (HBOT) for a variety of conditions and disease processes. Dr. Sherr has been a leader in the field of integrative medicine and HBOT for many years and has appeared on multiple podcasts and health programs, including the Livin' La Vida Low Carb Show, the HealthStyles Network, the Gary Null Show, Intelligent Medicine, the Anti-Aging Forum, and others.
After being selected as Vice Chairman of this important committee, Dr. Sherr noted: "The IHMA provides an important global platform to continue advancing HBOT. I'm extremely pleased to be part of the group's growth and development, especially as we explore new and exciting uses for HBOT."
The IHMA's Mission is "to improve public health by implementing high ethical and scientific standards for hyperbaric medicine; promoting sound hyperbaric research and treatment protocols; educating the medical community, the general public, decisions makers and policy experts about the benefits of hyperbaric medicine and adjunctive therapies; and working to make hyperbaric medicine more universally available and affordable." The organization is holding its annual conferences and expo, HBOT 2017 - The 11th International Symposium, August 18-20, 2017 in New Orleans, Louisiana.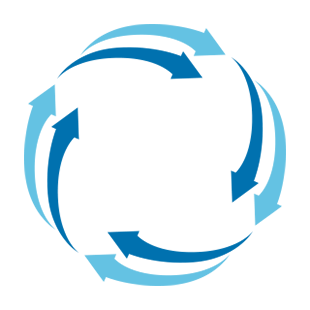 Written by Hyperbaric Medical Solutions
Hyperbaric Medical Solutions is a free-standing, independent medical practice, providing hyperbaric oxygen therapy (HBOT). HBOT is an advanced healing therapy that treats conditions that benefit from increased oxygen concentration and absorption in the body....
Read More