Diabetes and Wound Healing: How Oxygen Therapy Could Help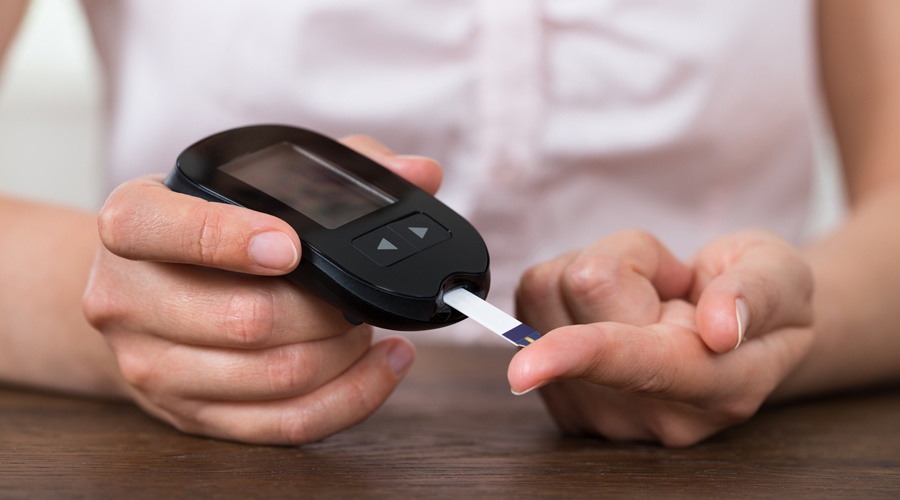 Diabetes is frustrating and difficult to manage on a day-to-day basis. Depending on the type of diabetes you have—Type 1 or Type 2—there are several complications you may experience. These include: kidney problems, circulation issues, hearing loss, frequent urination, gum disease, vision loss, heart disease, and diabetic foot ulcers.
Diabetic foot ulcers are non-healing wounds that form on the bottom of your feet. As explained by Dr. Alan Katz, medical director at Hyperbaric Medical Solutions (HMS), an independent provider of hyperbaric oxygen therapy, "Diabetic foot ulcers are extremely common, occurring in about 15 percent of all diabetic patients. Half of these will result in significant complications."
The Centers for Disease Control and Prevention (CDC) reports more than 29 million Americans are living with diabetes as of 2016, and more than 415 million people worldwide are affected as well.
DIABETES AND WOUND HEALING
The severity of the diabetic foot ulcer will determine what treatment will be most optimal. Those who catch the wound in its early stages—be sure to take a look at common symptoms below—may only need to apply a topical cream for positive results. Others may require additional professional help.
Dr. Katz explains there's an FDA-approved, diabetic lower extremity wound treatment available, utilizing only oxygen.
"The use of hyperbaric oxygen therapy (HBOT) to treat diabetic foot ulcers," he states, "is associated with a significant increase in the rate of wound healing. Most importantly, we are able to achieve a lower rate of lower extremity amputations."
Exposing patients to pressurized oxygen in a hyperbaric chamber can increase oxygen levels in body tissue, which causes a cascade of positive changes in the body, including:
Decreasing swelling

Fighting infection (i.e., bone infections)

Increasing fibroblast proliferation, or tissue cell growth

Increasing collagen production
Dr. Katz adds that HBOT also "produces new blood vessels by a process known as angiogenesis," a key part of the healing process, and improves the function of white blood cells.
Other treatments are also often incorporated into a patient's recovery plan to augment the healing process, notes Dr. Katz.
"In addition to HBOT, the patient must be treated with appropriate wound debridement, antibiotics, off-loading, such as using a special shoe or boot, and control of blood sugar," he explains.
HBOT could also enhance the effects of antibiotics, helping patients get back on their feet sooner.
However, You Need to Know How to Spot a Diabetic Foot Ulcer
Knowing the symptoms will make it easier to identify diabetic foot ulcers. Here are some warning signs to look for:
Skin discoloration—red, black, and/or blue—on the bottom or side of the foot
Discomfort or pain, especially when pressure is put on the affected area
Signs of irritation, swelling, and/or blistering
WHAT YOUR NEXT STEP SHOULD BE
This open sore likely won't heal on its own, and neglecting to detect, or disregarding the early signs, of a diabetic foot ulcer could lead to other complications. These include bone and tissue infection, gangrene (dead tissue) and even amputation.
Your feet are your foundation, so it's best to pay close attention to their condition, especially if you're diabetic. If you begin to exhibit any symptoms, visit a trusted podiatrist as soon as you can.
Because podiatrists specialize in helping people manage or heal from foot-related conditions and injuries, they will be able to thoroughly examine your feet, diagnose your condition, and suggest a treatment plan.
This is when your podiatrist may explain to you what HBOT is and how it could help heal your wound, as well as recommend a reputable HBOT provider you can contact for more information.
---
If you have a diabetic foot ulcer, consider inquiring about this natural, non-invasive therapy in order to find out whether or not HBOT is right for you.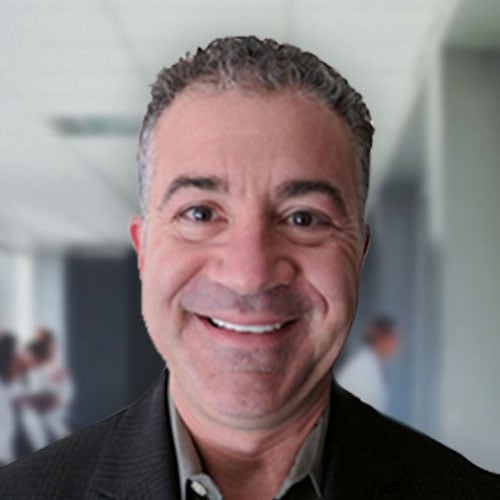 Written by Alan Katz, MD, FUHM, FACEP, FAAEM
Dr. Alan Katz, National Medical Director of Hyperbaric Medical Solutions (HMS), is double board certified in Emergency Medicine and Hyperbaric Medicine. He directs clinical operations, as well as education and research initiatives for HMS, particularly in exploring the use of hyperbaric oxygen therapy....
Read More