What is it Like Being in a Hyperbaric Oxygen Chamber?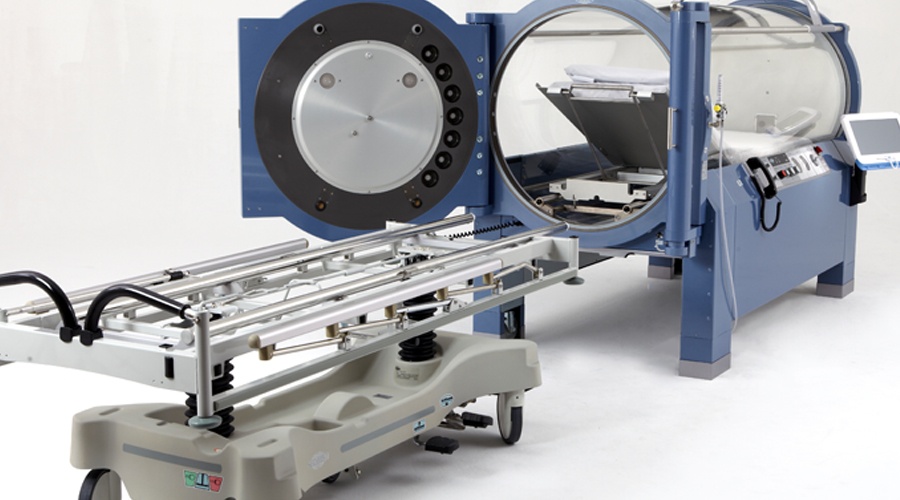 Those who have never been in a hyperbaric oxygen chamber to help heal, optimize, or improve certain disorders, diseases, or injuries may feel a bit anxious about entering. The process and some of the sensations may be new to you, but most patients find the treatment quite relaxing and comfortable.
Common Misconceptions
Some people may initially associate receiving hyperbaric oxygen therapy (HBOT) with the experience of undergoing a magnetic resonance imaging (MRI) scan, yet the experience with HBOT is much more pleasant and comfortable. During an MRI, you must lie completely still in a tightly enclosed space, where you cannot see anyone or do anything for the duration of the test.
As Jennifer Camacho, one of our experienced and certified technicians at Hyperbaric Medical Solutions, points out, this isn't the case at all for patients during HBOT. First, patients can move as little or as much as they want. Plus, the chambers are transparent, so patients can see the technician administering the therapy at all times and communicate with them and/or the medical provider through an intercom system at any point during the session. This keeps patients from feeling isolated, as they will remain in constant contact with others.
"You can actually move around while you're in there," continues Camacho.
She explains, "During treatment, patients can watch a movie or TV, or listen to music, during their session. This helps make the 60-to-90-minute session fly by! The chamber is also quite spacious for patients to move around as they please throughout the session. We've even had one patient do her own Pilates workout!"
Potential Side Effects
When a patient first enters a chamber at the beginning of an HBOT session, the technician begins increasing the atmospheric pressure within the vessel. During and afterward, "You'll start to feel the sensation of the pressure building up into your ears, which you'll feel until we get the prescribed treatment pressure," states Camacho. Patients will be coached on "clearing" this pressure by yawning, swallowing, or other methods, similar to how one would do on an airplane.
There is also a noticeable sound of the oxygen flowing into the chamber during pressurization, which most patients do not notice after the first treatment because they are busy listening to music or watching TV. Also, as aforementioned, the technician is there and able to speak with them throughout the session, if that makes the patient feel more at ease.
"I actually was not claustrophobic at all, I loved that I could watch my favorite shows while in there" - Kathy (previous patient)
A Patients Experience with Hyperbaric Oxygen Therapy at Hyperbaric Medical Solutions
Request a Consultation
If a patient has never received HBOT before, or it has been some time since a patient has undergone HBOT treatments, a reputable provider will require an initial consultation. This involves a patient meeting with a licensed healthcare professional who is certified in HBOT to assess his or her health and determine whether the treatment is a viable option.
He or she is also given an orientation of the chamber in order to have all questions thoroughly answered before coming for their first treatment. Included in the orientation is an opportunity for the patient to briefly go inside the hyperbaric chamber itself and get accustomed to the experience before the first treatment session.
Camacho points out how helpful this can be.
"Just getting that initial feeling and experience before an actual treatment helps them out a lot, because they realize how much room they actually have," she shares.
So there it is! The experience of being in a hyperbaric oxygen chamber is typically relaxing, comfortable, and stress-free.
---
Interested in learning more about HBOT? Schedule a consultation with us today.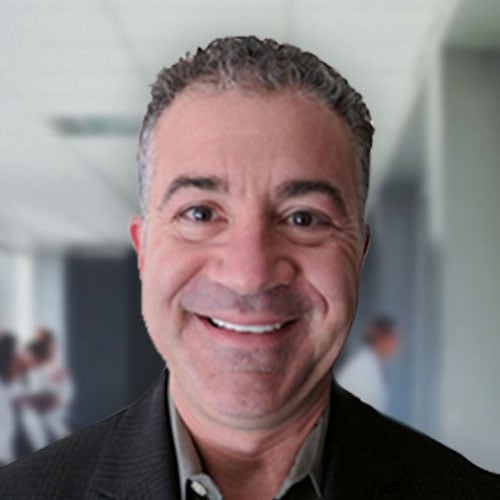 Written by Alan Katz, MD, FUHM, FACEP, FAAEM
Dr. Alan Katz, National Medical Director of Hyperbaric Medical Solutions (HMS), is double board certified in Emergency Medicine and Hyperbaric Medicine. He directs clinical operations, as well as education and research initiatives for HMS, particularly in exploring the use of hyperbaric oxygen therapy....
Read More