New Study Shows Positive Effects of HBOT on Stroke Survivors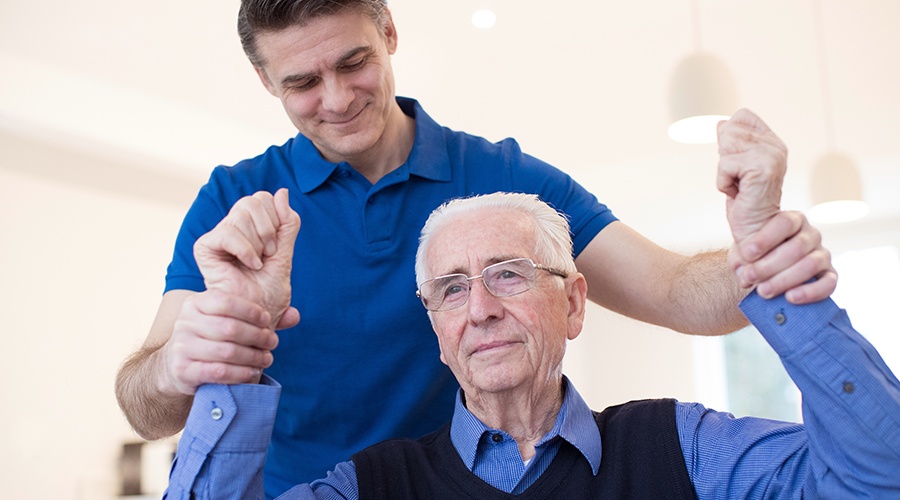 A clinical study published by the peer-reviewed, open access journal Neurology Research International in October 2018 explored the impact of using hyperbaric oxygen therapy (HBOT) in the treatment of certain physical and cognitive damage caused by an ischemic stroke. Ischemic strokes occur when the arteries to your brain become narrowed or blocked, causing severely reduced blood flow.
Six participants—four female, two male—completed the study, titled "The Effect of Hyperbaric Oxygen Therapy on Functional Impairments Caused by Ischemic Stroke." The subjects were between the ages of 31 and 79 and suffered an ischemic stroke in the right brain hemisphere at least one year before the evaluation began. The researchers first established a baseline for each participant over a 3-month period, after which the subjects received two 4-week periods of HBOT for a total of forty 90-minute HBOT sessions in a 12-week period. The participants completed a battery of assessments and had blood drawn six times over the 9-month total duration of the study.
RESULTS SHOW BENEFITS OF HBOT AFTER THE FOUR-WEEK STUDY
The researchers observed "improvements in cognition and executive function as well as physical abilities, specifically, improved gait." Patients also made positive progress in their memory, processing speed, upper extremity mobility and sleep. The researchers also "observed significant transient changes in neural and inflammatory biomarkers in response to HBOT that may result in the sustained functional changes that were observed." As a result of these improvements, the researchers concluded that the study's findings "support the idea of HBOT as a potential intervention following stroke."
While the study notes that further and expanded research is necessary on the impact of HBOT for stroke, the results are in line with our experience at HMS. We have treated several ischemic stroke victims and have seen tremendous improvement in cognitive and physical functions.
---
Find out more about HBOT as a treatment for strokes.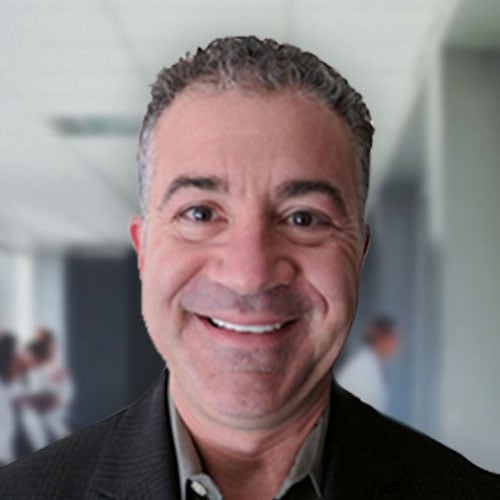 Written by Alan Katz, MD, FUHM, FACEP, FAAEM
Dr. Alan Katz, National Medical Director of Hyperbaric Medical Solutions (HMS), is double board certified in Emergency Medicine and Hyperbaric Medicine. He directs clinical operations, as well as education and research initiatives for HMS, particularly in exploring the use of hyperbaric oxygen therapy....
Read More