Even Mild Concussions Are Linked to Greater Dementia Risk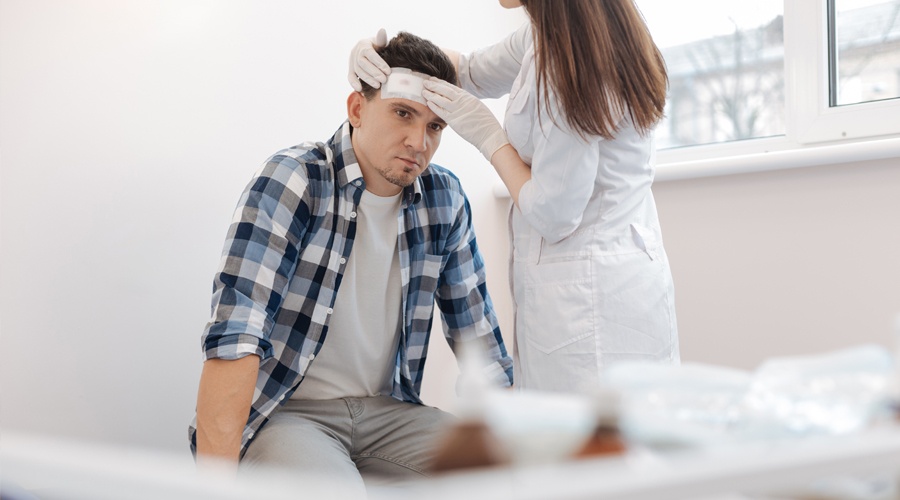 The effects of concussions on everyone from student and professional athletes to military veterans and civilians have fueled serious discussions within the medical community for quite some time, especially within the past several years.
There are several studies indicating a strong connection between multiple head injuries and dementia, as well as other cognitive impairment issues, which is why some former professional football players have taken legal action against the National Football League (NFL), ultimately resulting in a $1 billion settlement arrangement.
However, a recent study found that even those who've suffered a mild concussion are at an increased risk of dementia.
MEDICAL RESEARCHERS EVALUATED NEARLY 400,000 MILITARY VETERANS TO LEARN THE EFFECTS OF THEIR CONCUSSIONS
According to a May 2018 article published by The San Francisco Chronicle, medical researchers at the University of California, San Francisco (UCSF) tracked 357,558 veterans nationwide, for an average of 4.2 years.
About 54% of the subjects participating in the study had been diagnosed with a concussion at some point during their lives, either in the military or as a civilian. The average age of the participants was 49 years old.
The study subjects were categorized by the severity of their head trauma:
Did not lose consciousness
Lost consciousness for less than a half hour
Lost consciousness for more than a half hour
Significantly, the study's findings demonstrated that even the subjects who did not lose consciousness during their concussions were still "more than two times as likely than those who never had a concussion to develop dementia." The subjects who lost consciousness during their concussions were "three and four times more likely to suffer memory loss and other associated problems."
Although this study's subjects were veterans, concussions suffered in combat or during everyday activities are the same. The only difference is how the concussion was suffered. The results of this study can thus be applied broadly to anyone who has suffered a concussion.
---
One treatment for concussion that has shown to be effective is hyperbaric oxygen therapy, or HBOT. As opposed to simply sitting in a dark room and avoiding computers and televisions, which has been the standard "treatment" for concussions for many years, HBOT is an active therapy that promotes body tissue reparation and improved brain function.
While the sooner you receive HBOT for your concussion the better, in many instances, HBOT has been found to improve symptoms of concussions even years after the concussion was sustained. Schedule an appointment today.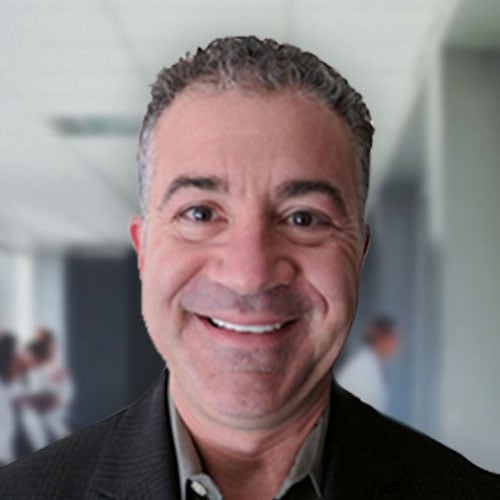 Written by Alan Katz, MD, FUHM, FACEP, FAAEM
Dr. Alan Katz, National Medical Director of Hyperbaric Medical Solutions (HMS), is double board certified in Emergency Medicine and Hyperbaric Medicine. He directs clinical operations, as well as education and research initiatives for HMS, particularly in exploring the use of hyperbaric oxygen therapy....
Read More