Brain Cancers, Brain Tumors & the Delayed Effects of Radiation Injury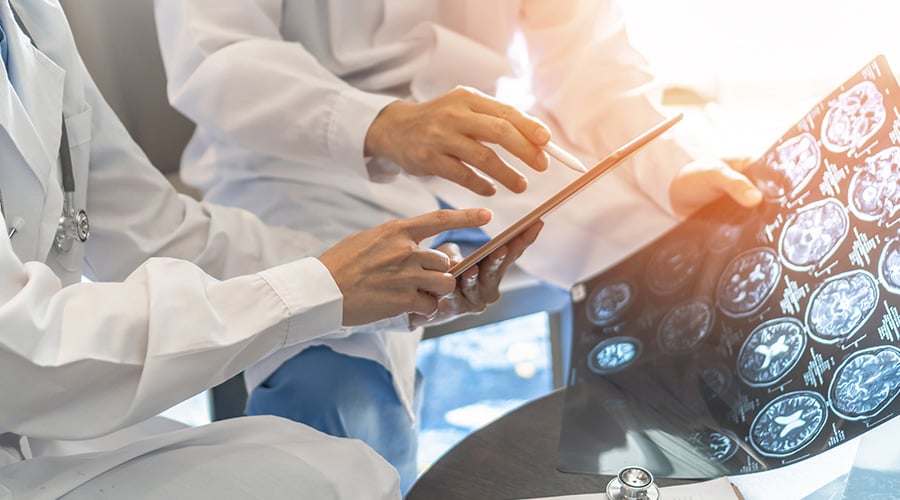 Radiation treatment for brain cancer can result in a wide array of side effects, some immediately apparent, others tending to manifest several months—or years—after the fact.
These signs of delayed radiation injury may present as relatively minor but actually indicate a far more serious underlying issue, which should be addressed immediately to properly diagnose and formulate an appropriate plan of action to facilitate healing.


Delayed Damage Takes a Toll
Some of the more minor side effects can include hair loss and skin irritation—especially around the ears and scalp, resulting in dry, itchy, red, or tender sections. Fatigue is fairly common, as is edema—swelling of the brain—though these typically subside after a brief period. In more extreme cases, this swelling can result in severe pain and seizures. Other symptoms range from hearing, memory and speech problems to nausea, vomiting, and a loss of appetite.
Radiation can kill healthy brain tissue, known as radiation necrosis. While the development of improved techniques to better target radiation toward tumors and cancer cells has decreased the amount of radiation injury to the brain, it has far from eliminated it. Seizures, severe headaches, memory loss, and difficulty processing information while speaking or reading, remain issues all too common for those patients affected by delayed radiation injury.


Treatment Options
Should any of these symptoms manifest, it's important to address them immediately by consulting with a physician. Hyperbaric oxygen therapy (HBOT) has been demonstrated as a viable treatment option, especially in cases of delayed radiation injury.
By treating patients with concentrated doses of oxygen in a highly pressurized atmosphere, HBOT increases blood flow to damaged tissue, healing it over time, and ultimately alleviating symptoms. It has also been shown to reduce fibrosis—or scarring—which can result from radiation. While each patient's symptoms are unique and may require a customized protocol, positive results can typically begin to be seen after a period of about four weeks.
For more information on delayed radiation injury, and the benefits of hyperbaric oxygen therapy as a potential remedy, contact Hyperbaric Medical Solutions today.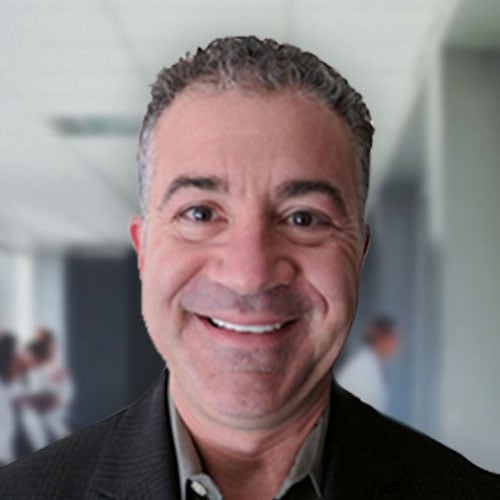 Written by Alan Katz, MD, FUHM, FACEP, FAAEM
Dr. Alan Katz, National Medical Director of Hyperbaric Medical Solutions (HMS), is double board certified in Emergency Medicine and Hyperbaric Medicine. He directs clinical operations, as well as education and research initiatives for HMS, particularly in exploring the use of hyperbaric oxygen therapy....
Read More