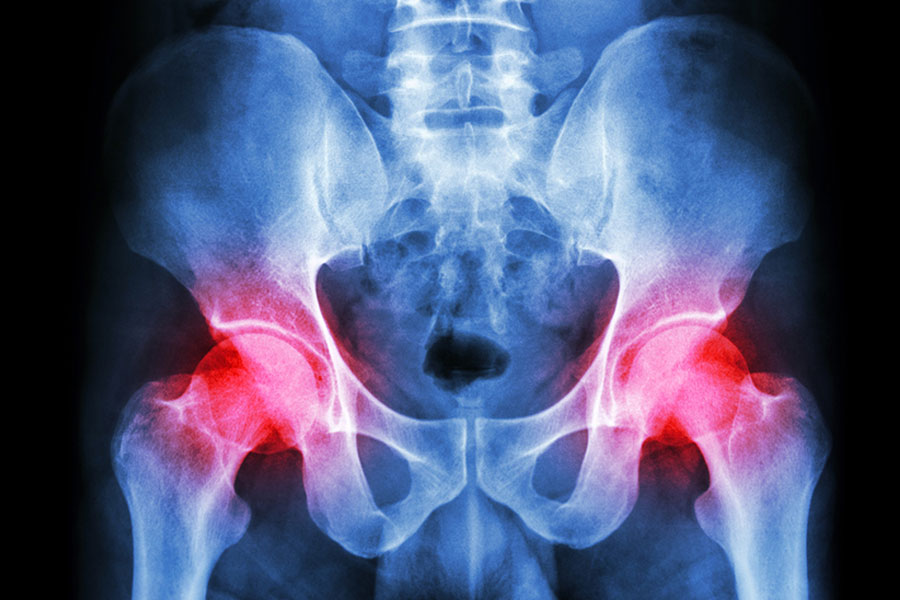 Hyperbaric Oxygen Therapy can help treat patients suffering a wide variety of medical conditions affecting the brain, nerves, spinal cord, bones, muscles, joints, tendons and ligaments.
Dissolving oxygen into all of the body's fluids—including those of the central nervous system, lymph, plasma and bone—instead of its traditional transportation via red blood cells, can aid in the healing and rehabilitation process by delivering much-needed oxygen to damaged or blocked areas otherwise unable to receive this essential element.
See the Research & Studies section below for detailed information related to your specialty.
How your patients will benefit from HBOT
Increased oxygen levels
Improved healing capabilities
Speedier rehabilitation
Greater functionality
Enhanced ability to kill bacteria
Reduced swelling
Did You Know?
Hyperbaric Oxygen Therapy Promotes Stem Cell Mobilization. HBOT has been demonstrated to mobilize stem cells to enhance tissue repair and regeneration.
Refer A Patient!
Click here for a downloadable referral form, which can be completed on your computer and emailed back to forms@hyperbaricmedicalsolutions.com. If you prefer to print and complete the form by hand, you may fax it to 516-802-5026 or mail it to 80 Crossways Park Dr, Suite 200, Woodbury, NY 11797.
---
Our experienced clinical team is available to help you identify appropriate candidates for Hyperbaric Oxygen Therapy and to answer any additional questions about HBOT or our facilities. You deserve the best – our mission is to achieve patient success through personalized, innovative, and compassionate care that enhances your healing potential. We do so at the lowest possible out-of-pocket cost for your patients, with only one copay and/or less coinsurance than at a hospital-based HBOT program.
Call our office today at (516) 762-8840 to learn how Hyperbaric Oxygen Therapy can help you achieve positive results for your patients.