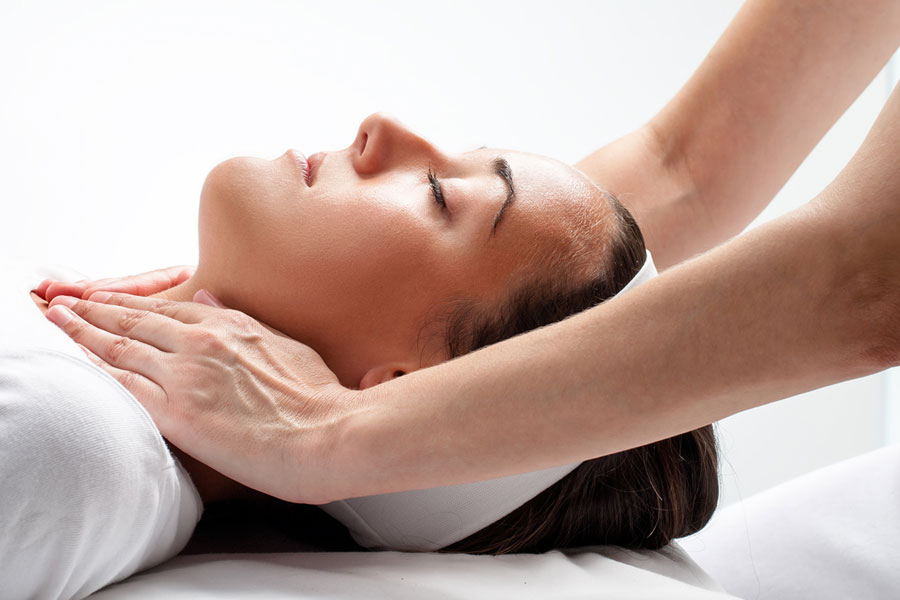 The combination of Chiropractic with Hyperbaric Oxygen Therapy can be a very powerful and holistic approach to healing and recovery. Chiropractic adjustments can cause localized inflammation, which can lead to a short term worsening of pain and disability. HBOT decreases inflammation, decreases pain, and allows the body to heal from within faster and more efficiently.
How your patients will benefit from HBOT
Increasing healing and recovery
Reduces inflammation and swelling
Promotes stem cell mobilization
Did You Know?
Hyperbaric Oxygen Therapy Helps Neurological Conditions. HBOT is the only known therapy that can significantly raise the oxygen levels in the brain, which allows for accelerated repair, recovery, and potential neurologic tissue regeneration.
---
Our experienced clinical team is available to help you identify appropriate candidates for Hyperbaric Oxygen Therapy and to answer any additional questions about HBOT or our facilities. You deserve the best – our mission is to achieve patient success through personalized, innovative, and compassionate care that enhances your healing potential. We do so at the lowest possible out-of-pocket cost for your patients, with only one copay and/or less coinsurance than at a hospital-based HBOT program.
Call our office today at 516-802-5025 to learn how Hyperbaric Oxygen Therapy can help you achieve positive results for your patients.
---
Jump to other Specialties That HBOT Can Support