Collaborating Groups and Organizations
---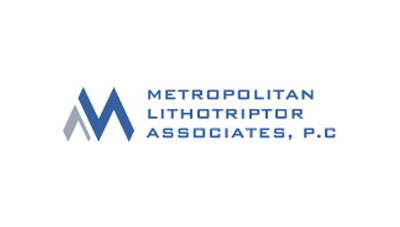 Allied Urological Services / Metropolitan Hyperbaric Oxygen
Allied has been managing kidney stone centers, equipment and services since 1988. Allied and its affiliated medical practices have more than 300 urology members and perform more than 5,000 kidney stone and BPH procedures each year, more than 80,000 since inception. Allied currently manages nine AAAHC-accredited Office Based Surgery sites in Manhattan, Queens, Brooklyn, Long Island and Westchester areas. These sites provide a cost effective alternative to hospitals where procedures costs are much higher and access is more limited. Allied has recently expanded its service offering to include hyperbaric oxygen services through a joint venture with Hyperbaric Associates of America, called Metropolitan Hyperbaric Oxygen (MHO). MHO opened the first free-standing hyperbaric oxygen site in Manhattan at 160 East 32nd Street providing patients in Manhattan with a cost effective alternative to existing hospital based hyperbaric oxygen services.
To learn more, please visit www.alliedmetromedical.com or call Chris Zethner at (646) 742-8800.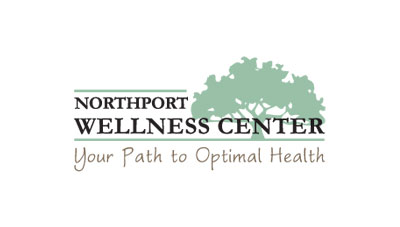 Northport Wellness Center
The Northport Wellness Center was founded by Alan P. Sherr, DC in 1995 as a multidisciplinary holistic healthcare facility with interdependent professionals who are passionate about supporting adults and children of all ages achieve their wellness goals and maintain a lifetime of health and balance. The mission of the Northport Wellness Center is to direct people to the realization that life and healing come from within and that ultimately, the maintenance and promotion of health is superior to the treatment of disease. Dr. Sherr and the practitioners at the Wellness Center are significant proponents of Hyperbaric Oxygen Therapy and its tremendous healing properties.
The Northport Wellness Center is located in Northport, Long Island. For more information about the Wellness Center, please visit its website at www.northportwellnesscenter.com, or call 631-262-8505.