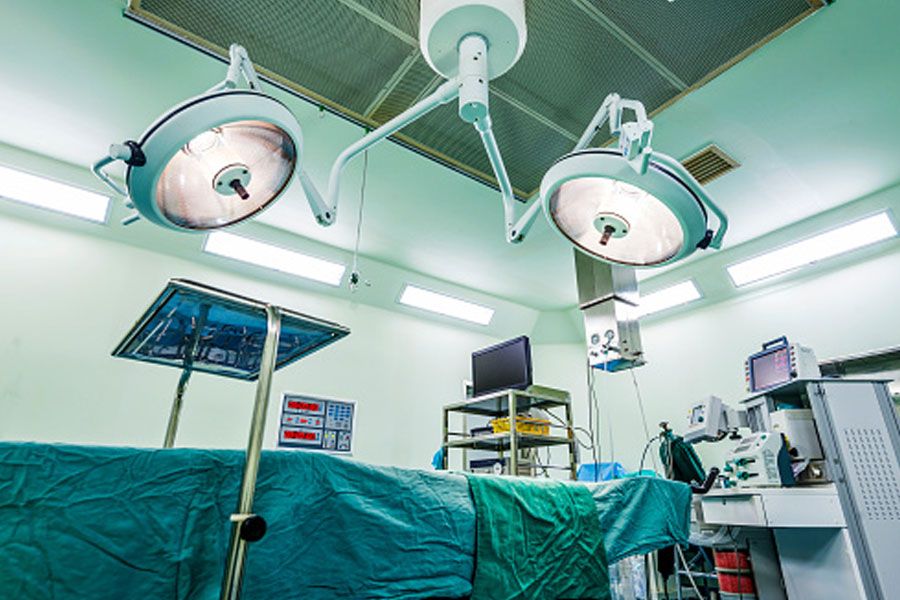 Hyperbaric Oxygen Therapy accelerates the healing of any wound, even surgical wounds. It is especially effective when complicated, non-healing wounds, are present. Conditions that have been studied where HBOT can be effective include radiation proctitis, radiation enteritis, non-healing wounds in previously radiated tissue beds, acute pancreatitis, inflammatory bowel disease and complications, postoperative ileus, and abdominal infections such as diverticulitis.
Consider HBOT after any surgery, especially for patients with comorbidities, such as diabeties, smoking history, or chronic inflammatory conditions.
See the Research & Studies section below for detailed information related to your specialty.
How your patients will benefit from HBOT
Decreases inflammation
Downregulates TNF-alpha
Bacterocidal to anaerobic and facultatively anaerobic bacteria
Promotes angiogenesis
Releases pluripotent stem cells from bone marrow
Did You Know?
Boyle's Law: "The absolute pressure exerted by a given mass of an ideal has is inversely proportional to the volume it occupies, if the temperature and amount of gas remain unchanged within a closed system."
Refer A Patient!
Click here for a downloadable referral form, which can be completed on your computer and emailed back to forms@hyperbaricmedicalsolutions.com. If you prefer to print and complete the form by hand, you may fax it to 516-802-5026 or mail it to 80 Crossways Park Dr, Suite 200, Woodbury, NY 11797.
---
Our experienced clinical team is available to help you identify appropriate candidates for Hyperbaric Oxygen Therapy and to answer any additional questions about HBOT or our facilities. You deserve the best – our mission is to achieve patient success through personalized, innovative, and compassionate care that enhances your healing potential. We do so at the lowest possible out-of-pocket cost for your patients, with only one copay and/or less coinsurance than at a hospital-based HBOT program.
Call our office today at (516) 762-8840 to learn how Hyperbaric Oxygen Therapy can help you achieve positive results for your patients.