Orthobiologics
Combining Hyperbaric Oxygen Therapy & Platelet Rich Plasma for Healing of Orthopedic Issues
Revive your body's natural healing power with orthobiologics: the future of regenerative medicine.
Promote Healing and Regeneration of Injured or Damaged Tissues
Platelet-rich plasma (PRP) therapy and hyperbaric oxygen therapy (HBOT) are regenerative treatments that effectively help patients recover from wounds, muscle injuries, pain, and more. When these innovative therapies are combined, they create a synergistic effect, helping patients challenged with a wide range of conditions achieve optimal healing results without the need for surgery, pain medications, corticosteroid injections, and other interventions.
Together, PRP with HBOT are powerful healing accelerators and make the perfect orthobiologics combination.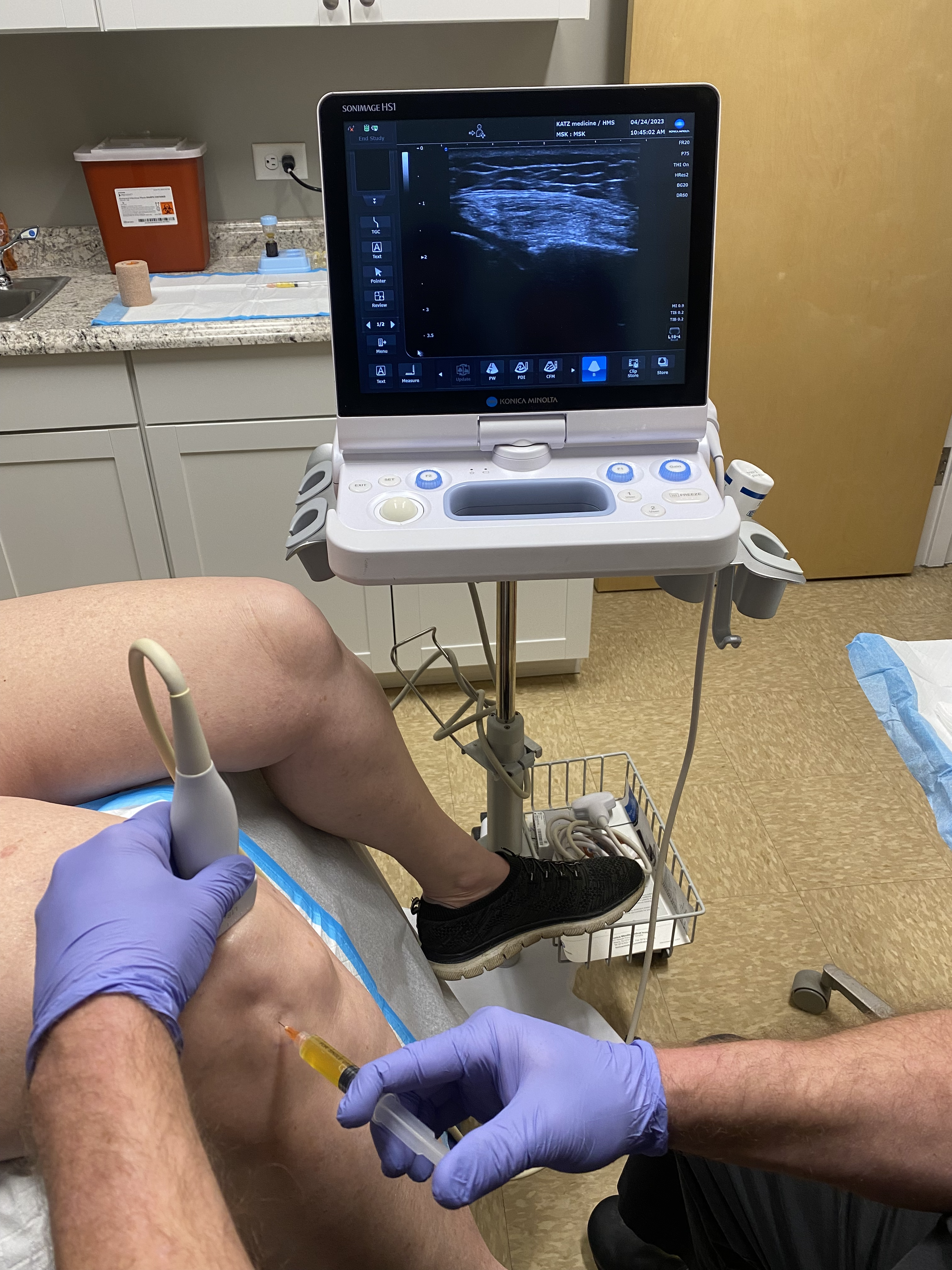 ---
Expedite healing without the need for intensive procedures, surgeries, or medications.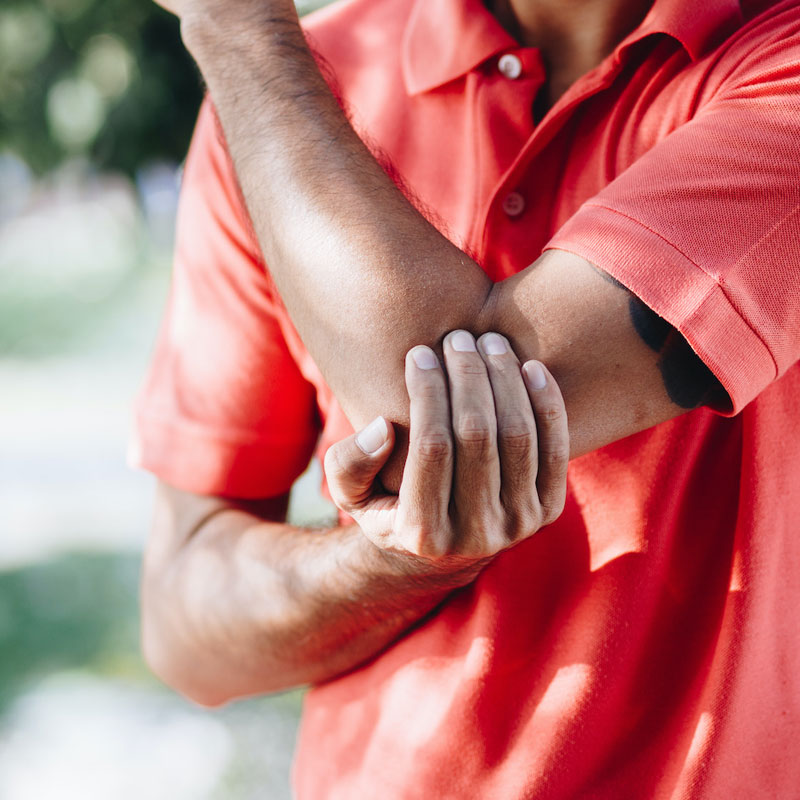 Conditions and Injuries our Treatments May Help:
Osteoarthritis
Plantar Fasciitis
Tendinitis
Ligament Sprains
Tennis Elbow
Ankle Sprains
Meniscus tears


Benefits of OrthoBiologics at HMS
No radiation required

- all injections are performed under ultrasound guidance, no fluoroscopy or x-rays needed.
Precise localization

- our injections are done under ultrasound, not done blindly.
More concentrated platelets

- We deliver a higher # of platelets via our double-spin process.
The ability to combine with HBOT

- to increase the amount of circulating stem cells and improve results.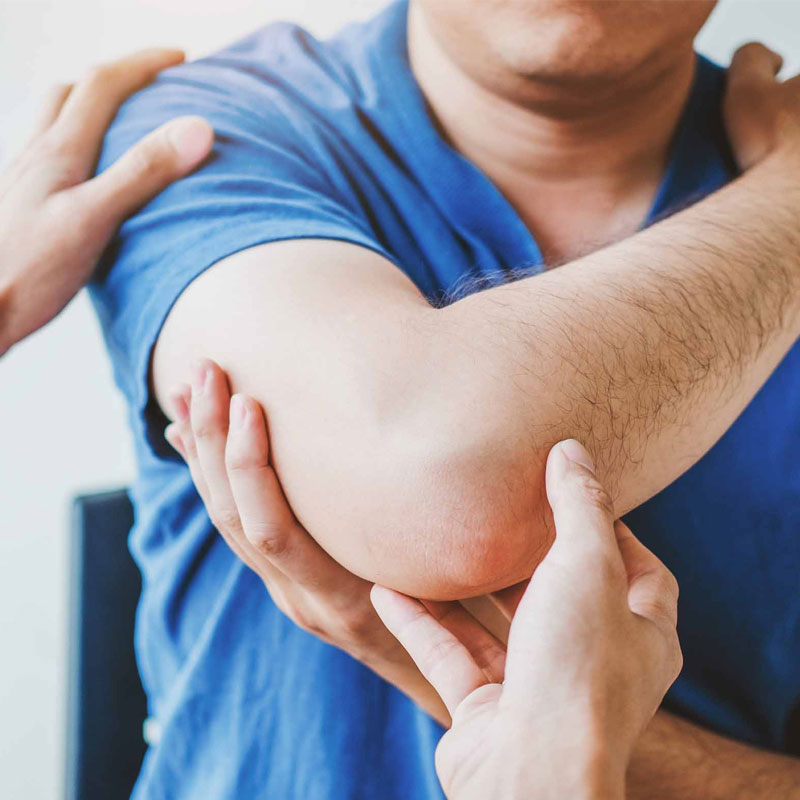 About Platelet Rich Plasma (PRP)
PRP therapy is a non-surgical procedure that uses components of your own blood to stimulate healing in damaged tissue. Physicians extract and separate blood samples from patients into distinct layers using a high-speed centrifuge. One of these contains platelet-rich plasma, which is injected into the damaged area, under ultrasound guidance to ensure the optimal placement.
The platelets release growth factors and other cytokines through degranulation, which stimulates repair and attracts stem cells to the region. This leads to accelerated healing of bone and soft tissue.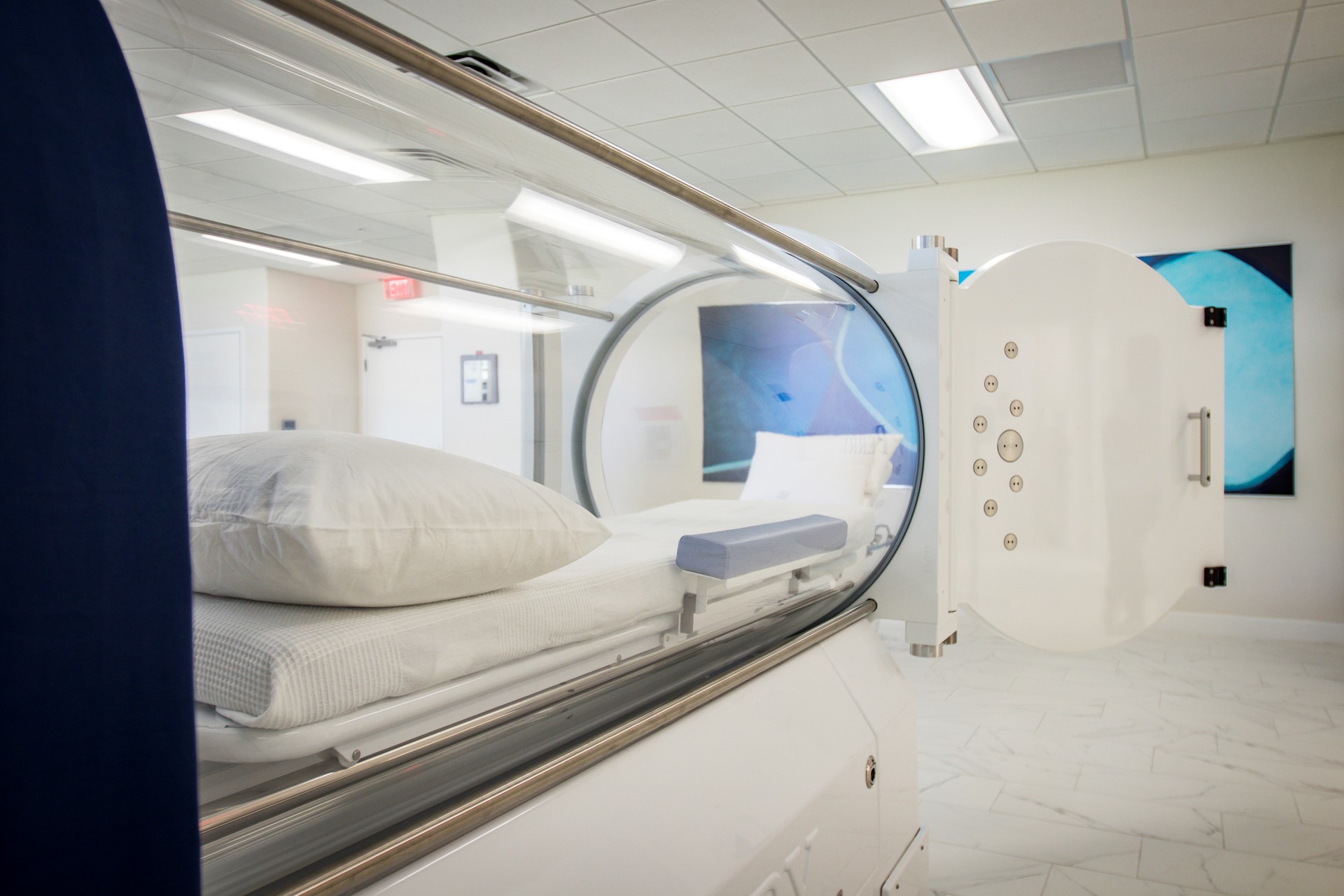 Why Combine PRP With HBOT?
The hyperbaric oxygen therapy process, which can be added before and after PRP injections, increases stem cells in circulation. Research has shown that, when combined, these treatments reduce the healing time for professional athletes with hamstring injuries. Together, PRP with HBOT are powerful healing accelerators and make the perfect orthobiologics combination.
SCHEDULE A CONSULTATION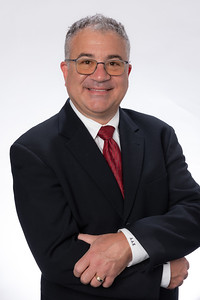 Led by Alan A. Katz, MD
All OrthoBiologics services are performed and overseen by Dr. Katz, the Medical Director at Hyperbaric Medical Solutions. Dr. Katz has been practicing for over 30 years, and regularly treats professional athletes, dancers, and performers. He was trained by
Dr. Pradeep Albert, MD
, DABR, one of the foremost U.S. authorities on PRP.
What to Expect from OrthoBiologics
All OrthoBiologics services are performed and overseen by Dr. Katz. Care plans are personalized based on each patients' needs and health goals.
Consultation
Meet with Dr. Katz, who will assess your health goals, discuss your injury and area of concern and determine if you're a good candidate for our OrthoBiologics Treatments.
Plan Development
Dr. Katz will create a personalized plan based on your condition and goals. This will include the number of treatments, frequency, and length of treatments.
Treatment
Dr. Katz will draw blood from your arm, similar to a routine blood test. This will be placed in a centrifuge, separating the blood into distinct layers in several minutes. The PRP layer is extracted and then injected into the area of need under ultrasound guidance. Your HBOT treatment can happen before or after this procedure.